Nice sunny day, so we decided to visit Villeneuve-sur-Lot – not just a random thought, as there is an exhibition of the work of Jean Dieuzaide at the Musée de Gajac until the 18th of June.
The exhibition is not huge, but the images are interesting – very varied. Aside from the fact that several seemed to be hung slightly 'wonky' on the walls, and the smaller prints had dreadful matt boards (cream coloured – made the frames look very old) – the exhibition was well spaced and lit.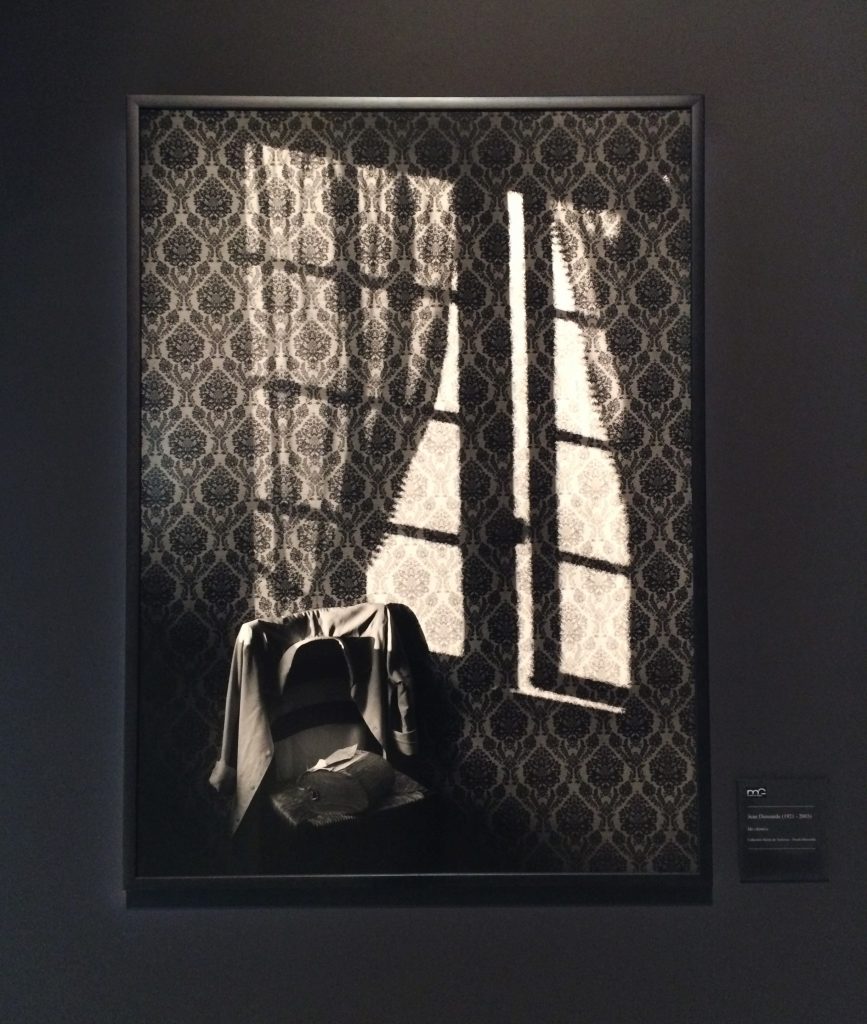 This image was probably our favourite – a true work of art in my opinion.
At the moment it's the 'Mai de la Photo' at Villeneuve and a number of expos are available all over the town. Sadly as it was a Sunday, not all were open but we did manage to visit the Tour de Paris where a young photographer was exposing her 'glamour' work. Can't say we were really convinced – but it takes all sorts!, and above all it was worth the trip to see everything.