Right well that's over for another year then. It was strangely quite a lot less stressful than I imagined it was going to be…and not staying until the bitter end each night/morning was a good move too.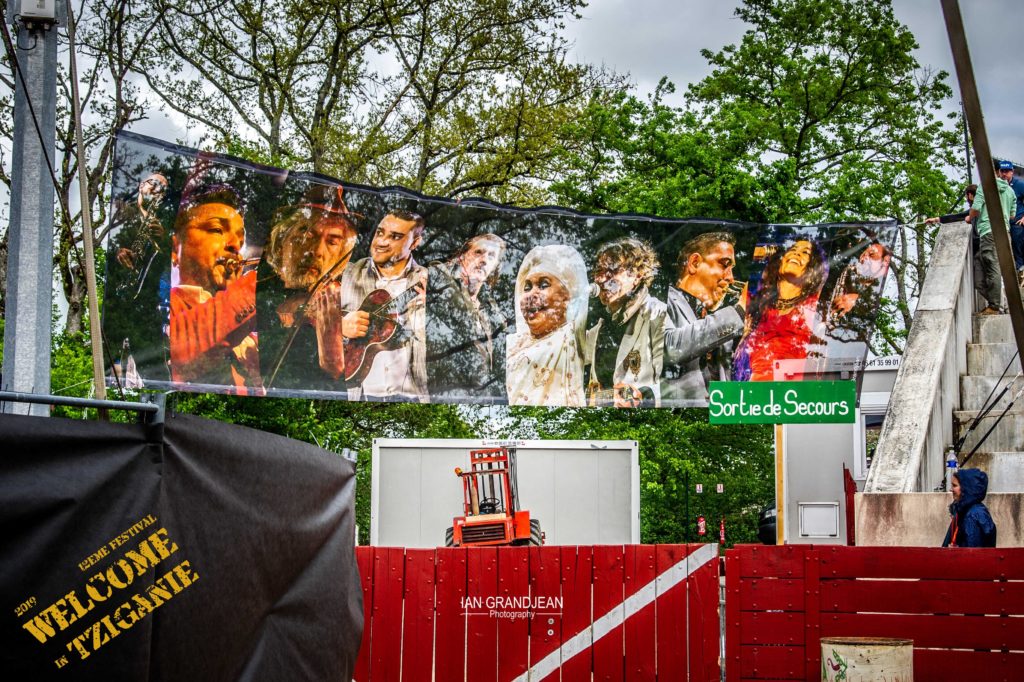 The first evening, Friday, the headliners were a group I've photographed before at the Cri'Art in Auch – « La Caravane Passe » – the nice thing about this group of musiciens is that it's a dynamic set right from the start, which makes it a whole lot more interesting to photograph.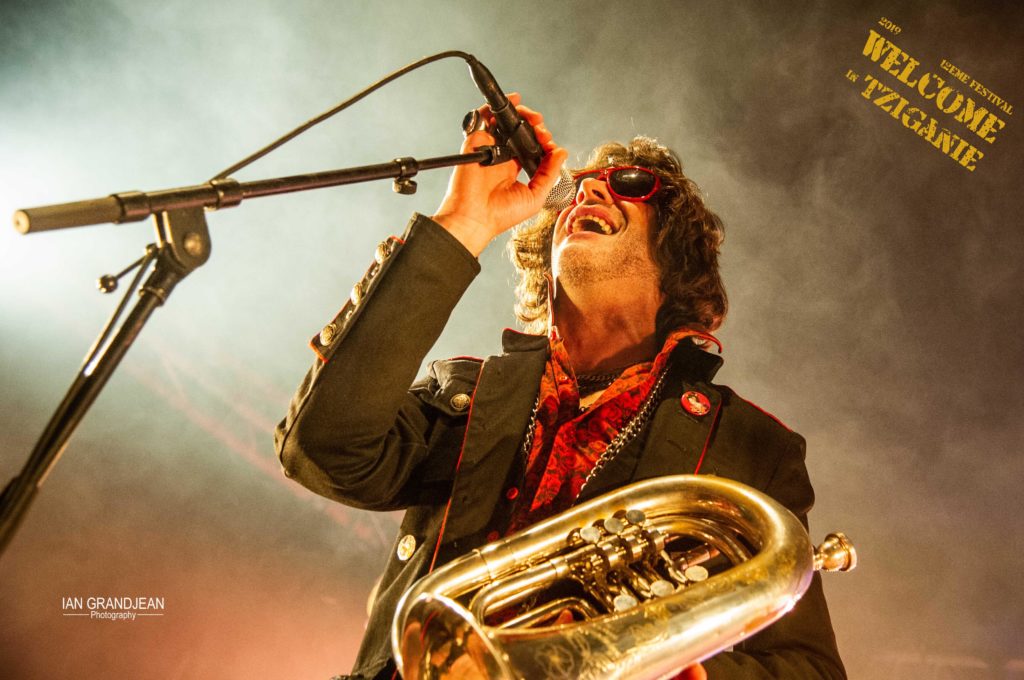 Olivier actually remembered me from their concert at the Cri'Art – possibly because we spent most of our time talking about his home town Perpignan!
Saturday was unusually dry – I can't remember a « Welcome » weekend where it hasn't rained – the irony of the situation was that the town of Seissan, where the festival was held, have recently invested a lot of money in covering the otherwise unprotected concrete seating – don't worry, I feel sure it'll rain next year…
The headliner forSaturday was the virtuoso guitarist Titi Robin. He had contacted me before arriving to find out if I could do some publicity shots for him and his (3) bands….of course, Mr Robbin!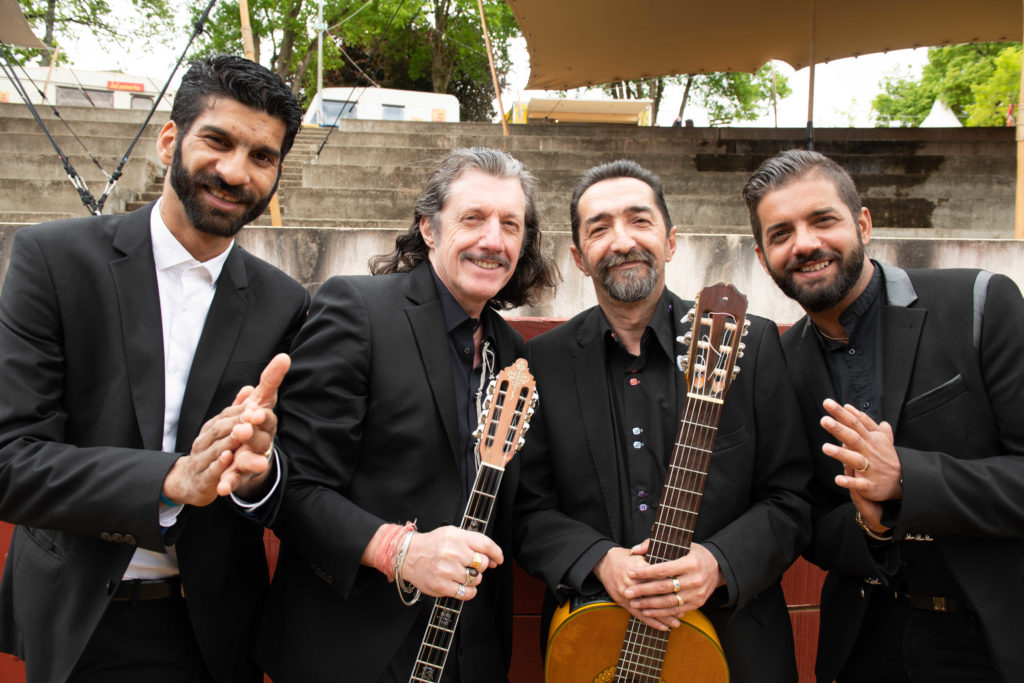 On stage, it was a different story – much more colourful!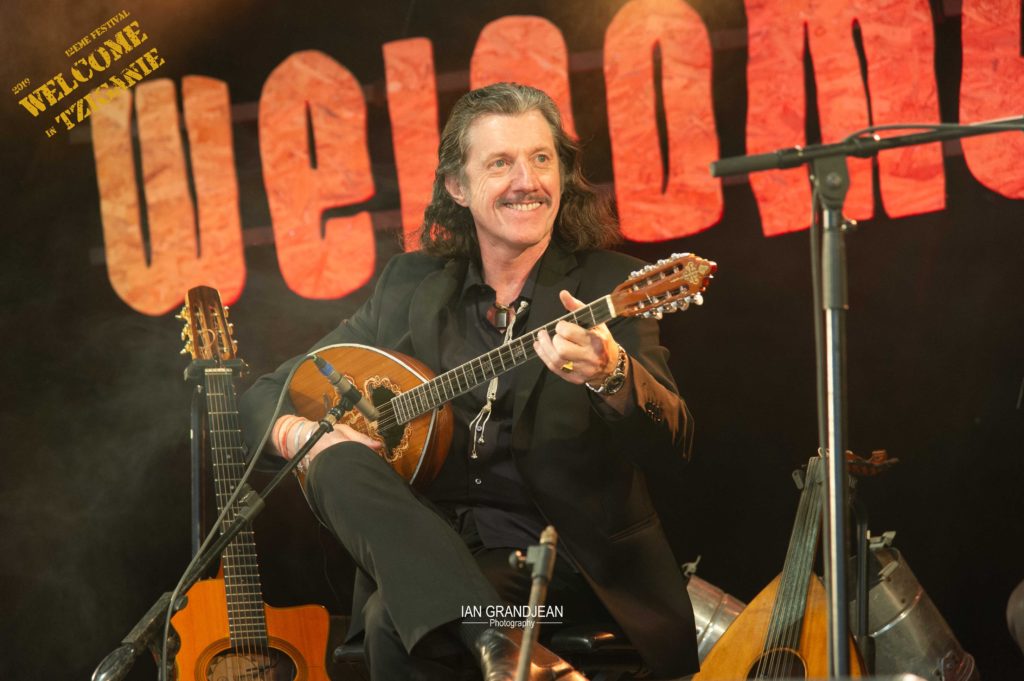 Sunday was THE day – the rather well known headliner arrived very discretely and gave no interviews…but when he arrived on stage, everyone knew who he was…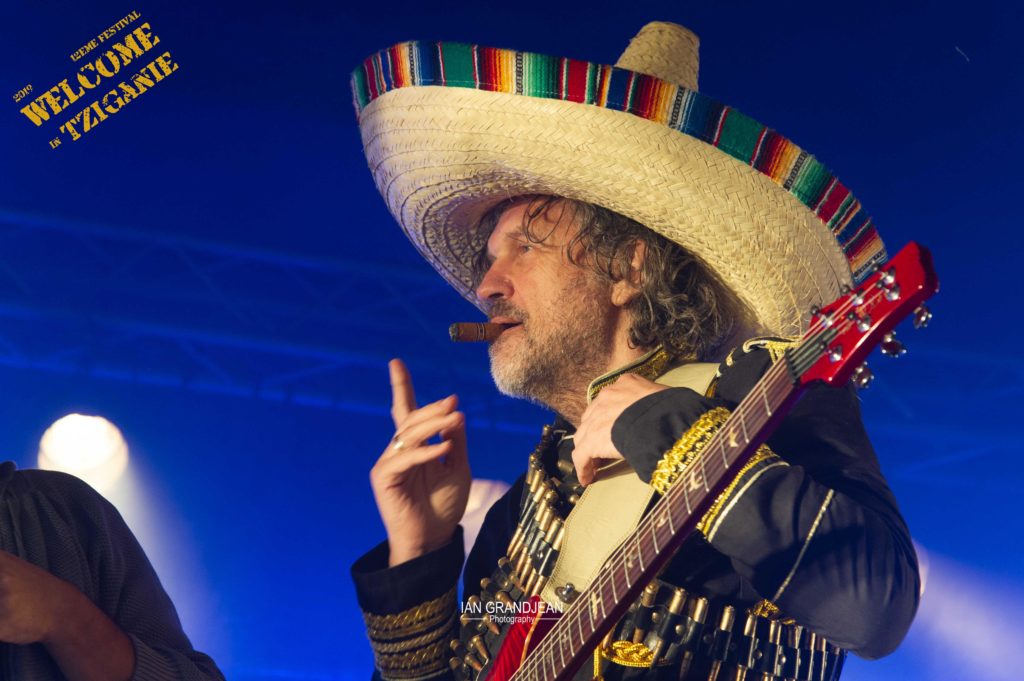 In the 'pit' where the photographers were, we were all asking ourselves if the Kalashnikov bullets were real…
So all in all a lot less tiring than usual, the food was excellent as usual, and I met up with a great crowd of people that I meet up with every year, as usual. This was my 7th…I wonder if I get a chocolate when I get to ten…
PS With over 5000 images I hd a lot to sort through…and this one popped up after I'd processed the others – I love it, but understand if I'm in a minority…