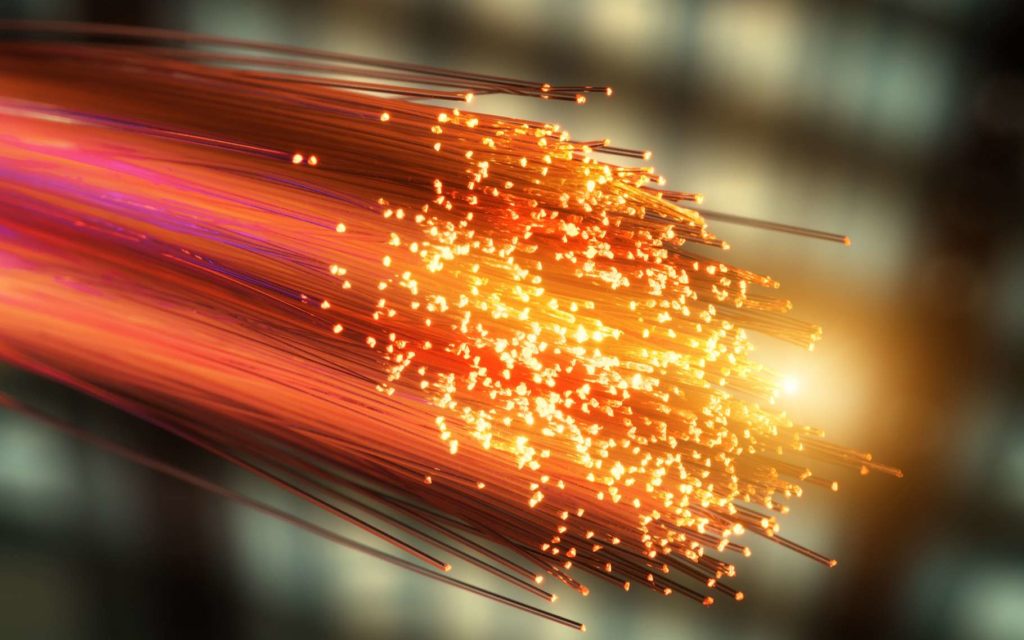 Once upon a time a nice salesman working for ORANGE (France Telecom) knocked at the door and asked up if we wanted to get connected to the recently installed fibre-optic cable available in our neighborhood. We said yes as our bandwidth/Internet is excruciatingly slow here, despite not being that far from Auch, and we arranged a date for the work to be done.
The 'boxes' (which the technicians connect to the cable once it is installed in our house) arrived and we waited for the 'fatal' day when the work would be done. In the meantime, our neighbour told us that her rdv was a few days before ours and so we were keen to see how it all went.
I came home on the day her installation was due to have been completed, only to find that the technicien hadn't been able to find the original telephone cable that led from a pylon outside the house, and arrived inside the living room – and had left, saying he'd come back another day.
This, frankly, was totally expected of ORANGE who seem to employ people who are a little thick. Anyway, we waited until TODAY, when we had been told the technician would arrive between 8 and 10am.
At 10h15 a van arrived – a man in a lovely yellow hi-visibility vest jumped out and introduced himself. He asked how I was, and I replied that it rather largely depended on his installation of our fibre. He replied that we had a problem, due to the fact that part of the cable the runs to our house from the road, was attached to an EDF (Electricity) pylon, and that he didn't have the right to touch this. This was the same technician who had visited my neighbour the week before, had closely inspected the same pylon (where her cable is also attached) and hadn't bothered to do anything about it.
Now we must wait until someone, somewhere decides that this idiot can lean his ladder on the pylon and attach our fibre-optic cable.
I wonder who pays for all the days I have to take off to organise all this?
These people are idiots – if you want a professional job, PLEASE find someone else.
UPDATE 8 days later and we're still waiting to be contacted to arrange a new date.
UPDATE We've now been told we'll be contacted around the 8th of May. Only just another month to wait… The text message telling us this said « Please be patient » – Do we actually have any choice?