It's been a while but I've had a lot on my plate just recently – what with the preparations for our Marathon Photo, and a new workshop for school kids, it's been all systems go. To top this off, the annual Welcome in Tziganie festival was this weekend – three days of gypsy music (and photographs!)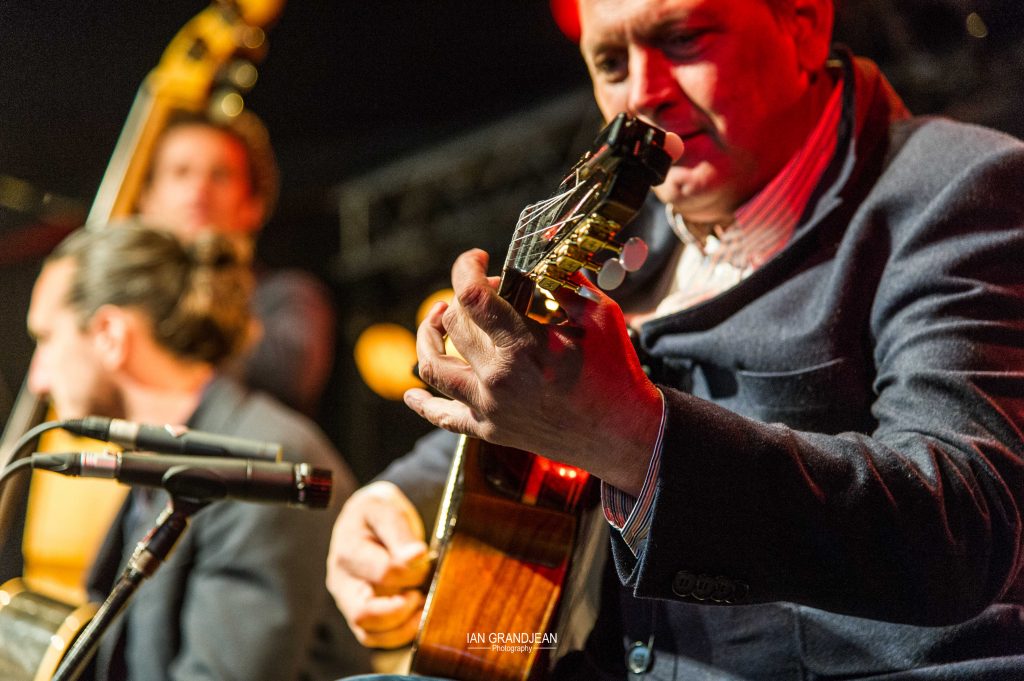 This was one shot I was particularly pleased with – this is Stochelo Rosenberg one of the worlds top jazz manouche guitarists – he played with a group with two of my friends, Yannis Constans (guitar) and Camille Wolfrom (double bass). I wanted to try to convey the fact that the important aspect was this mans hands – I think it works.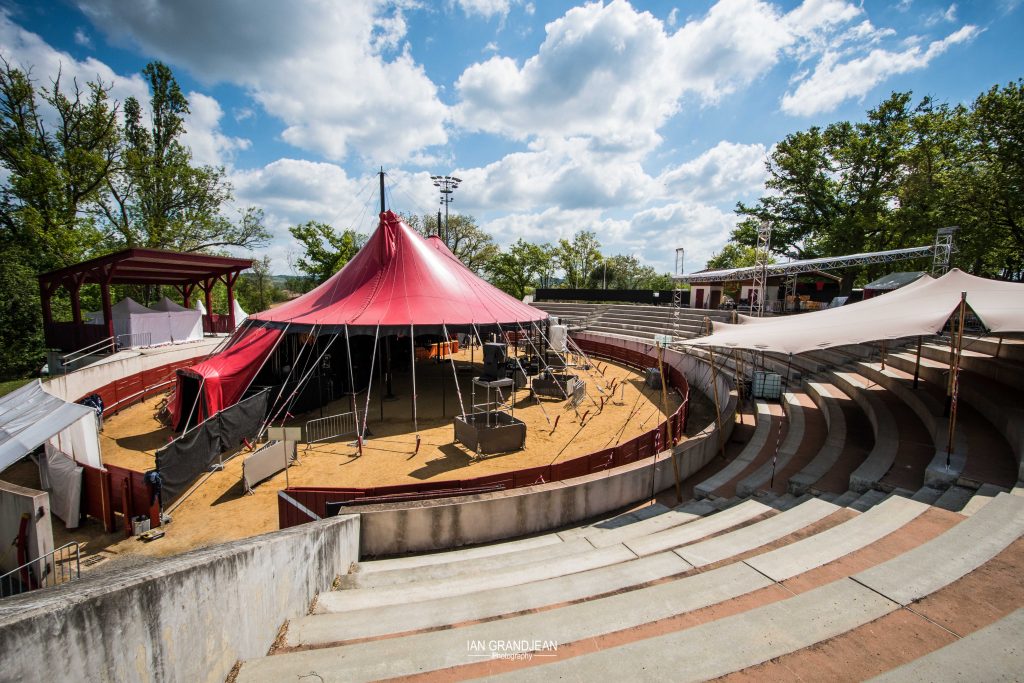 This is the main tent set up in the 'arena' at Seissan – the first night was completely sold out (over 3000 people present) probably due to this man…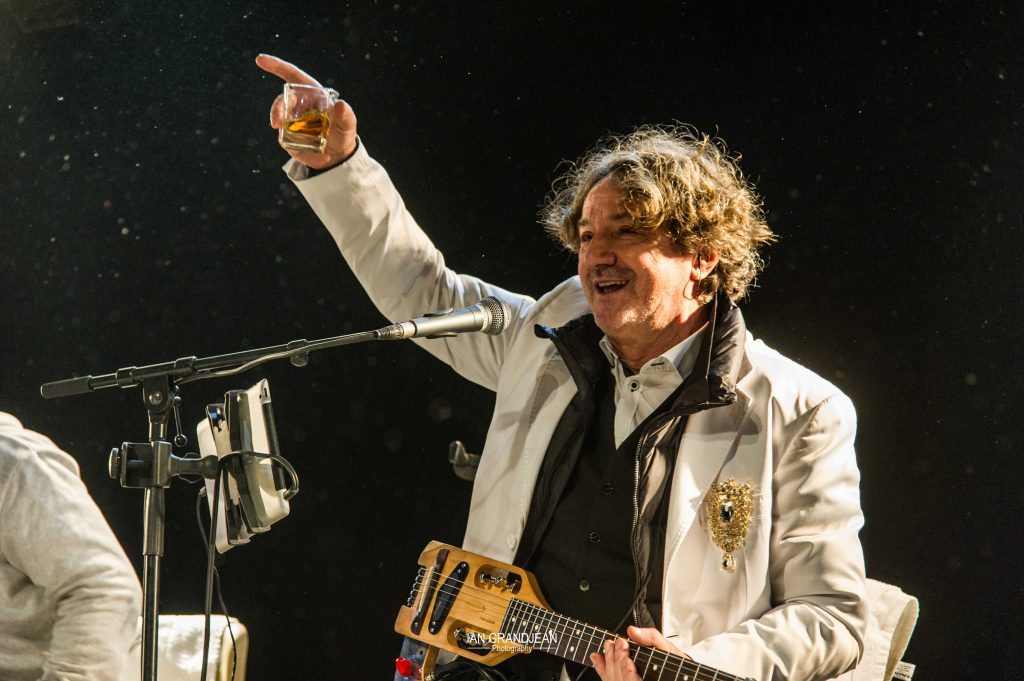 Goran Bregovic played his only French date for this year – and was well appreciated.
A good festival this year, photographically speaking, but I can't help feeling that a few more dancers would have helped – these kind of bands can be incredibly 'static' and someone like Nuria Rovira Salat would have really got everyone going. Apparently there's a rumour that she's being invited for next years festival…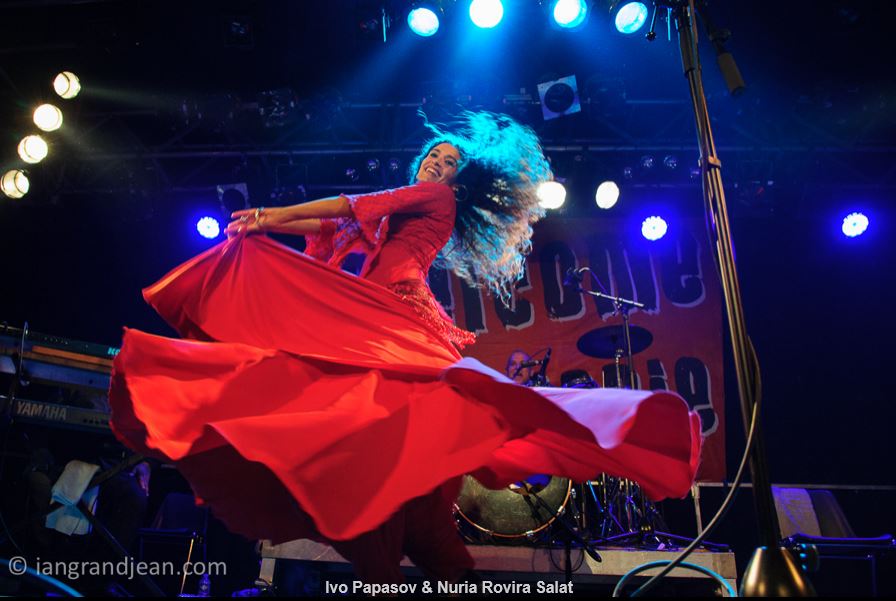 See what I mean! This was from 2015