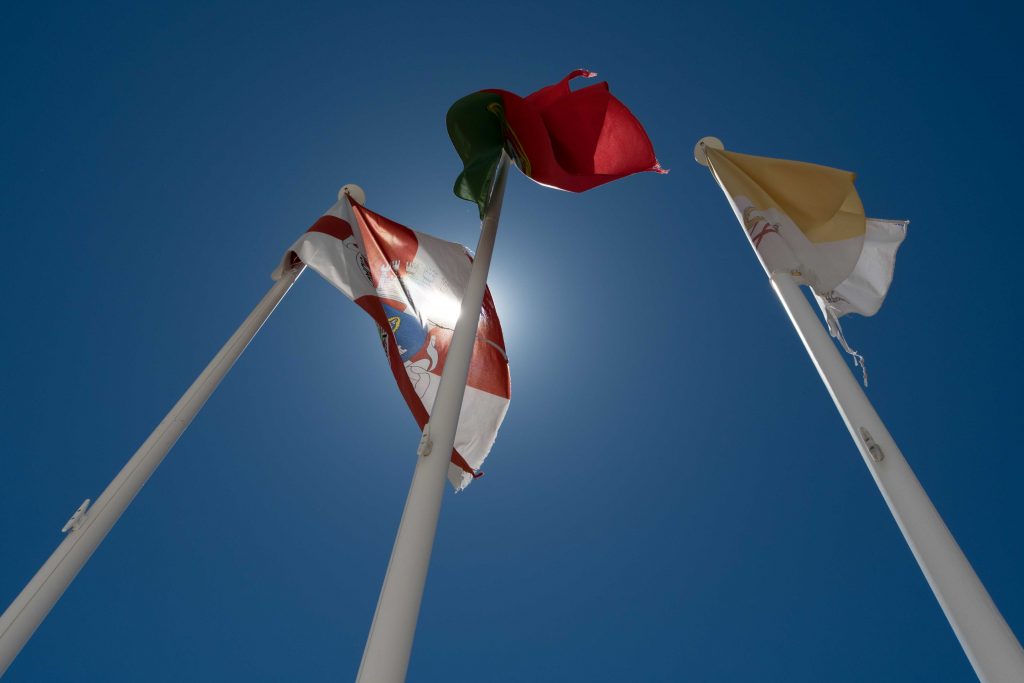 Yes, we're back from a superb time spent visiting Portugal – what we saw we liked (particularly the bridges!!) and the people and the food were excellent.
The difficulty now is to come back down to earth – the over 2000 images I made have been sorted with a first pass on the site as an album – there are far too many images, but I'll reduce this as time goes on.
Since arriving back I have also photographed the Fête de la Musique AND a presentation at CiRCa – I've decided to rest now…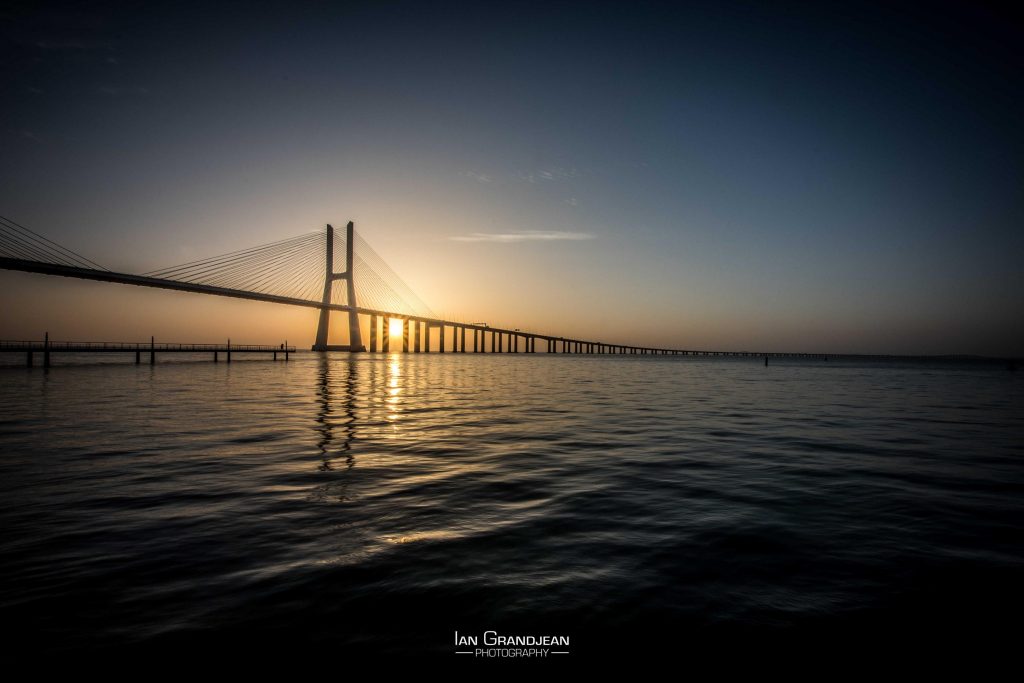 This is the Vasco da Gama bridge which joins the West and East parts of Lisbon – getting up at 4am and taking the night bus, to get there in time for the sunrise, was an experience! Hopefully I'll have time to post more images in the next few days.