This, at 14h CEST the 19th of June 2019, is what all the fuss is about…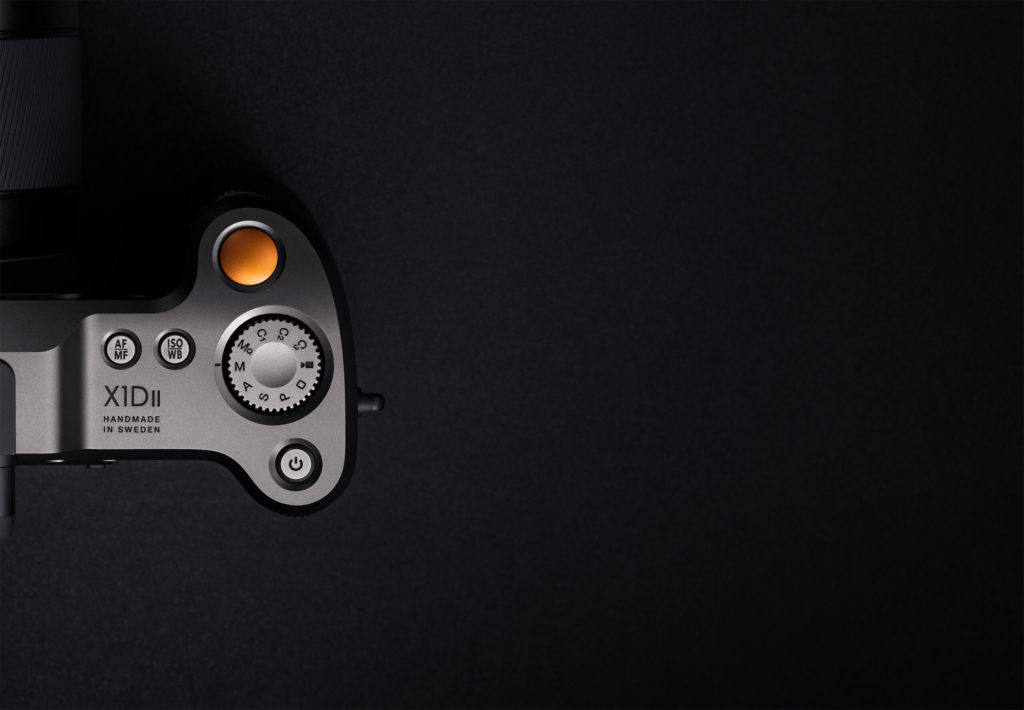 Well for all Hasselblad fans this is NEWS. The XID, Hasselblads excursion into the world of mirror-less cameras, has been updated and here is the X1D Mark ll.
6000€ without a lens….so I sincerely hope it HAS been updated…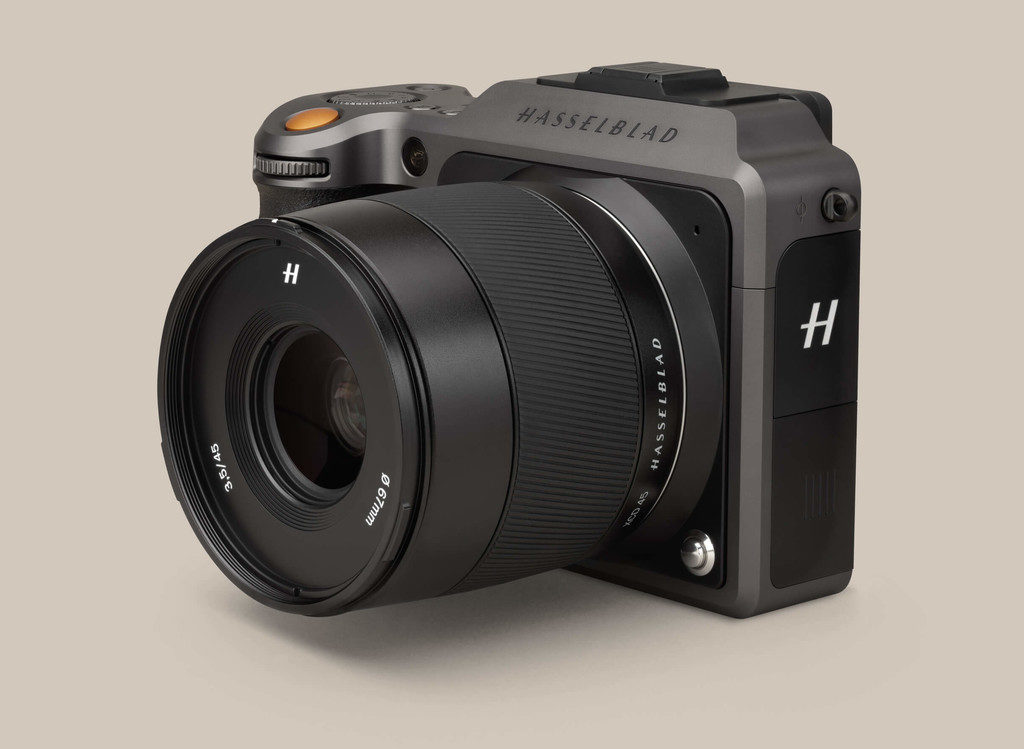 It's a gorgeous peice of kit – made out of a single chunk of alluminium it's relatively small and light at 650g (without a lens) . It keeps the 50Mp sensor (43 x 32mm) from the previous model, with a 3.6 inch rear touch screen and a 3.69 OLED viewfinder it's really a very interesting beast.
It takes dual SD cards, has USB-C connectivity (and WiFi and Bluetooth of course) and is launched with the new XCD 35-75 f/3,5-4,5 zoom lens. This brings the range of lenses up to nine – from the 21mm f4,0 Ultra-wide up to the 135mm f2,8.
Now all that's left is to find the ????€ to buy one….
PS Hasselblad also launched the 907x body today – here it is stuck on the front of the CFV ll 50c sensor back…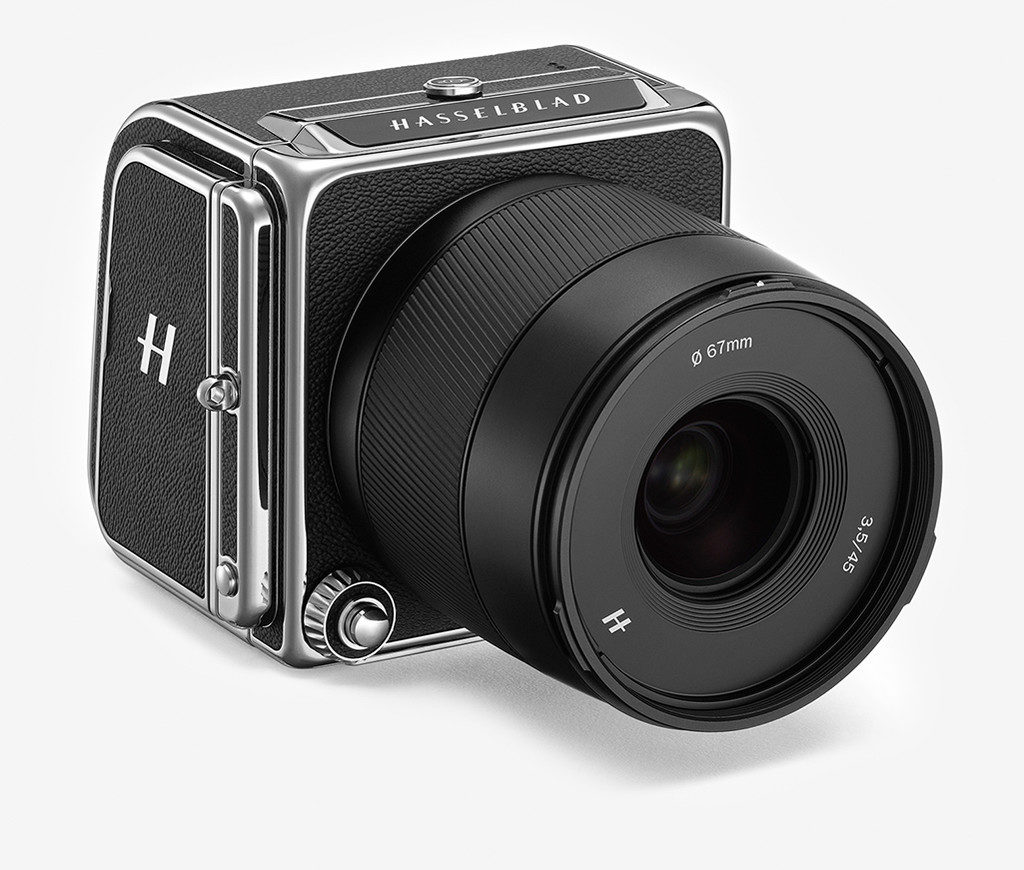 Sadly, as yet, there is no price published for this.