Had great fun with the Cie Poivre Rose at CiRCa this week. They have been here in Auch in the final stages of preparation for their new spectacle « Memoire(s) » which will premier in a weeks time near Pau.
The album of my images can be found here – and here a few silly shots I took while they were doing their dress rehersal.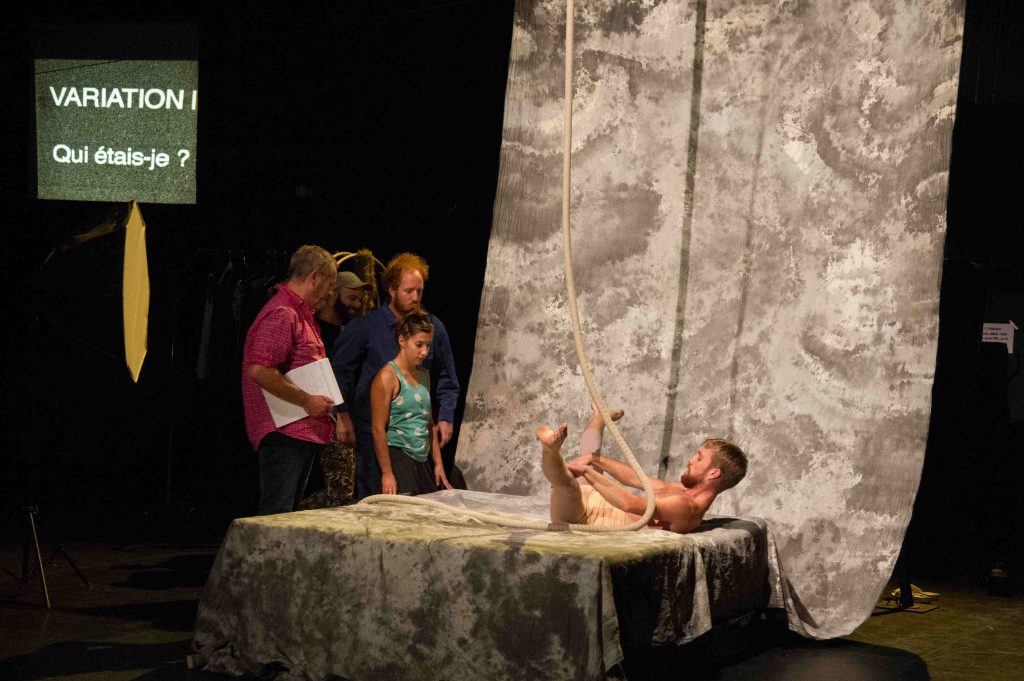 Many thanks to Toinette, Marine, Christian, Thomas, Marvel and Amoury!!