Sadly, the 'festive' season is soon to be upon us – 'festive' with a small 'f' this year as with fuel and basically everything costing many times more than it did last year, there's not really a lot to be festive about.
So I had a thought – I've produced a limited series of colour prints, sold with a matte board signed and numbered, ready for whacking into a nice frame to offer to someone as a Christmas present. This has been done in conjunction with a local arts and crafts shop which will also handle the mounting, if desired. They have a large selection of different frames at very reasonable prices – I use them and I've never been disappointed.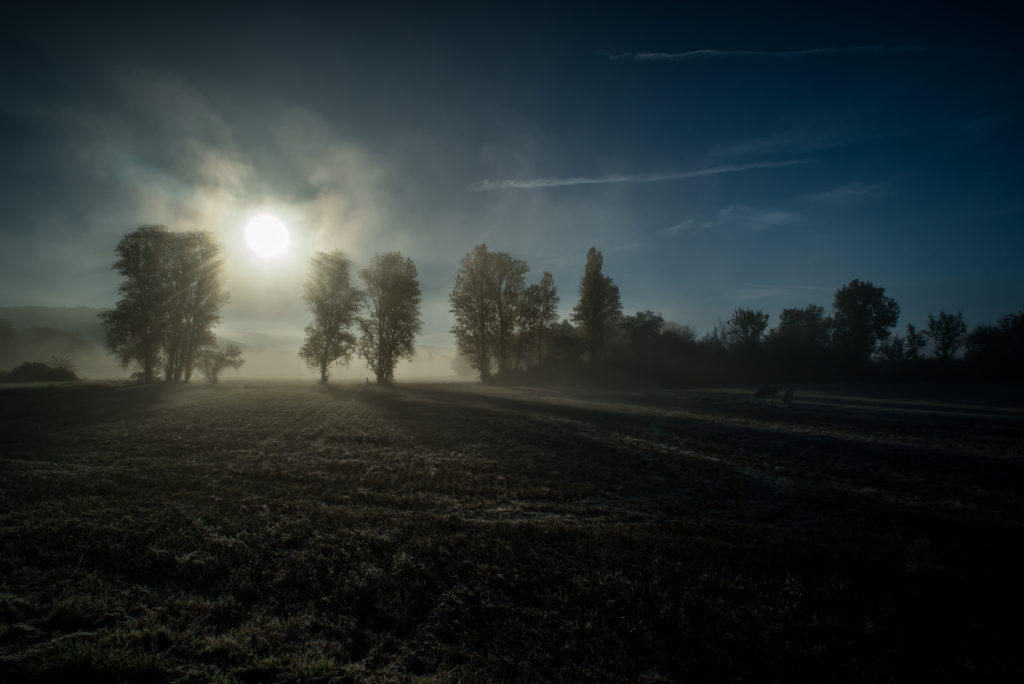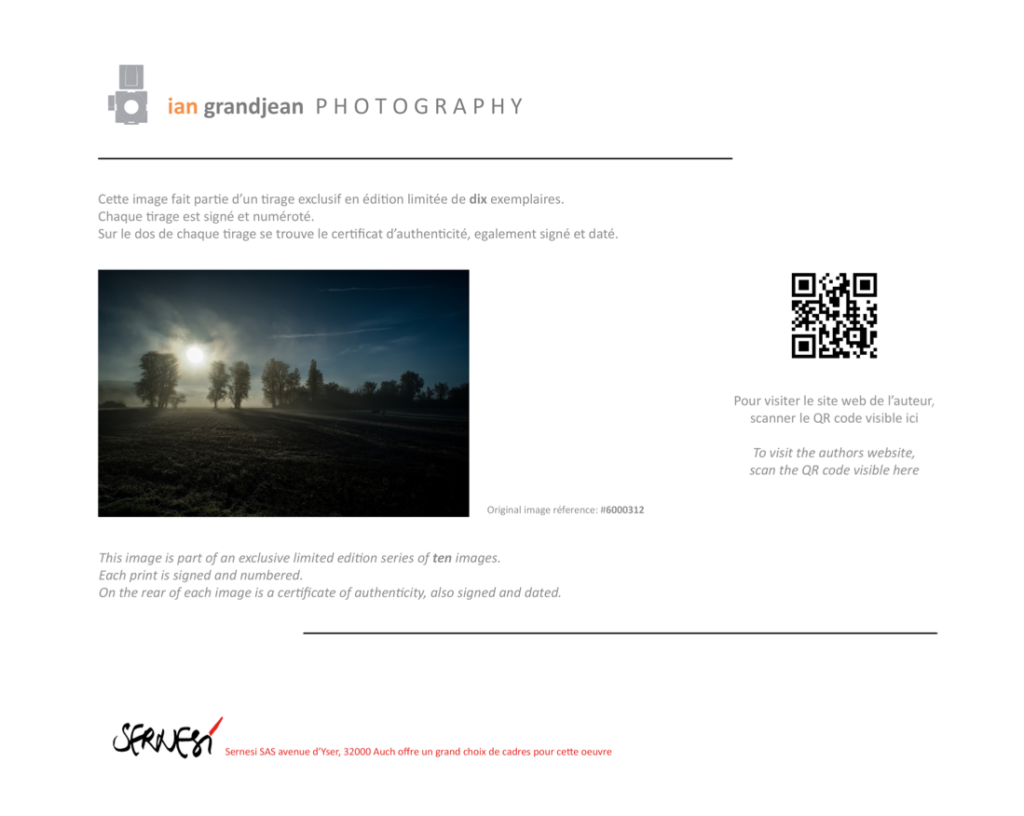 The matte board is 20x30cm, the print slightly smaller – looks pretty good in my view.
There are 10 images in the series, with each limited to 10 numbered prints…
So what are you waiting for ???
(You'll have to visit the shop here in Auch to see the other nine images, of course…..)