Today was the day I swapped a camera….for a new lens. And I'm so glad I did – the results are stunning.
This all started due to the very encouraging results I'm getting with the new Nikon Z6. Although Nikon thoughtfully supplied the FTZ adaptor to use existing Nikkor lenses with the mirrorless camera bodies, the lenses were not really designed for this camera system and I was keen to see how the new 'Z' series lenses would perform.
By all accounts, judging by the testing that has been going on since their release in August 2018, the results ARE very encouraging. The lenses are not cheap, and at time of writing there are only actually three, although the 'road-map' showing what is coming up has already been published and it's likely that we'll see 6 new 'Z' series lenses this year, with a further 3 in 2020. The 14-30mm f/4 Ultra-wide zoom has already been announced for the spring. This is the first ultra-wide with a front screw-in filter mount (82mm) – I am, needless to say, VERY interested in this lens too…
I decided that, for the work I do, it would not be a complete waste of time to 'invest' in a 24-70 zoom, so I spent the morning in Toulouse at my favourite Nikon dealer (only?) – I exchanged my D750 and a 24-85mm zoom lens (both of which I rarely use now) for the new zoom. And it's great!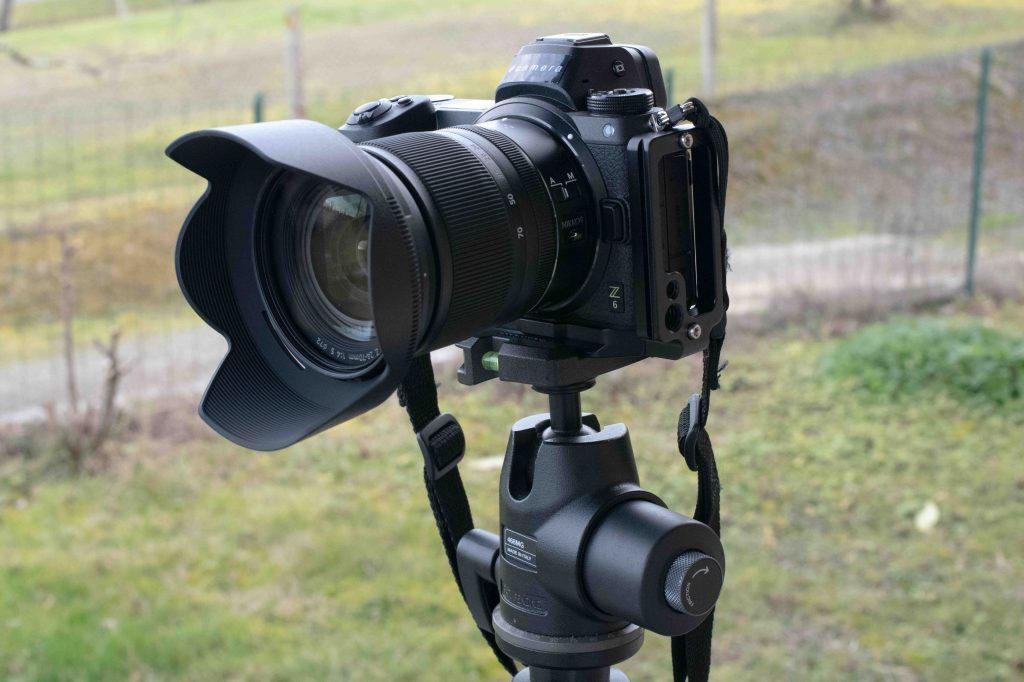 I obviously haven't had a lot of time to play, but during one of the VERY brief moments of sunlight today I was able to rush out and shoot of a few test frames – they are dangerously sharp !! I am looking forward to using this during a spectacle…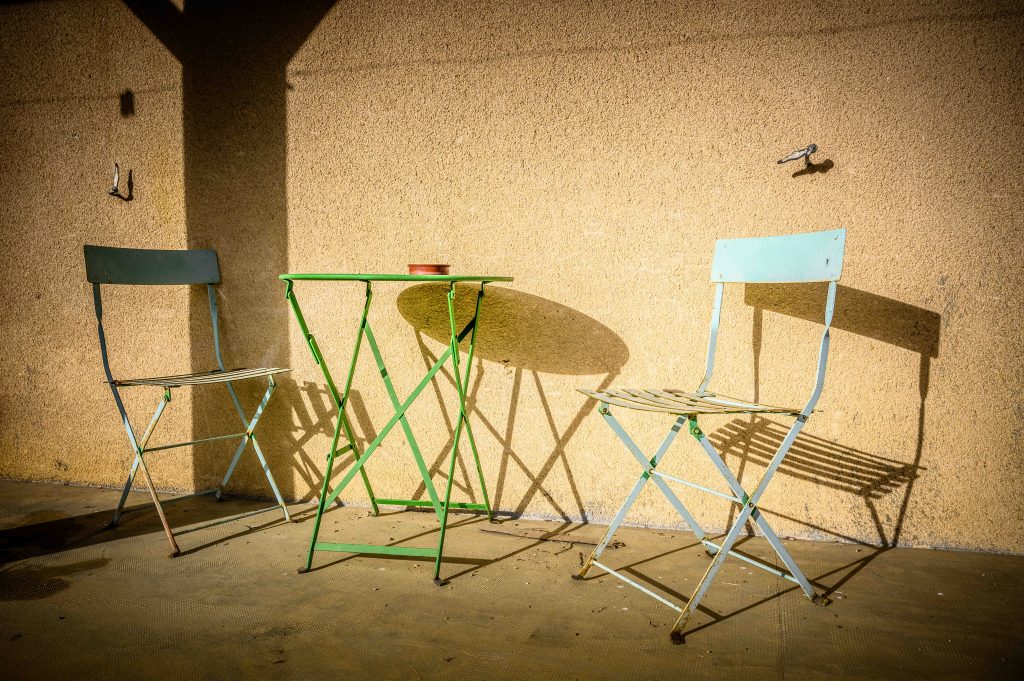 One of the reasons that the new lenses are so much smaller is that they don't have much other than glass inside them – yes, there's a motor for the autofocus but this is a new breed of « stepping motor » which are much smaller. In addition, as the camera boy takes care of 5 axis image stabilisation, there's no need for it inside the lens itself. This should make the lens more robust – they are weather-sealed, like to camera bodies, so a few drops of rain shouldn't cause too many problems.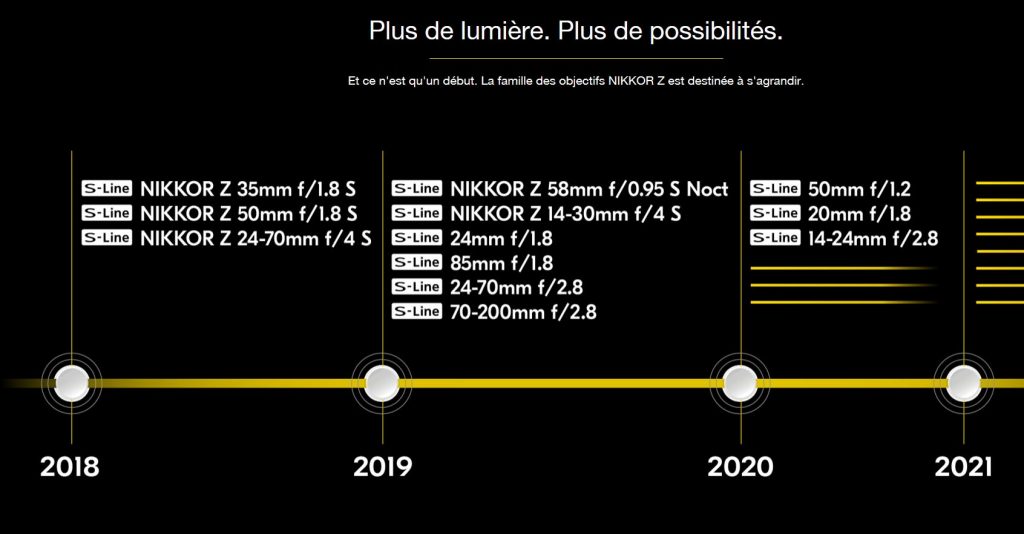 Possibly the most interesting lenses for the work I do, would be the 14-30 (Simply because I love ultra wide angle lenses) and the 70-200. Judging by the difference in size between the existing 70-200 f/2.8 and the f/4 versions, I don't think we can expect a huge difference in size for the Z series 70-200, although without all the internal VR electronics etc. it should be smaller…