…to the 'grip' or size problem of the Nikon Z 6 camera body.
I was looking around eBay, as one does, and I came across this
This is a slightly larger 'L' plate (with the two Arca-Swiss type tripod mounts) than the one I had already purchased from China. The advantage of this one is that as it covers the entire base plate, and as such it gives about 1cm extra 'depth' underneath the hand grip (which should stop my little finger 'falling off'…)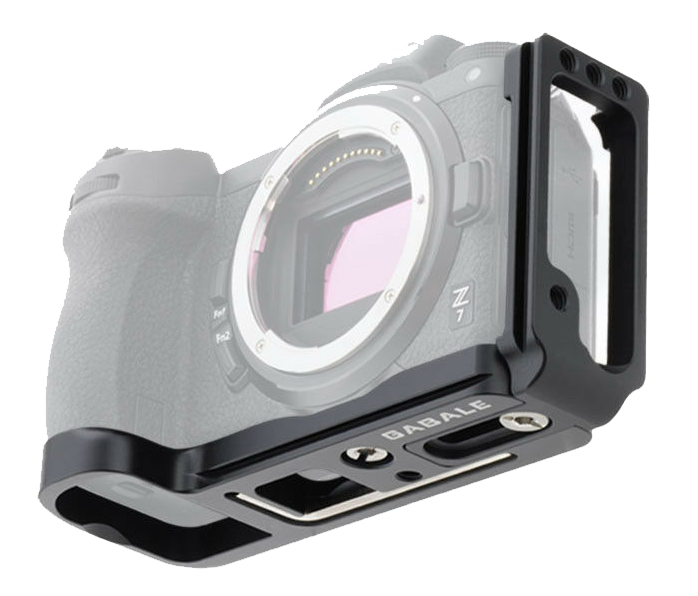 This version cost a little more at 49€ (port inclus) which is almost double the price of the previous 'Chinese' version that I purchased a few weeks ago, but if it gives the extra reach that I need, I feel it will be money well spent. I can't help but think that they have really 'designed' this very sensibly – the vertical arm can be adjusted in relation to the vertical part of the camera body (to allow easier access to the HDMI/USB ports etc.) and the hex key that is used to tighten the mounting screw/s can be stored in a slot designed for it underneath the plate. This will no doubt be soon be stamped 'RRS' and sold for 5 times more in the very near future…
Mine should be arriving from China in the next few days….more on this then.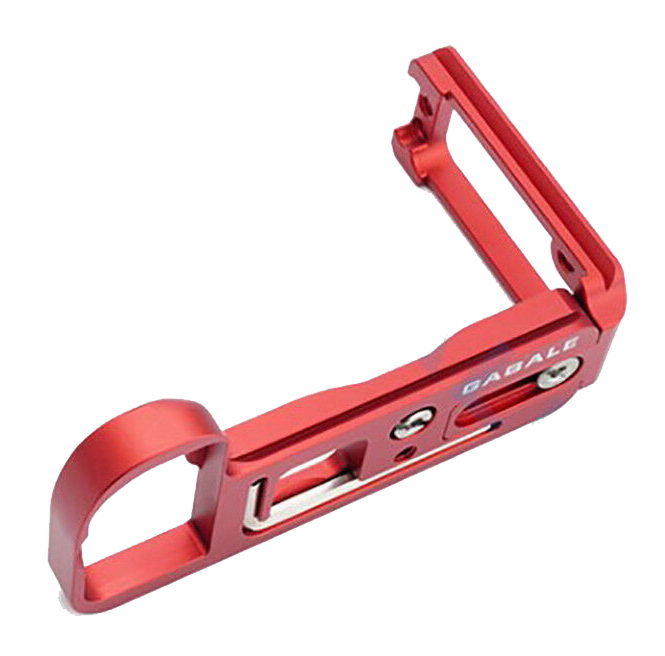 UPDATE :- it has just arrived and I must say it's VERY well made and….most importantly, it gives that extra few millimeters of depth below the hand grip to prevent my little finger falling off. (Well, losing grip – I doubt it will fall off completely…I know I'm getting old but even so…)
Smallrig are another Chinese company that produce some very nice looking material for cameras. They have their own version of this 'L' Plate which looks very slightly deeper, giving perhaps slightly more to rest my 'pinkie' finger on…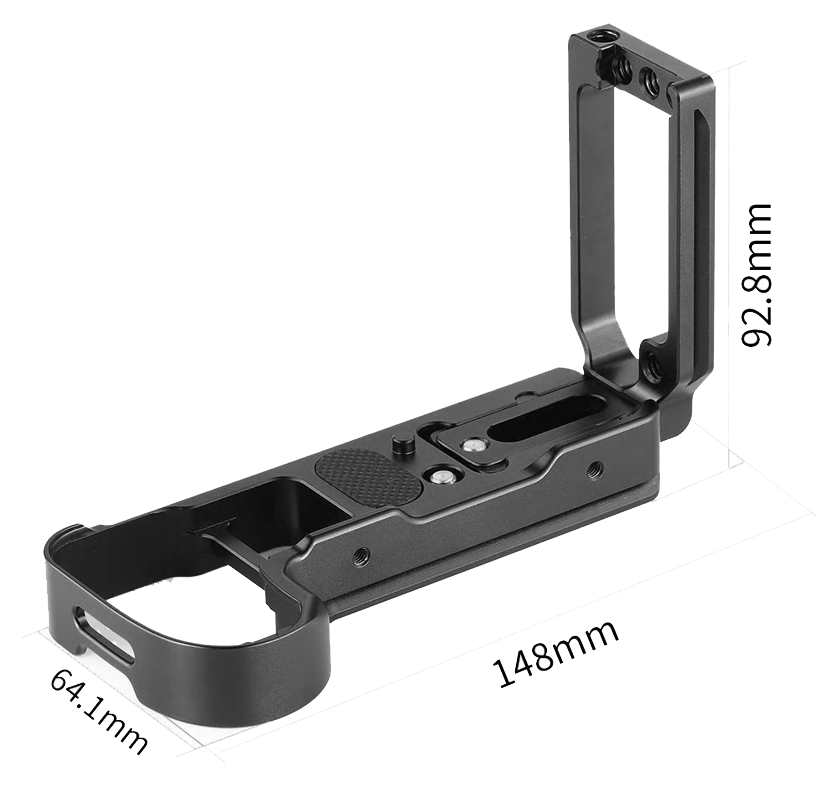 Interestingly Smallrig have gone one step further and produced a support for the Nikon FTZ lens adaptor – this screws into the front of the plate above and also has a screw that screws into the tripod socket on the FTZ.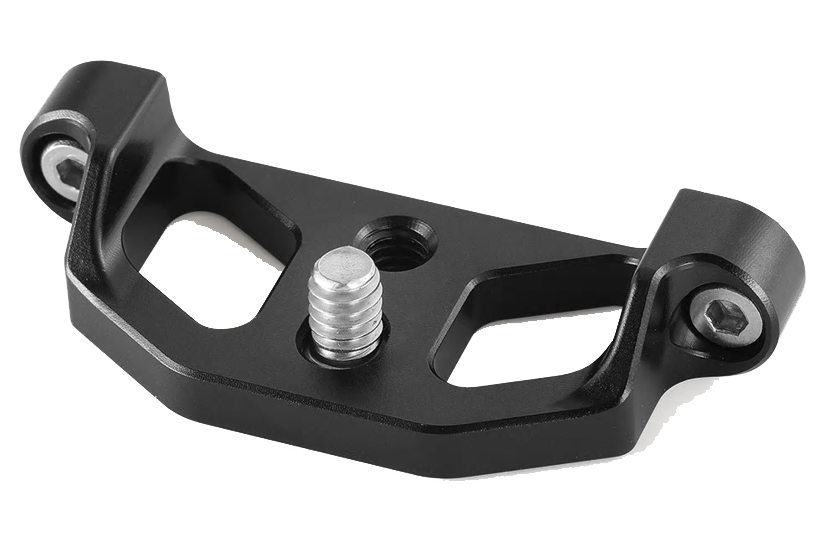 The 'L' plate is priced at 61€ and the support at 21€
I still can't help thinking that these are all churned out on a computer controlled lathe setup somewhere in Shenzen….and then sold to the highest bidder!