Christmas 2021 has come and gone, and we were lucky enough to be able to spend the holiday period with our family – not so easy in these troubled times.
I was fortunate to receive « Wonderland » the most recent book published by Annie Leibovitz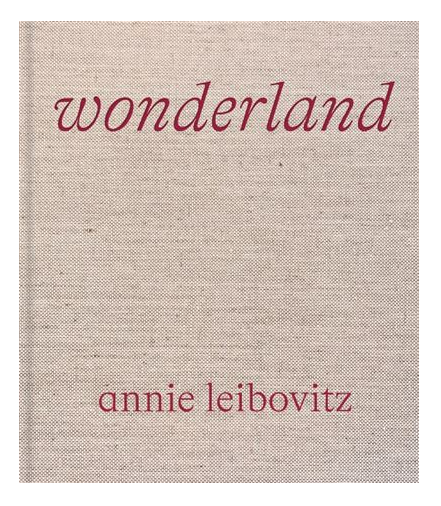 It's huge and should not be mistaken as a collection of her long career as a photographer, more a selection of her work in fashion. I find it interesting as a number of the included portraits were, well, frankly disappointing and to my mind could have been taken by anybody.
She has established a well deserved reputation for her, sometimes extravagent, « mise en scène » with large sets, exquisite lighting etc. and as simple vehicules for showing off a dress or two, are simply works of art.
But it got me thinking about the ephemeral side of photography – fashion photography is not really designed as works to be hung on walls, more to fill the glossy pages of Vogue etc. Liebovitz's series with the Russian model Natalia Vodianova based on Lewis Carrols « Alice Though the Looking Glass » are superb and stand out as a perfect contradiction to this rule – any single image could be exhibited as a single artwork without any problem.
The principal was simple – each designer made a dress and then appeared as one of the characters from the story with Alice who was wearing the dress.
But that's where it ends for me. There are a number of portraits of « famous » people in the book – simple plain backgrounds, often monochrome, and I can't help wondering what am I looking at, and more importantly, why?
I'm sorry but this image is NOT exceptional in any way – and I cannot understand why it, and several others, were chosen to be in the book.
For me this is not her forté and it almost makes me wonder if the art directors are not playing on the fact that the image was taken by the great Annie Leibovitz when any photographer worth his salt could have done equally as well.
She is a hugely talented photographer, this I cannot deny, but I can't help wondering if œuvres such as this really portray her talent to the full.