…with a monumental crash! (« Noisy Nora » by Rosemary Wells – one of my kids favourite night-time reads)
Yes – it's been a while but I've been busy, and as no-one really reads this nonsense I've sort of let it slide a bit. But today there's NEWS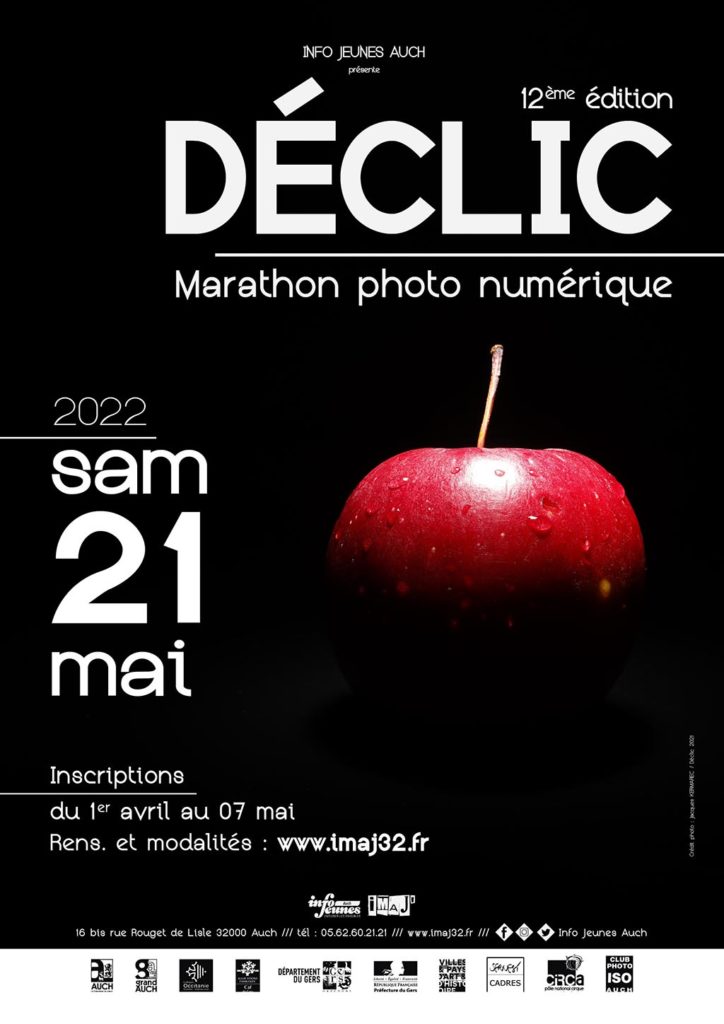 The twelfth edition of our Marathon Photo is scheduled for the 21st of May – sign up from today (And no, it's not an April fool…)
Couple of other odds and sods from recent press/media articles:
Will Smith got pissed off with a comedian making comments about his wife, so he decided to get up on stage in the middle of the OSCARs ceremony in Hollywood, and slap the comedian. Two schools of though on this, according to the press – 1: you agree with W.Smith, or 2: you don't and in addition, think his Oscar award should be taken back.
I have to say I think the second option is by far the most reasonable – W.Smith thinks he's God and can get away with anything – I don't (and visibly I am not alone)
Closer to home (in that it involves a photographer) here's a report from the wonderful US of A.
Shealah CRAIGHEAD spent the last 4 years as one of the leading photographers in the White House photographers 'pool' following rent-a-slob TRUMP everywhere he went on official business. Apparently they got on well and she was able to produce many images of the man. When he left office, she negociated a book deal with a publisher to create a book of her images during the Trump precidency. She was given a sizeable advance on the book, and Trump agreed to write the foreword in exhange for some of the cash.
The images she produced are all in the public domain (and on FLICKR) and some bright spark suggested to Trump that HE should publish his own photo book using the same images. So he did – and apparently has made up to $20 million dollars on sales already.
Nice slap in the face for the person actually producing the work….more proof that Trump REALLY is a consumate arsehole and should be jailed, for nothing less than just being himself.
I'm off back to sleep…..