Sort of forgot to mention our day trip to Bordeaux a couple of weeks ago – the highlight of the day, after seeing my daughter again (mwaj xxx) was a trip to the submarine base.
This has been on the books for a while now, and we finally made it to visit the Dali exhibition which was set to music from Pink Floyd – yeah!!
Four of the 8 pens have been sealed off (to the outside) and a mass of video projecteurs beam images on the walls and floors with superb reflections in the water of the pens.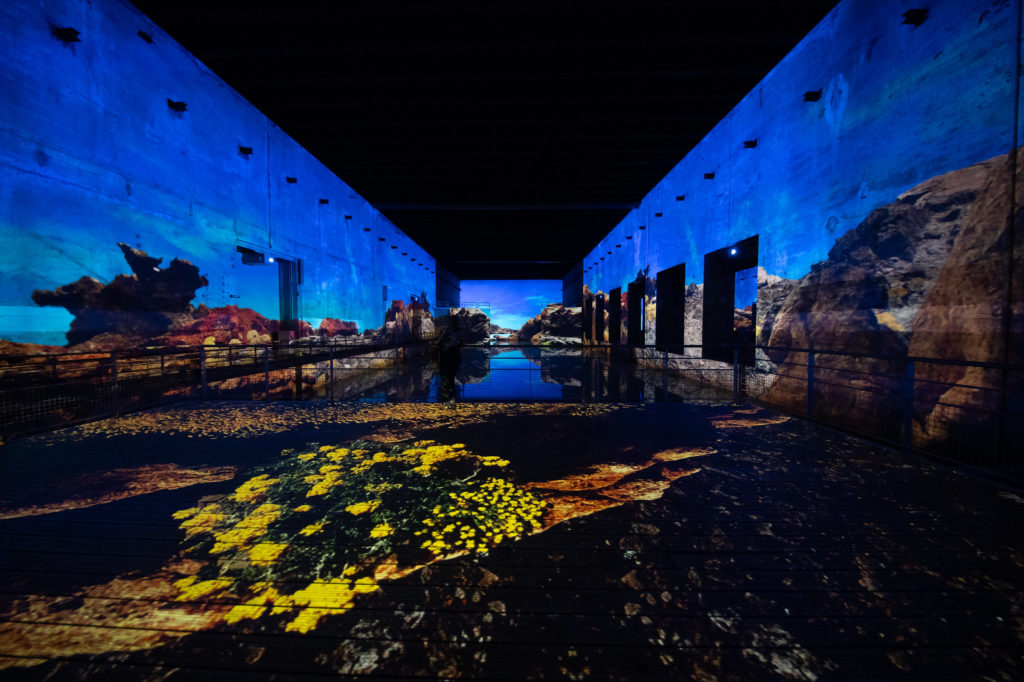 In the furthest pen from the entrance, they have built a large inclined seating area – so you can relax and let the images roll over you – with the excellent sound system, it really makes for an excellent visit.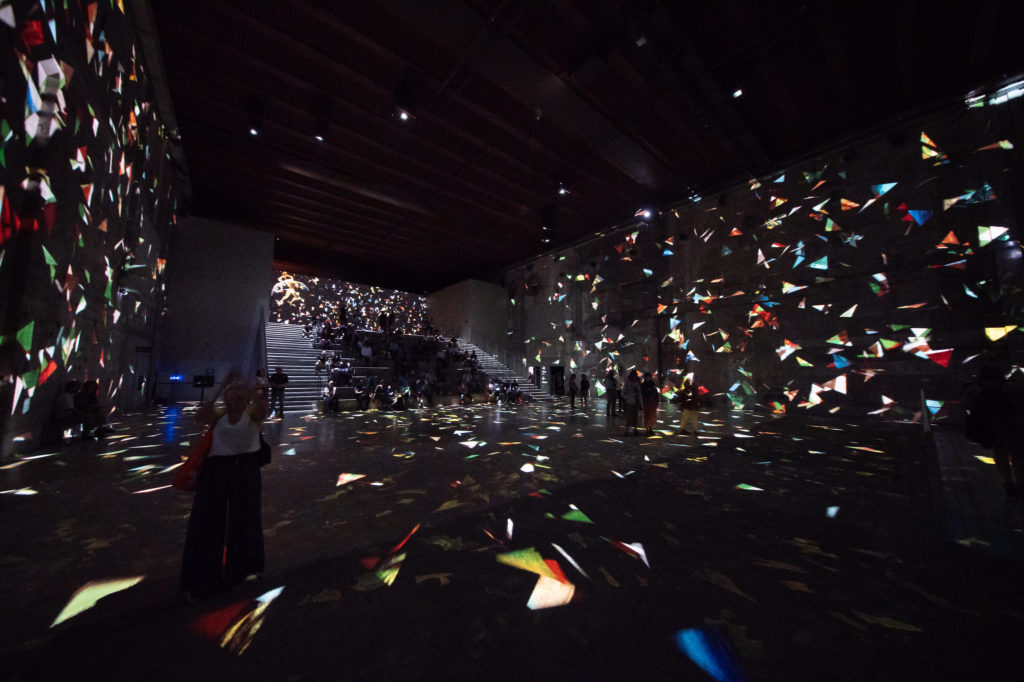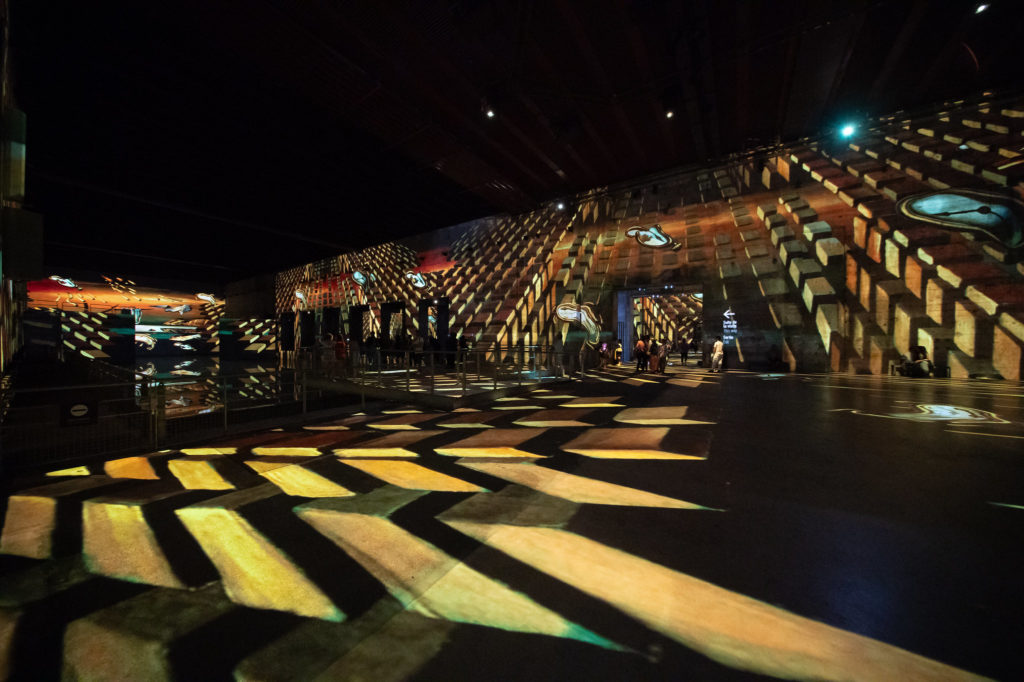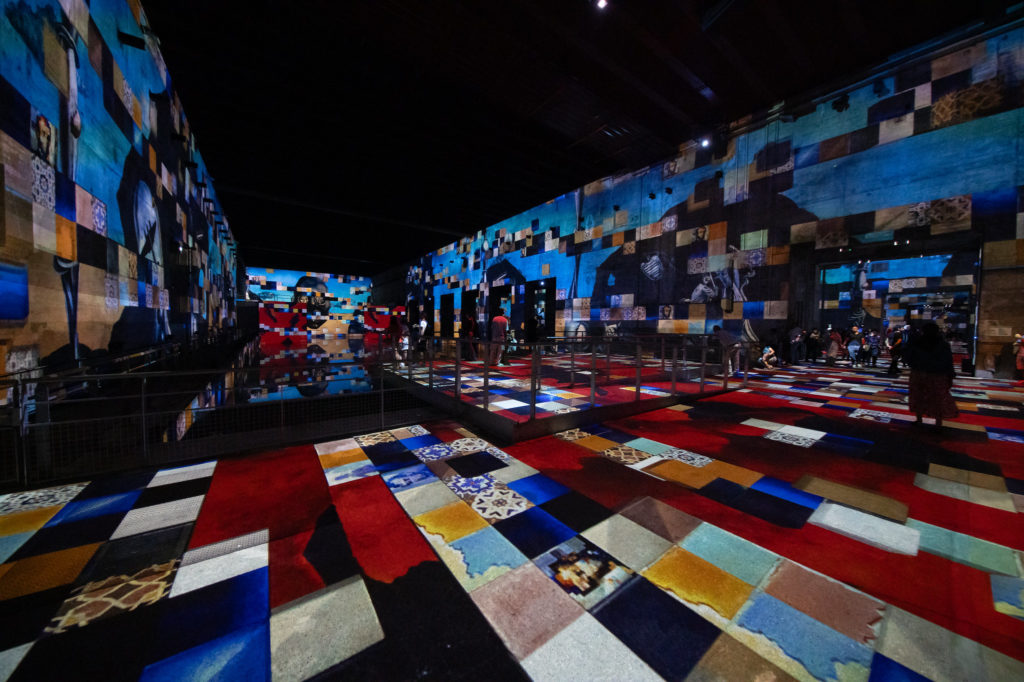 The entrance fee is 16€, and it's a good idea to book online, you can infact stay as long as you like – we saw the whole sequence twice, and it took just over an hour. Well worth the effort and the price.