Who's this? You might ask – well LEICA of course – you can always trust them to come up with something totally bonkers. (Remember the model WITHOUT a rear screen?)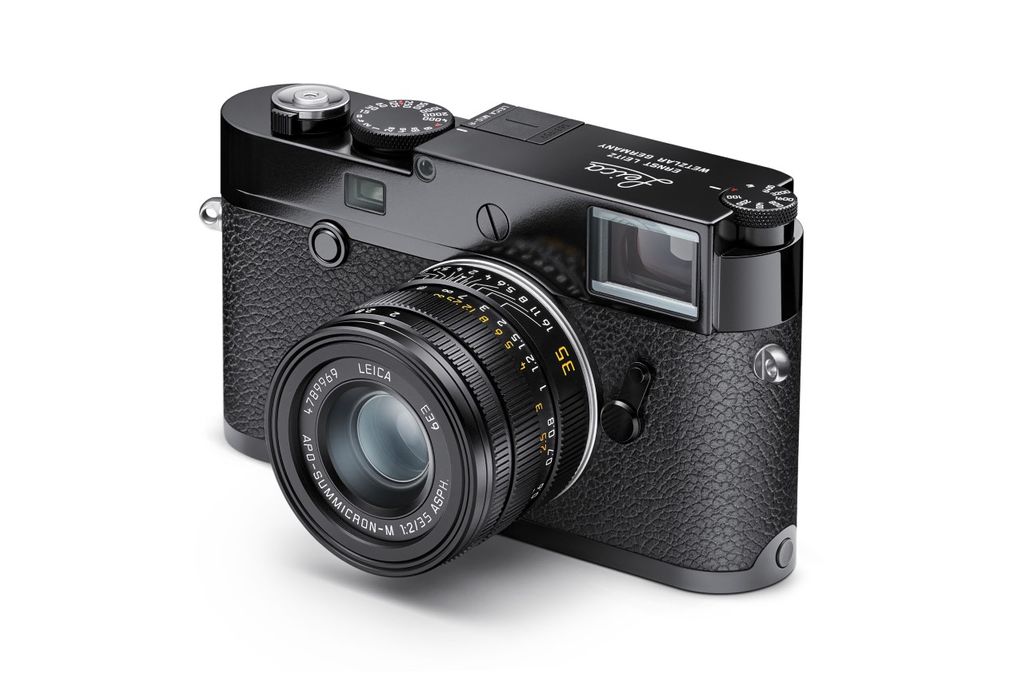 This is the LEICA M10-R. Isn't it an M10R you ask? No, it isn't – it's a Special Edition of the LEICA M10R – note the very subtle change of name there… It's truly amazing how important a '-' is…
The 'Special' bit (aside from a NEW shutter button surround and diamond hashing on the control wheels…) is the fact that they have given the body a coat of glossy black paint…which is designed to wear off.
Why? You might well ask…
For the 'normal' people (ie; they couldn't really give a monkeys…) reading this, most modern cameras have an anodised finish which is very hard wearing – as paint tends to wear off.
And as we're all going retro at the moment, LEICA have decided that people would like the 'old fashioned' patina of brass showing through on the worn edges…so 2000 lucky (and I use the term lightly) people will have the chance to pay 8300€ (Body only) for this 'collectors' item which will no doubt never actually see any action as people will store them away as an investment.
Will it take better pictures, or more importantly make you a better photographer?
Of course not – but that's not the game anymore, is it.