(Waste Of Time)
Yesterday NIKON announced the NIKON Zfc – instead of continuing to update and improve the existing range of full-frame mirrorless cameras, NIKON have been convinced (by God knows who) to launch a 'retro' styled APS-C mirrorless body.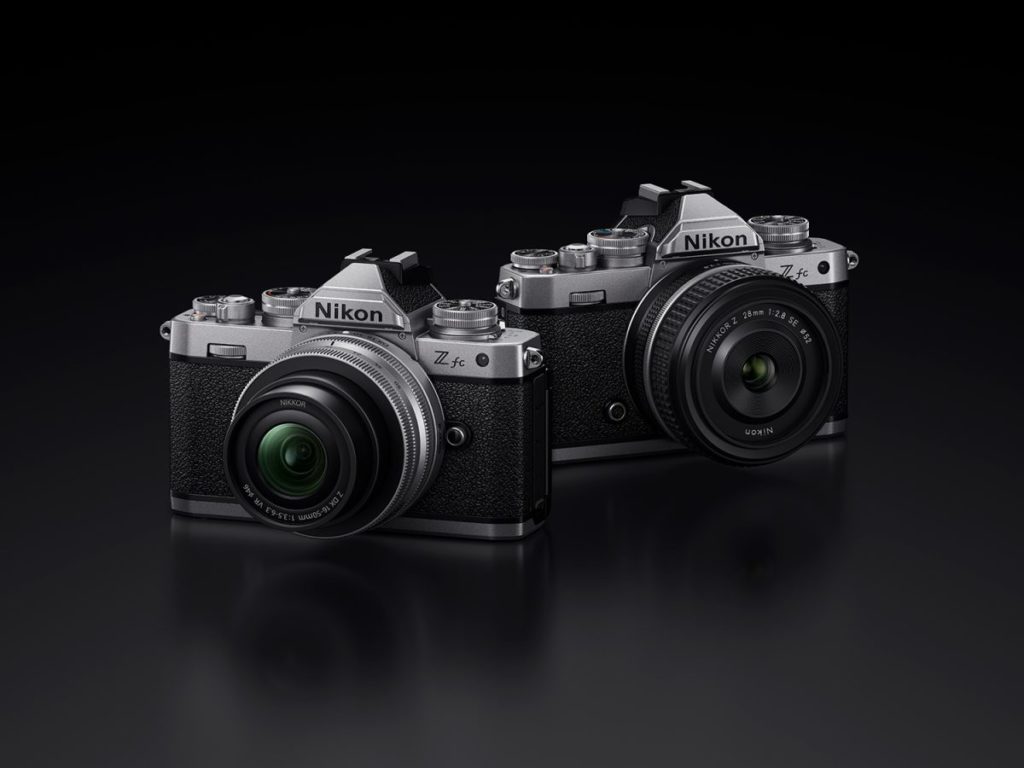 Will this make anybody a better photographer? Will this correct ANY of the annoying little faults in the existing range of cameras? Will this die a death like the hopelessly over-rated (by NIKON) Df?
No, no, more than likely yes.
Who really needs an APS-C body? Particularly if, in keeping with the 'S' series lenses, and the 'retro' feel, new lenses are required…
The price point is interesting – at time of launch there's already a 100€ discount – normally priced at 999€ here in France, it's available for 899€ body only. The NIKON Z5 (full frame) is available for 500€ more WITH a lens….
Sure, it's small – but the Z series in general are by no means large…and the very useful grip at the right hand end of the camera has to be purchased as an optional extra…yeah sure, let's go back to the FM2 – while we're thinking of it, why not go back to the original 'F'?
I can't help thinking that NIKON management are launching this camera as a smokescreen to hide other, equally useless, developments. The 'S' series lens roadmap has still got a number of holes waiting to be filled, and using the Corona virus as an excuse for not being able to produce material is getting ridiculous. Why announce an item only to say, three days later, that there will be serious supply chain delays?
If you hadn't already worked it out, this is a Z50 in a retro body…and you pay a premium for this 'pleasure' – 100$US more!
Sorry mates – not impressed. As an old friend of mine used to say, « nice try but no big cigar »