But which colour?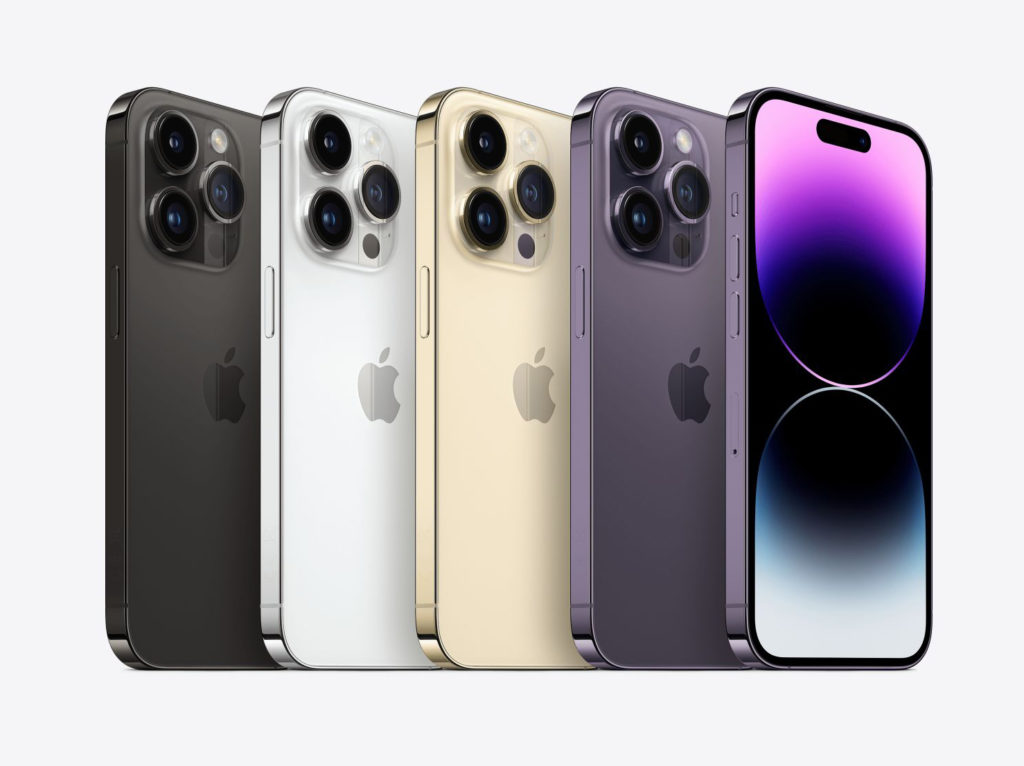 Watch this space…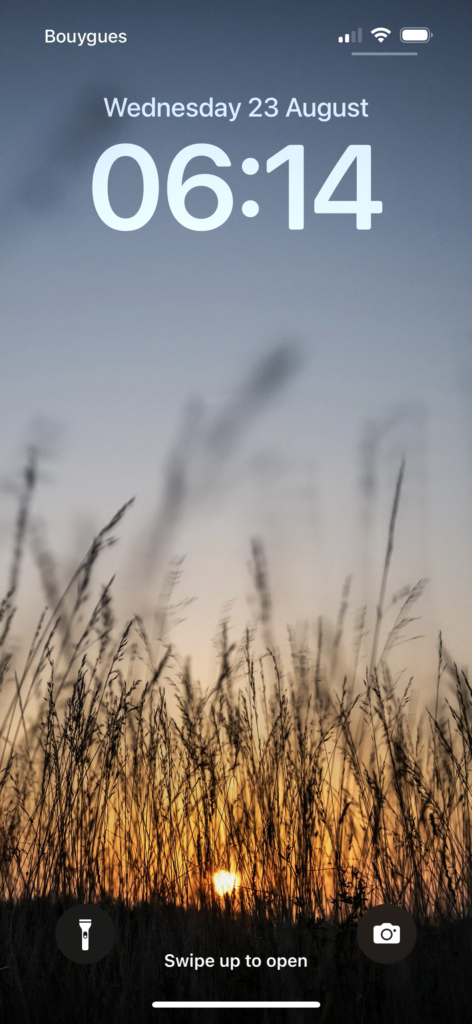 Not much to say really – as a previous 'iPhone' user, the gestures haven't changed and the phone just 'works' straight out of the box. It's nice to have a bit of extra space, so the fact that it comes with 256Go is a huge improvement (to my last, an iPhone 5 with 32Go !!)
FaceID helps tremendously – no more clicking and fingerprints etc. and the ApplyPay integrated means I don't even have to get out a credit card to pay for my sandwiches anymore…
The Mag Safe charger is new (to me) and is another 'wireless' option which improves the general usability of the thing. Nice just to be able to arrive home and plonk the unit down on it's little magnetic pad and off it goes.
Hugely expensive for a simple phone, but I consider it more as a pocket sized camera (48Mp – AppleRAW with wide, normal and telephoto lenses) which can also make phone calls.
Physically slightly smaller than the Samsung A52 – fits in the pocket a treat, and stays there when you get in the car as it automatically connects to the entertainment system for making/receiving calls, music playlists etc.
Fun will be had ! (Twice in fact – we ended up buying two !!)