It's been a while, but I'm just poking my nose around the door to prove I'm still here.
So what's new recently? We're creeping ever closer to the launch of the NIKON Z9 which is likely to be announced next week (28th October)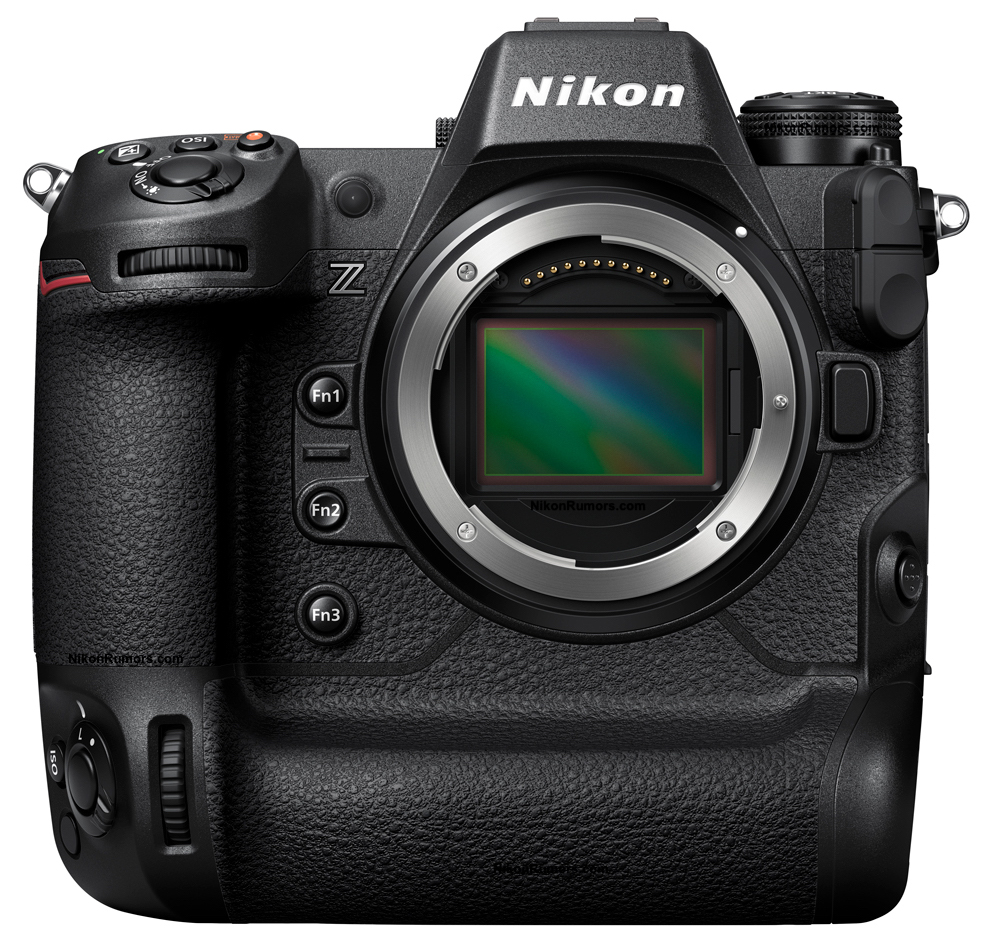 This seems to be a reliable image from Nikon Rumors – we'll see next week. Judging by the hype, this will be an « exceptional » camera « surpassing the competition by huge margins » – all things we've heard before – let's wait and see the reality on Thursday.
At a purely professional level this camera appeals to me as it has A: a secondary shutter that protects the sensor (when changing lenses, for example) as I get fed up with having to constantly clean the sensor, and B: a 'real' integrated grip for horizontal/vertical use (with two batteries as well…) – burst speeds of 20 fps etc. frankly don't interest me for the sort of stuff I do, but a decent monitor (which can move in 2 directions now), a reasonable pixel density (likely to be 45mp) and a built-in GPS make this interesting to me.
Circus Festival – yes the 34th Festival du Cirque Actuel starts tomorrow here in Auch – I'm booked to photograph 16 different shows – could be fun…hope I don't run out of film…
Jacks 1st Birthday was a blast and had us driving 1500kl (round trip) to an isolated farmhouse lent to us by his other grandparents who live not far from Geneva in Comté cheese country – yum yum! Met nearly 30 members of 'the other side' of the family – all very charming, and we also enjoyed brilliant weather for my grandsons 1st – I pretty sure he really understood what was going on – but he certainly enjoyed his birthday cake !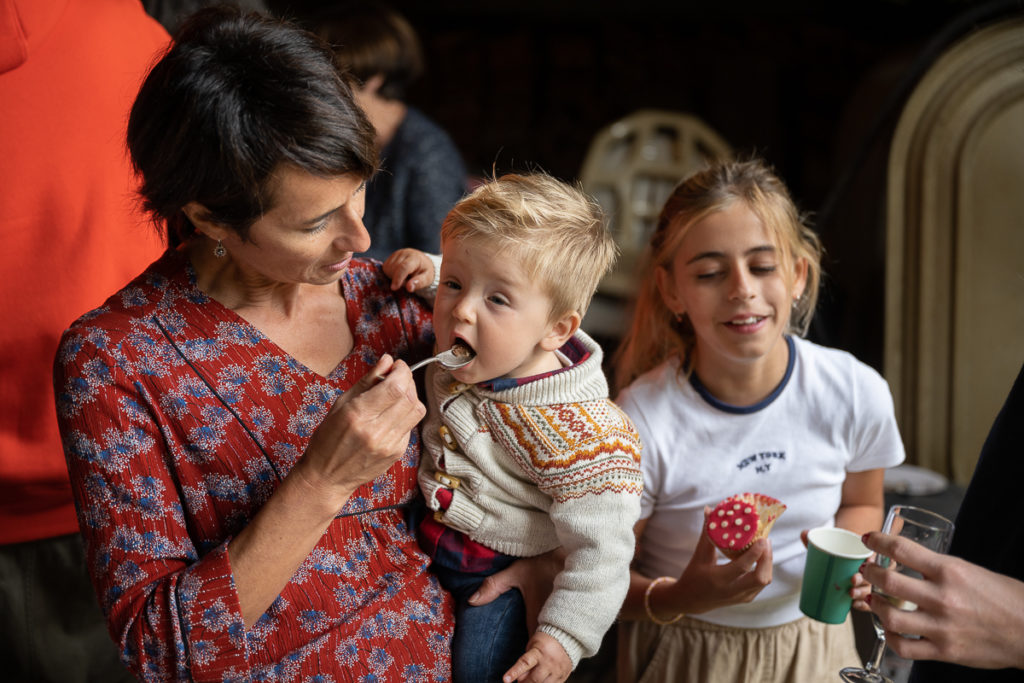 Our project involving making statues to put into the empty holes on the front of the cathedral in Auch is now finished – it all went very well, and after the ecclesiatics deciding that we could only hang the work on the catherdal for one day, they finally came to the presentation and found it was all rather decent (obviously) and let us extend the project to a total of two months!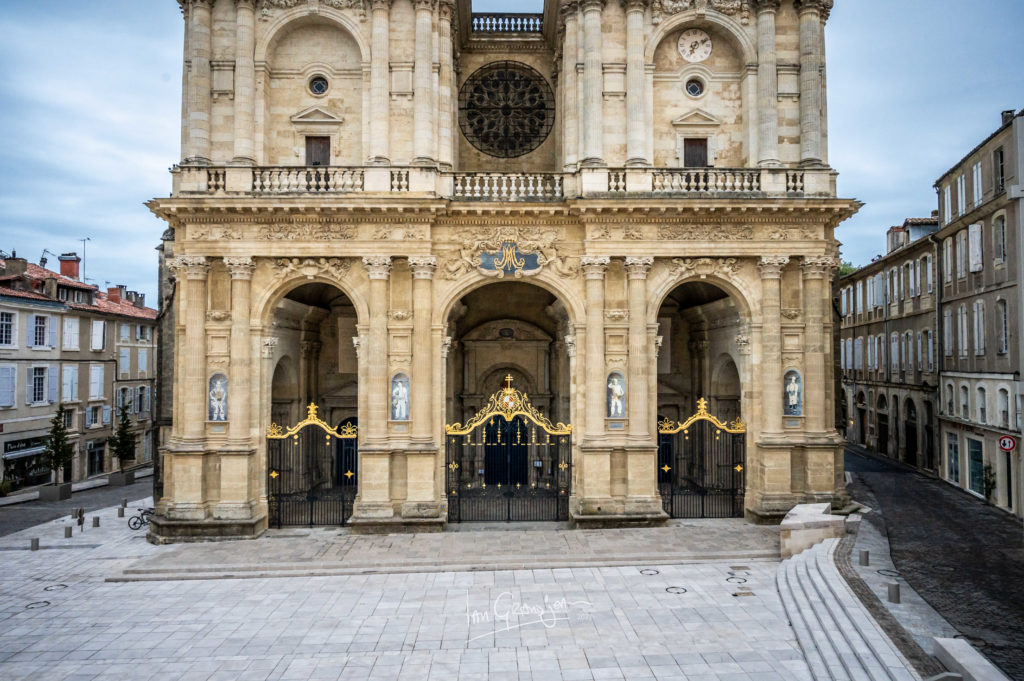 Naturally we're very pleased, in particular for the 10 local kids who did all the painting!