I was recently looking around for a new camera strap – something that was very flexible and fell easily out of my way when I picked the camera up. I came across Hyperion Camera Straps and thought I'd give one a try…
These are made by a photographer, Pavlos KOUTSOUKOS, in Greece – he originally made one for himself, and pretty soon all his friends wanted the same thing so he started a small business to make these straps from acrylic cord in various colour ways.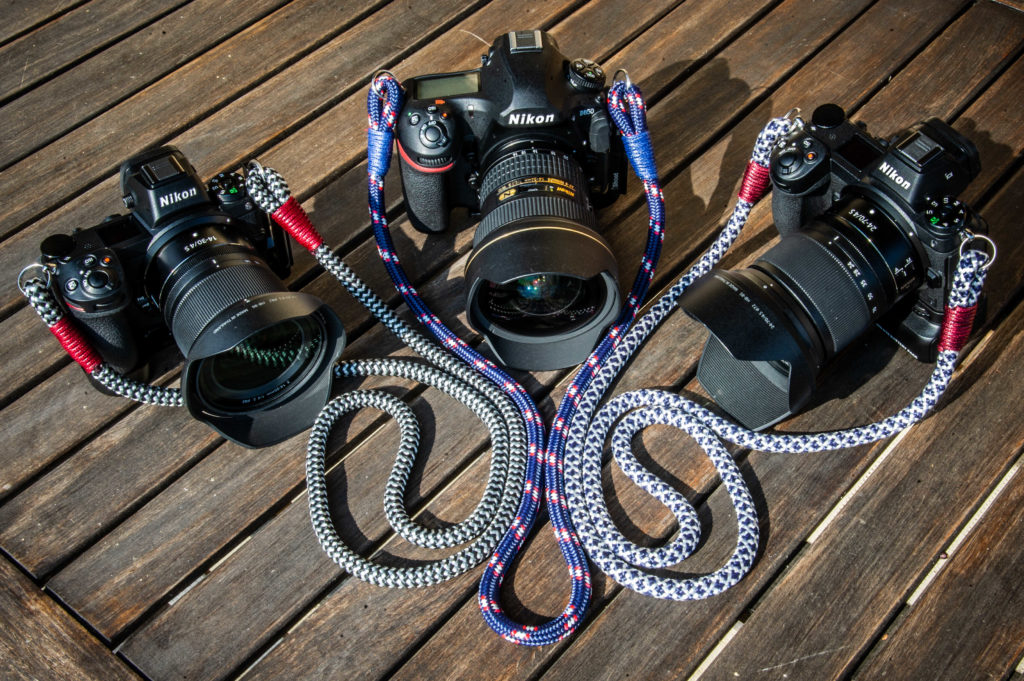 They are available in 4 lengths, and I strongly suggest you visit his site – link – to see all the different colours available. I find the 1M20 length the most comfortable for me, but there are other lengths available – and the amazing thing is that the prices start at only 15€.
First you choose your strap colour, then the binding colour – this way you can personalise every strap. The acrylic material is very strong and flexible and serves my purposes perfectly as it falls easily when I pick up the camera. The models I chose are made from the round cord, but a flatter version exists too, and also a very nice looking real leather version which I haven't tried….yet…. 🙂
Sometimes the shipping takes a while – we joke about Uncle Stavros's donkey transporting the packets, but the postal system usually manages to deliver to France in 2 to three weeks.