I'm sorry, perhaps I'm too much of a digital dinosaur, but I cannot, for the life of me, understand why anyone would want to buy this:-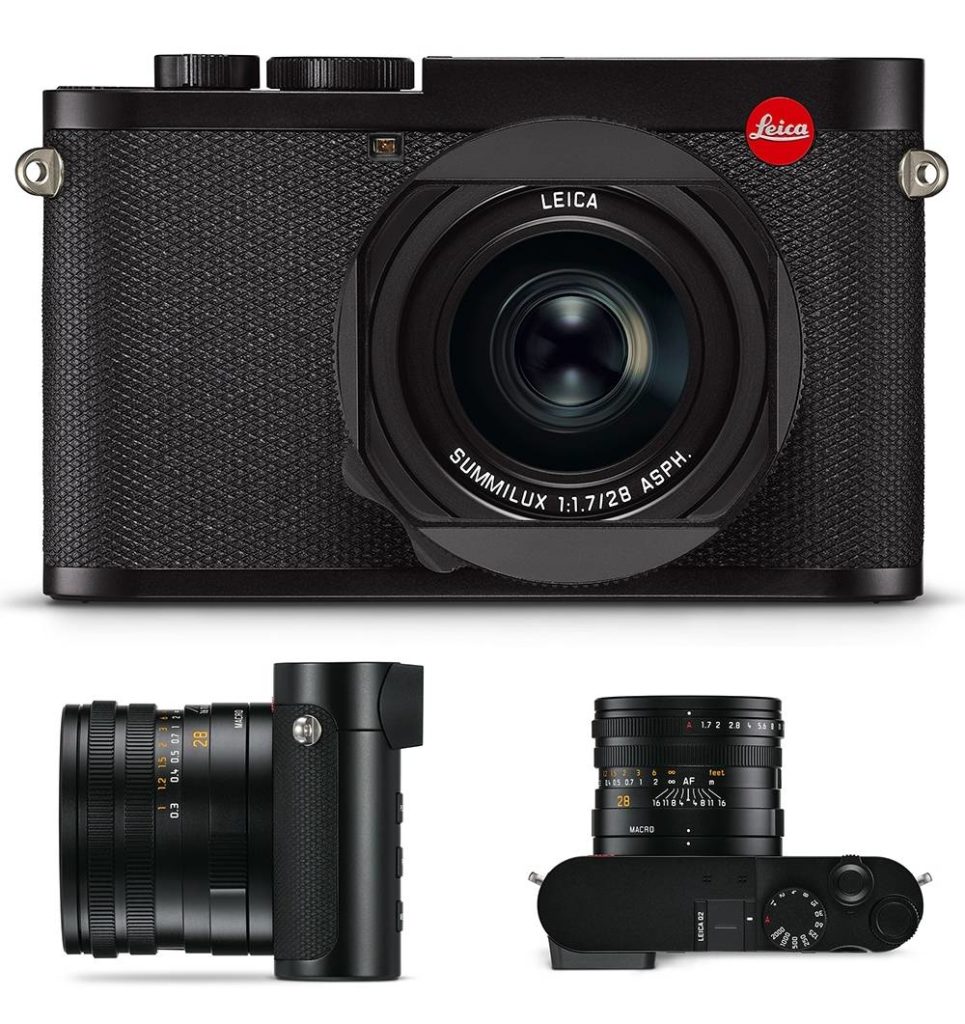 Well that was silly wasn't it – I mean, it's got 'Leica' written on it, so someone, somewhere will be whipping out their credit card…
If it's you polishing up the plastic, beware that it's about to take a hefty bang – £4250
This is Leicas latest offering with a 47Mp full-frame sensor, 10fps shooting, and capable of 4K video (but then what isn't these days) – sadly, the techniciens over in Germany (or was it Japan as most of the 'technique' seems to be Nippon with Leica being closely involved with Panasonic these days) decided there was no need to make an orientable rear screen (You vill not make selfies wiz ziz camera!) and if it gets a bit dark, there's no built in flash.
This is a fixed lens model – yes, it's a superb 28mm Summilux f/1.7, but you can't take it off and put on something else. Leica have, however, given the user the option to frame to 35mm, 50mm and 75mm focal lengths – given the massive overdose of pixels in the sensor, digital cropping shouldn't cause too much loss of quality.
The viewfinder is electronic with3.68 million pixels, so the view should be clear and fluid, and the fixed rear screen is touch-sensitive – pretty much the norm for modern hybrid cameras today.
The reviews are waxing over the sublime quality, the beautiful 'feel' etc. Frankly I still think Leica are taking the piss, producing niche cameras – but what the hell, while there are idiots out there willing to pay the price (and as a general rule can't take photos to save their lives) why not!