I have to admit I like bags. My only real excuse to carry a bag is one with a camera in it, so as a general rule, I'll call them camera bags. This said, I prefer to have bags that don't look like camera bags because it's much easier to pass 'unseen' in places where cameras are not well thought of.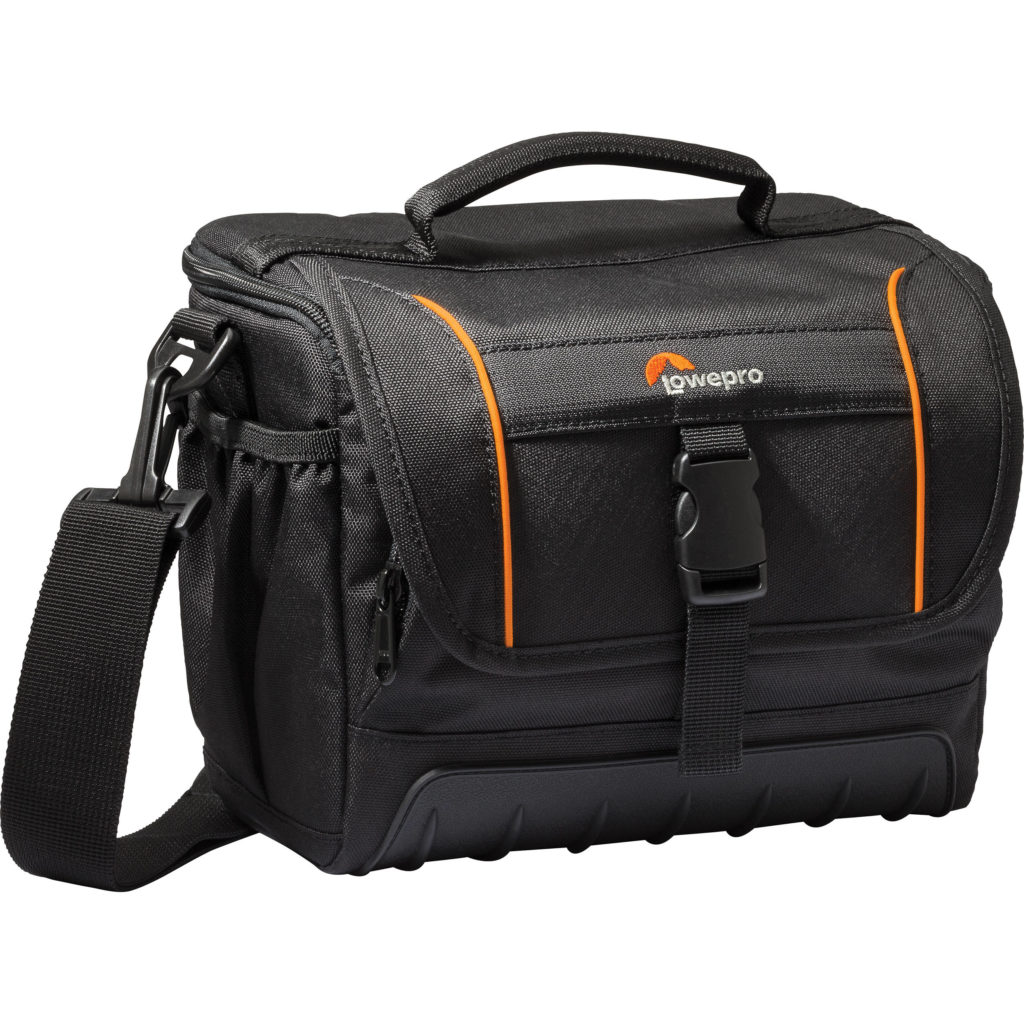 To me, this 'looks' like a camera bag…so I won't be choosing anything like this one – although Lowepro make some very good bags, they are just a bit too formatted for me.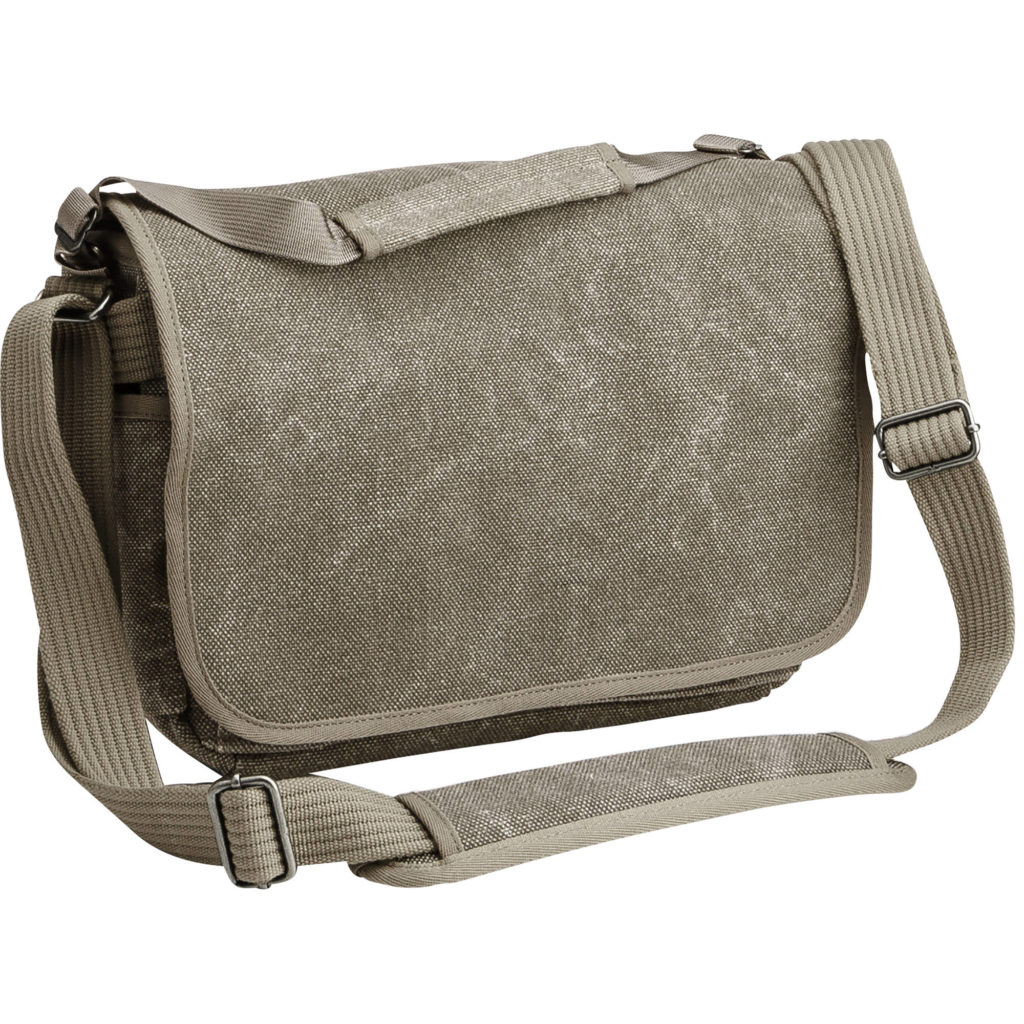 This at least looks a lot less like a camera bag – it's a bag from Think Tank Photo – however, when you open them up, it's surprising what you can hide inside. (I have three!)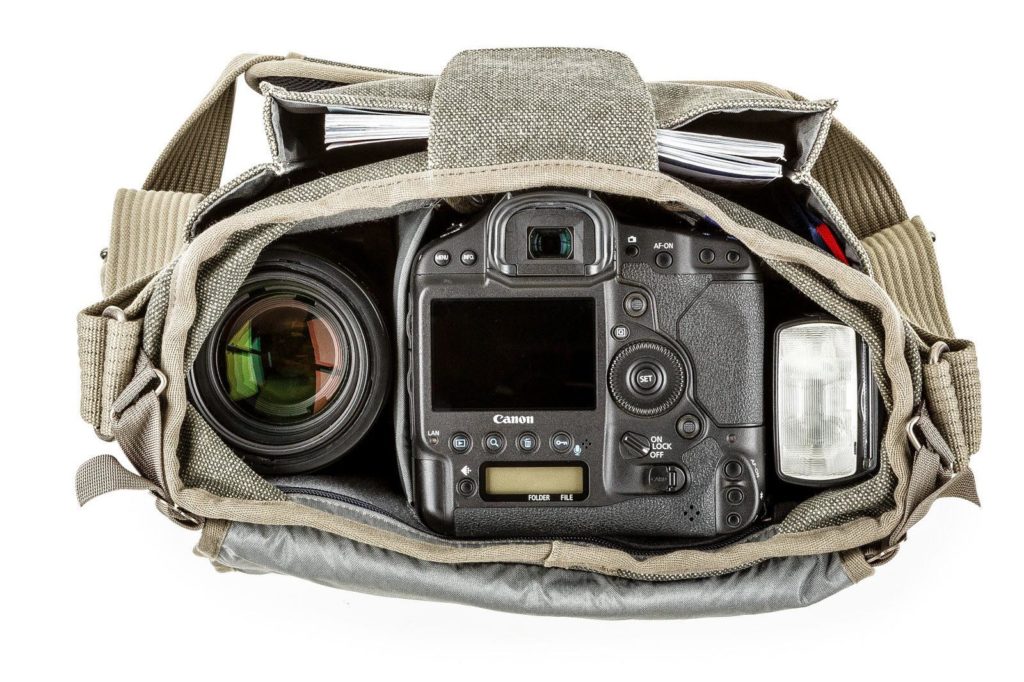 These are all well and good, but the inconvenience is that they are not actually waterproof – the Think Tank range are supplied with a rain cover, but this is not the easiest thing to install, and it also prevents you opening the bag with it in place.
So I've decided to go back to an old love – the Billingham bag. I bought my first one, a model 330, in 1980. Sadly I seem to have mislaid it somewhere in the intervening years, but I've made the leap…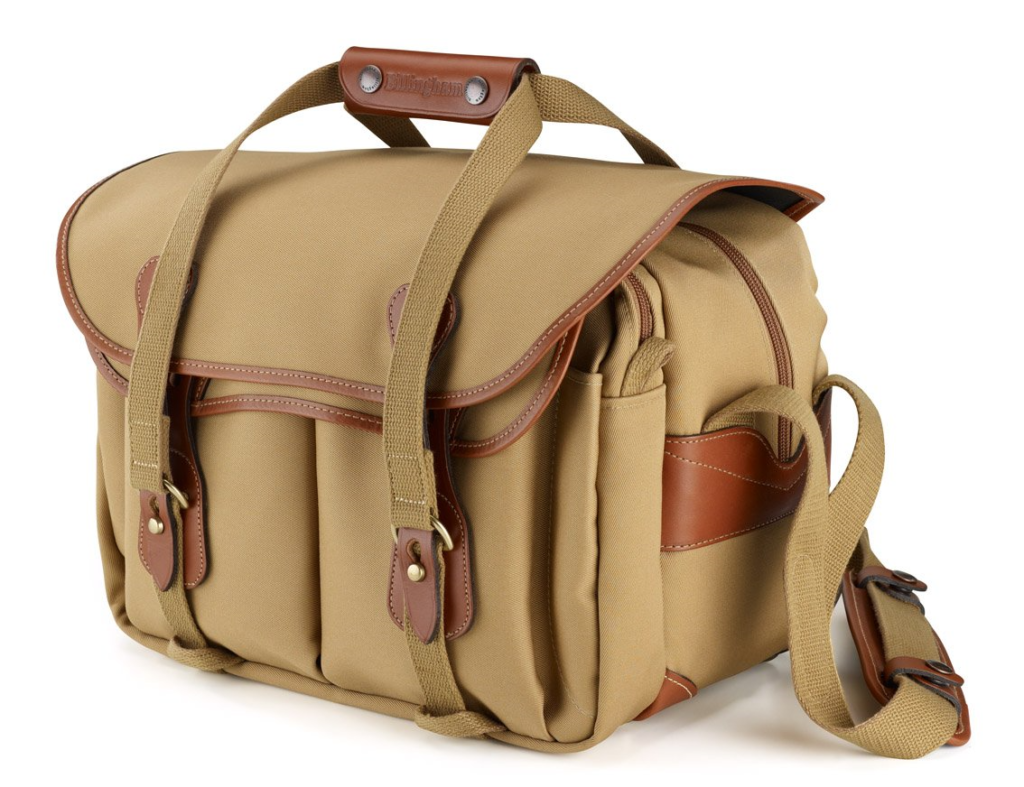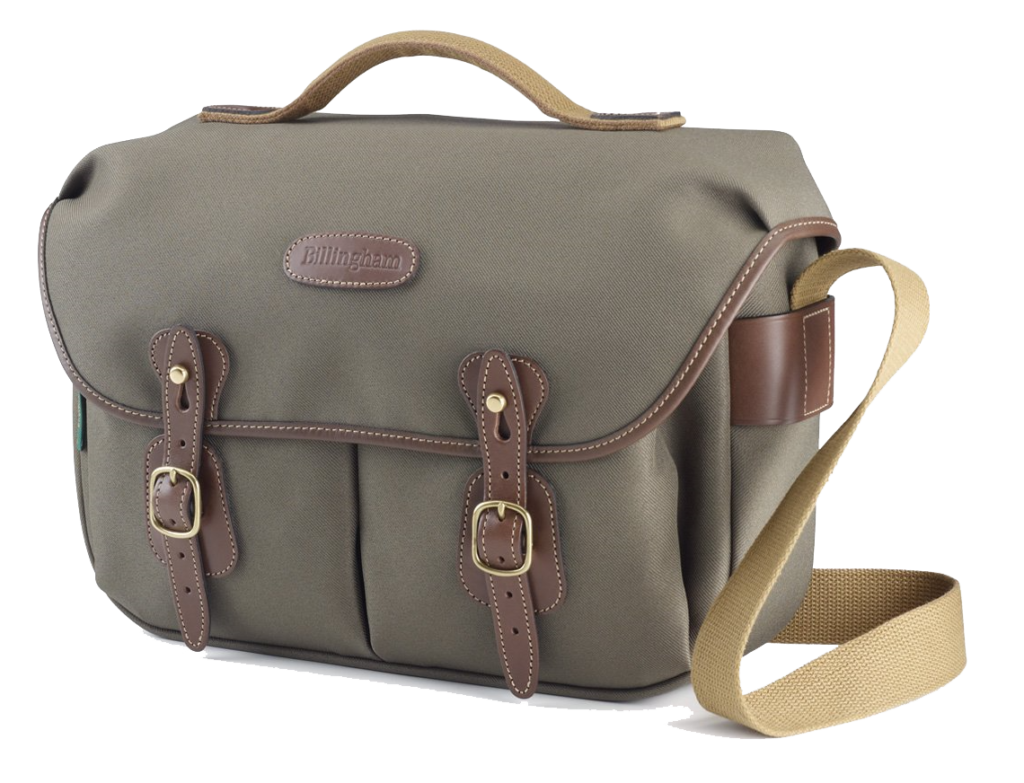 Introducing the Billingham Hadley Pro. This is a slightly smaller version of my original bag as I don't want to carry around ALL my stuff, and to me at least it doesn't look too much like a camera bag. The other major advantage is that the bags are made from a triple ply material which is completely impervious to water – meaning that you can still use the bag in wet conditions. The inside has a removable insert with velcro separators to organise the interior, and there are two huge front pockets.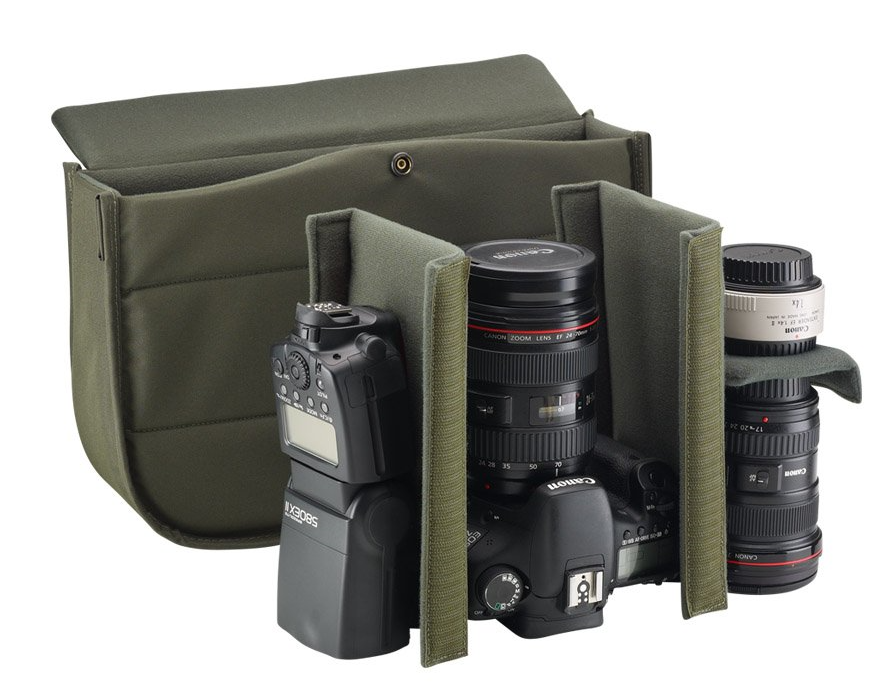 The useful thing about this is that if, like me, you have different material for different jobs, you can simply change the insert – or leave it out completely.
Beautifully made, and based on personal experience, lasts for years.