I've been doing a bit of soul searching recently, and I've come to the conclusion that I no longer really enjoy photographing live concerts at the Cri'Art. This has nothing to do with the subject matter, more the venue itself.
I'm in a unique position in that as I actually work there, I have an almost unlimited access to the concert area. Sadly, the visual aspect of what I do doesn't seem to interest the people I work with there – after all, everyone with an iPhone is a photographer nowadays, so my concerns regarding the pitiful attention paid to lighting the artists are completely ignored, which makes my job as a photographer quite difficult.
The last concert I covered was « The Excitements » who sadly seem to be on their Goodbye tour – the group will split up at the end of the tour.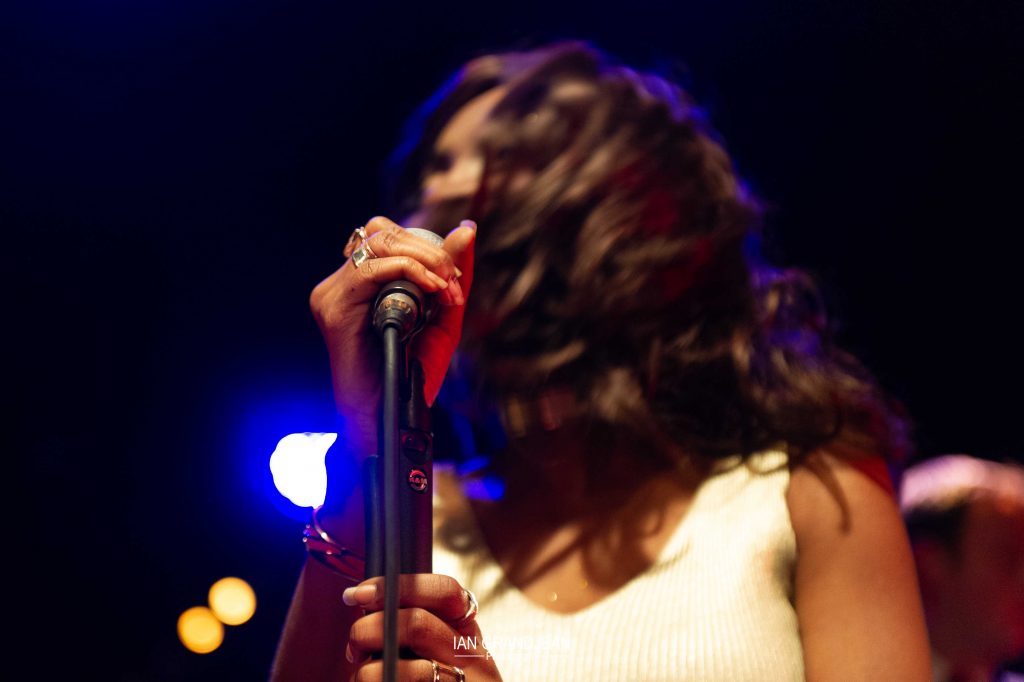 So I'm going to concentrate on my work at CiRCa – this should be made easier by the arrival of my « new toy » (see previous posts) in the next few days – and this will also will mean that I will be able to cover more live spectacles than I have been able to up until now. It's extremely frustrating being surrounded by an audience who have paid their places, and are 'obliged' to hear the 'click- click' of a camera mechanism. Soon to be a thing of the past.
We're off to see 'Chris' in Toulouse in a couple of weeks time, thanks to my daughters- no problems regarding a camera there – I'm not allowed in to the Zenith with one!