The company Bivouac are based in Bordeaux, and we're used to seeing them arrive with huge structures on which they perform their particular kind of magic.
This year is no exception – Maureen Brown, with the help of the other founder members of Bivouac, Maryka Hassi and Ben Lissardy, has imagined a huge 'portal' strikingly similar to the portal in the TV series Stargate. When I heard that they were coming to Nérac, an hours drive from Auch, for a two week residence, I managed to get myself invited to go and see them (well, they are friends of mine!).
The portal is pretty impressive – at 10m high…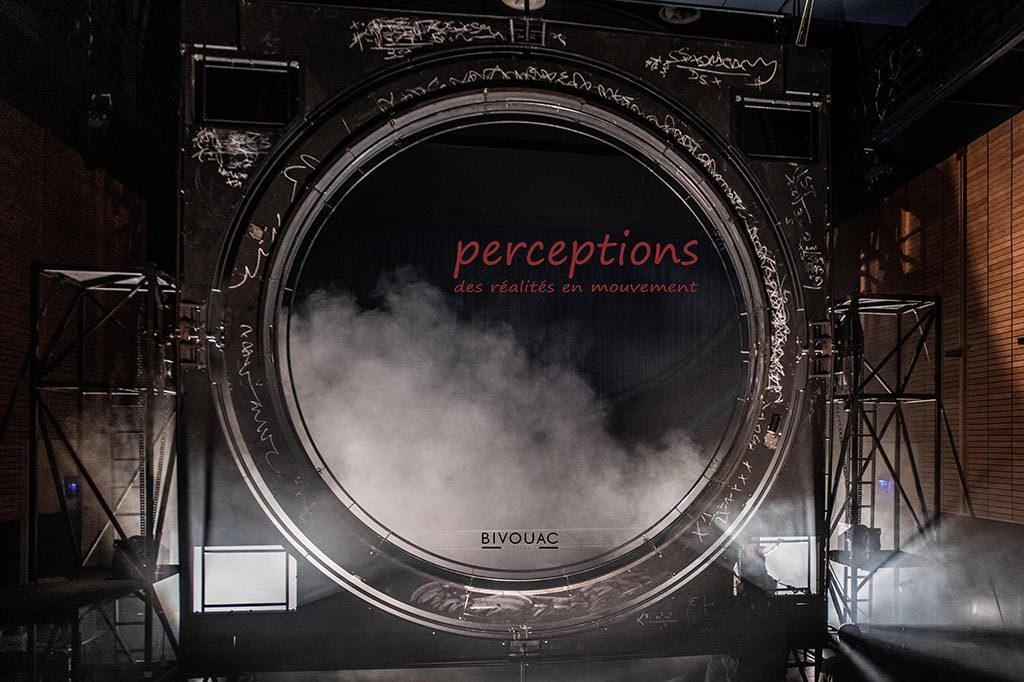 They will be back in Auch at CiRCa next June to put the finishing touches to the spectacle before the opening night. Can't wait to see it finished.