April seems to be the month for me – not only the CiRCa blog, but also 3 exhibitions, each lasting a whole month.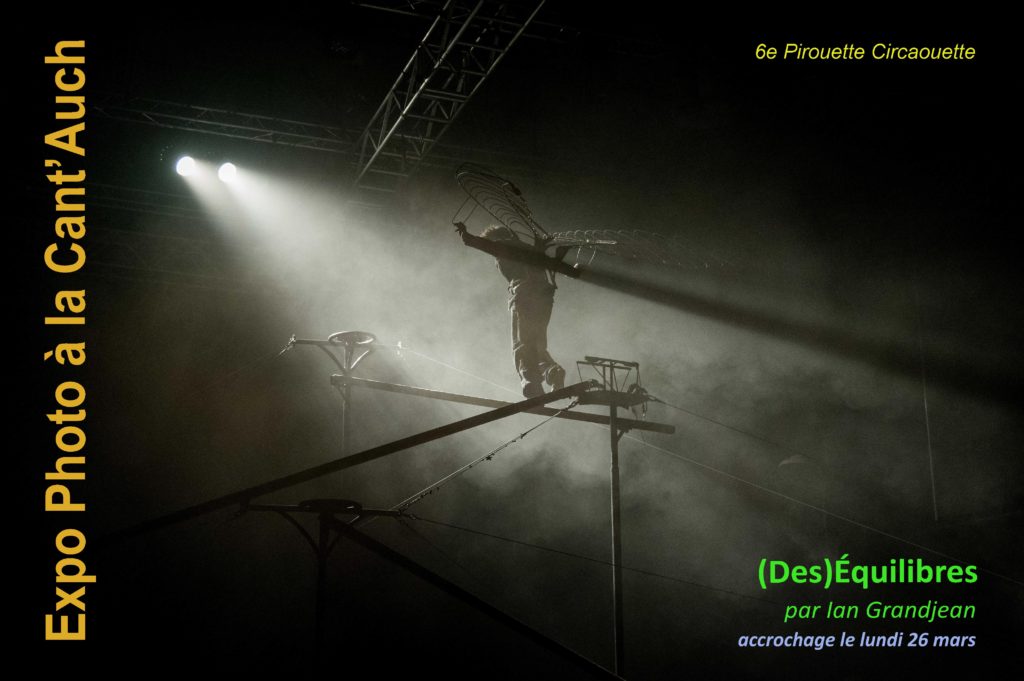 This exhibition is to coincide with a two week long period of circus activities destined at children – young children! The contents of the expo (link here) show the artists in different states of balance.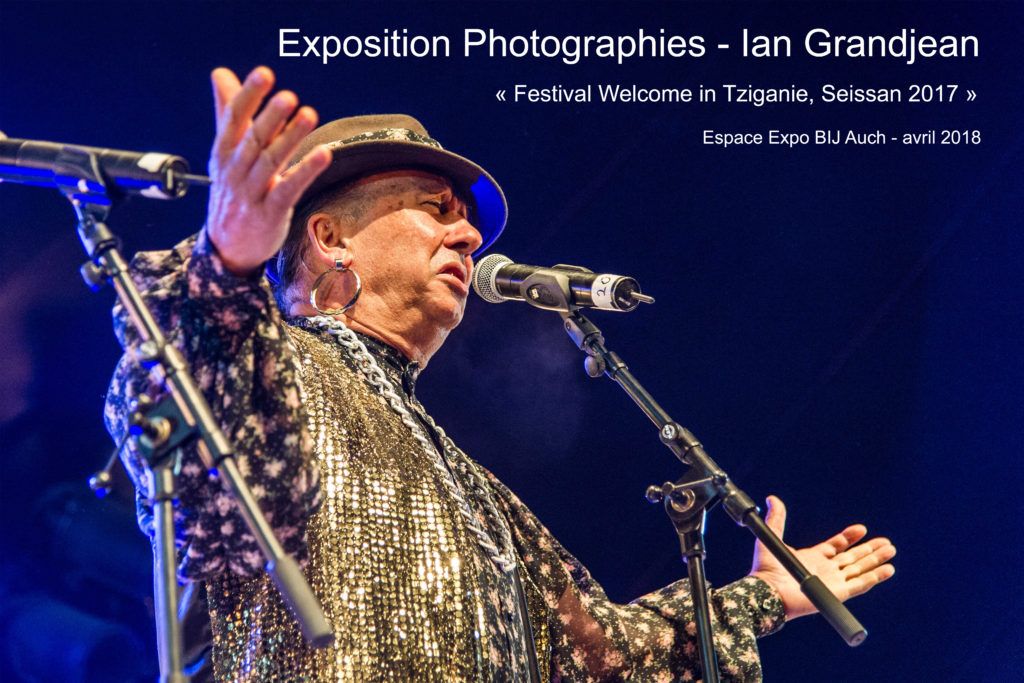 This exhibition coincides with the festival Welcome in Tziganie which takes place at the end of April, and is made up of images I made last year (link here). The idea is to promote the festival a bit – and as I'm the one who 'controls' the Espace Expo where I work, this is what is going up for the month of April!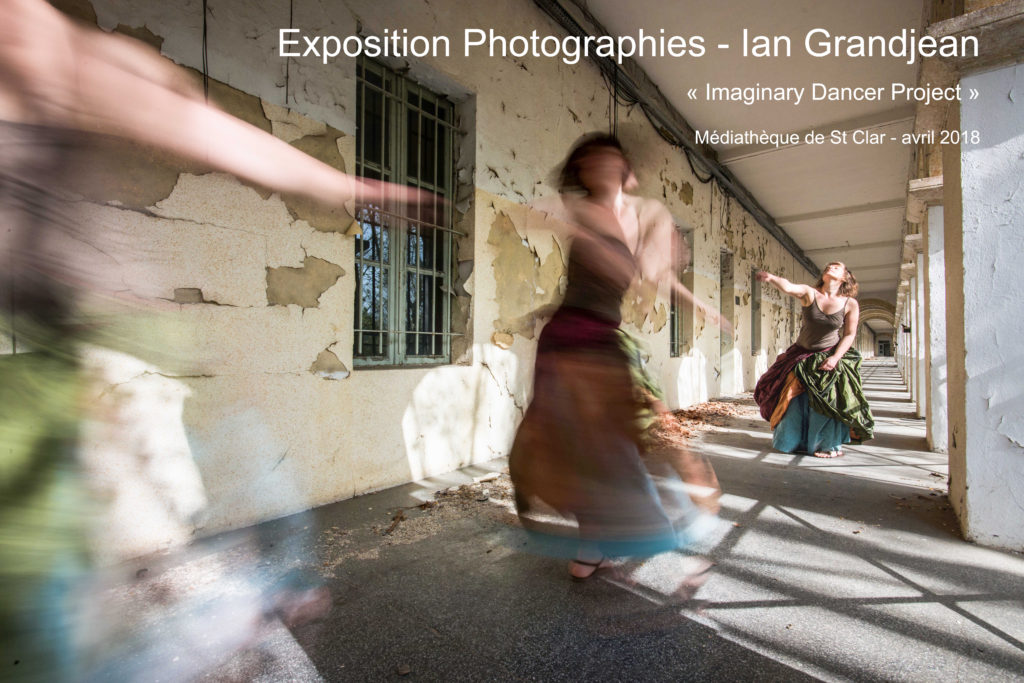 And last but not least, the Mediatheque at St Clar have asked me to exhibit my « Imaginary Dancer Project » (link here) – I hung it this morning (29th March) and it's nice to see it up on a wall again. Looking forward to some feedback on these images.
All in all, quite a lot of 'exposure' this month – sorry, couldn't resist 🙂