The pressure is building….Nikon are about to launch a new camera….the fan-boys are eager to get their hands on, well, no-one really knows for sure, but the announcement is imminent…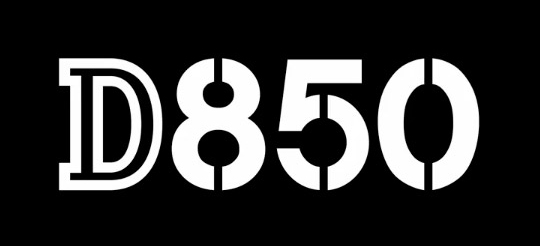 We do know that whatever it is will be called the D850 – this is pretty much a foregone conclusion as the Angry Photographer stated that it will be called the D820 – what is less sure are the specifications. This is the amusing bit, as the rumour mill has been active for the last few months 'predicting' what the new camera body will be capable of.
(This said, the Angry Photographer has also stated that 'he knows' that the new body will have « a shutter release and a bit for putting lenses on » so this actually brings into doubt much of what has been predicted…)
Given that the D800 from 2012 initiated, for Nikon at least, the high density camera sensors with the 36Mp Sony sensor, it's likely that this new model will increase the pixel density – possibly interesting for landscape or sports photographers (albeit for different reasons) but certainly much less interesting for those among us who do a lot of low light photography. It all boils down to simple physics really – the smaller the photo-sites (pixels) the less photons of light  they can capture, thus making high-density sensors much less sensitive. Arguably the increase in performance of the amplifying software can help, but you can't amplify what just isn't there – when you try, you create noise – as can be seem by some of the silly maximum ISO values on cameras nowadays.
The announcement is supposed to be today – 25th of July – more as it happens…