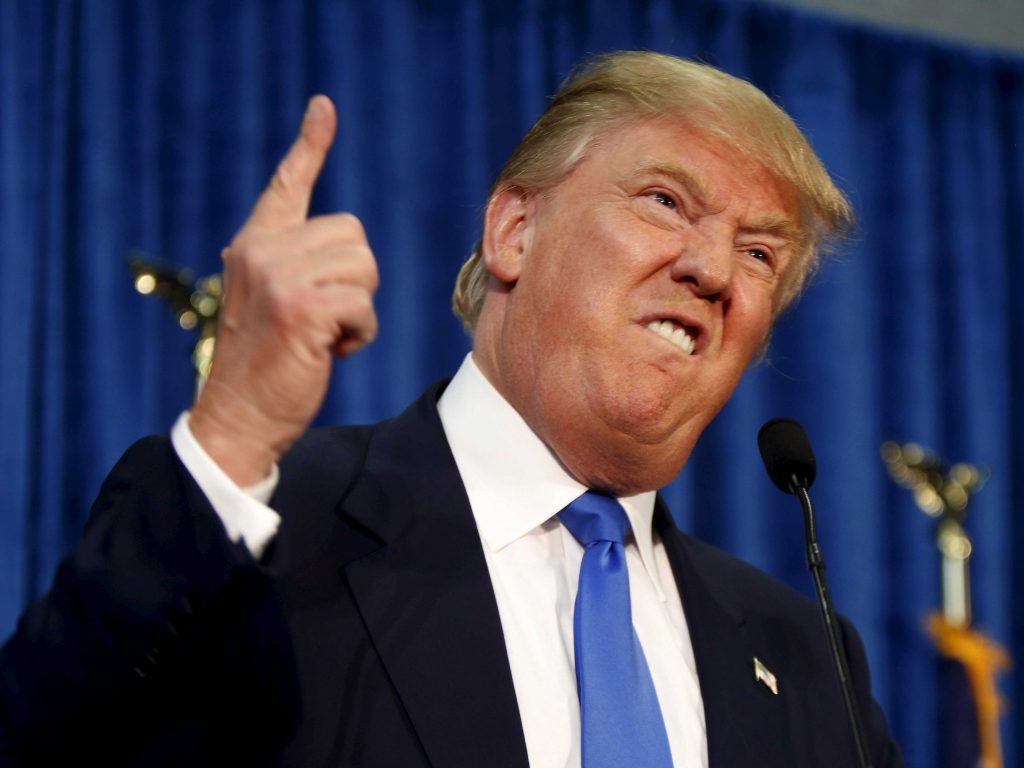 It seems I now don't have to fret about when I can visit the United States – under new proposals, tourists from Britain and other countries visiting the US could be forced to reveal mobile phone contacts, social media passwords and financial data under "extreme vetting" practices being considered by the Trump administration, according to a report in the Wall Street Journal.
Makes my life a lot easier – I just won't go.
According to a report in The Guardian, US homeland security secretary John Kelly told a House homeland security committee hearing in February: "We want to say for instance, 'What sites do you visit? And give us your passwords,' so that we can see what they do on the internet. If they don't want to give us that information then they don't come."
(Like any self respecting terrorist is going to travel with a phone full of sensitive information…)
Great – call me when you come back to your senses. Until then…bye bye.