Been quite an active time these past few days – everything started with the concert of Marta Ren & the Groovelets at the Cri'Art in Auch. She's Portuguese, as are the rest of her group, and sings in English. A BIG voice, loads of talent, and the concert was very good – but I think the thing that surprised me the most was to find her behind the wheel of the van they had rented to drive to Auch from Barcelona!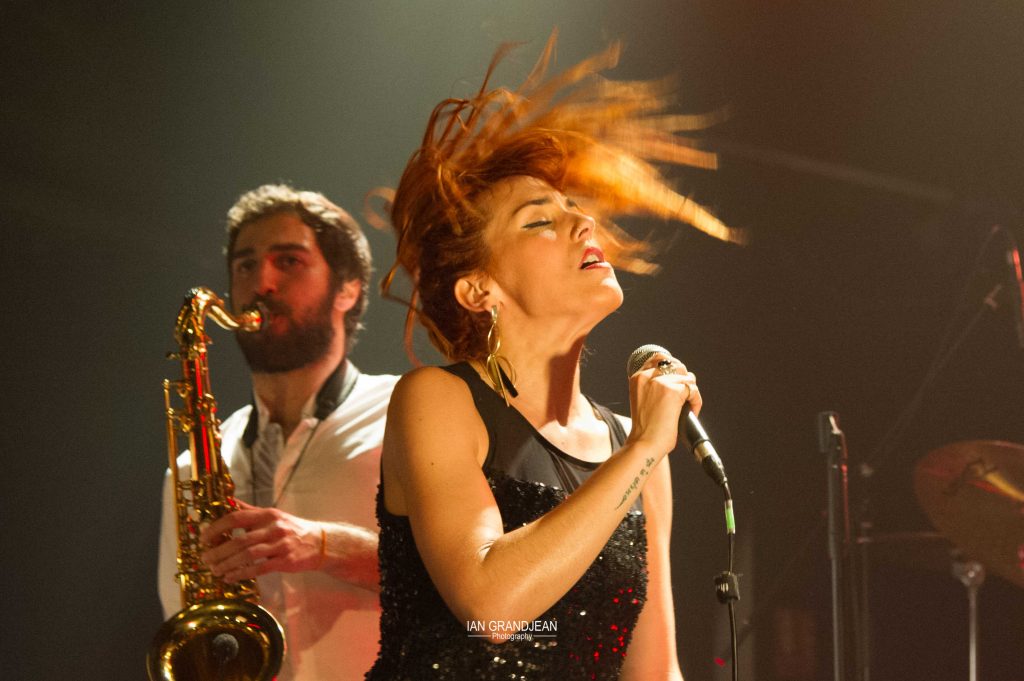 I met another photographer at the concert – he had made the trip from Bayonne on the West coast, and judging by his Facebook page after the concert, wasn't too impressed with our smoke machine…can't please everybody – interestingly for me, he's only published one photo of the concert…
Sunday was a beautiful sunny day, and a good excuse to visit Toulouse where the latest photo exhibition is now showing at the Chateau d'Eau. The only interesting part was in Gallery Two where Romain Laurendeau was showing « Bab El Oued » a very powerful series of B&W images photographed in Algeria.
We also visited the Augustins Museum – something neither of us had ever done! Beautiful building and very interesting/photogenic exhibits.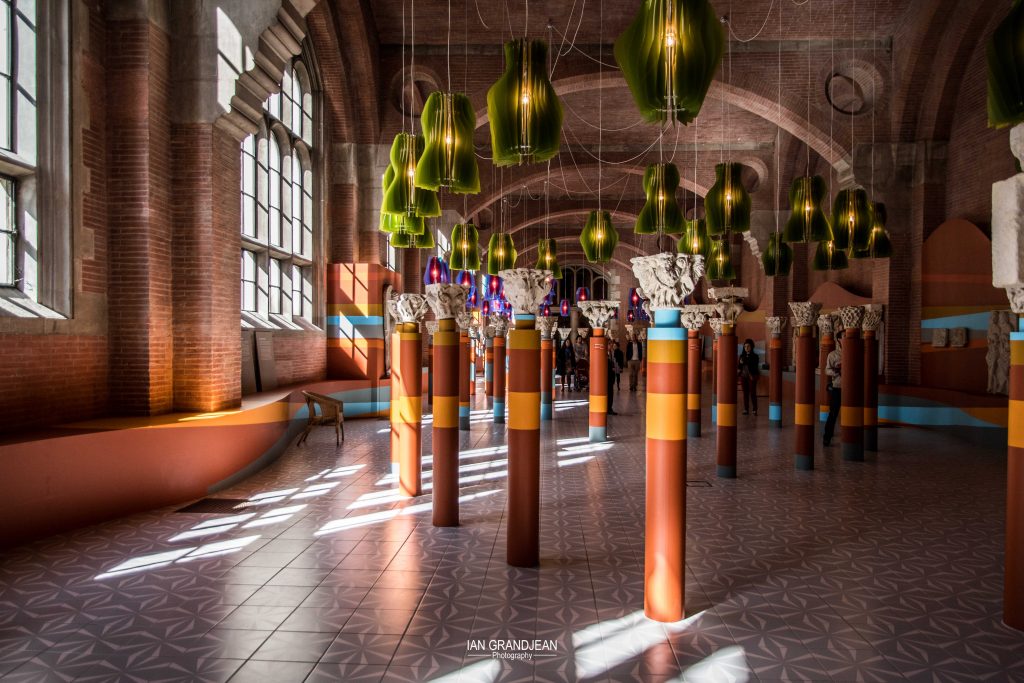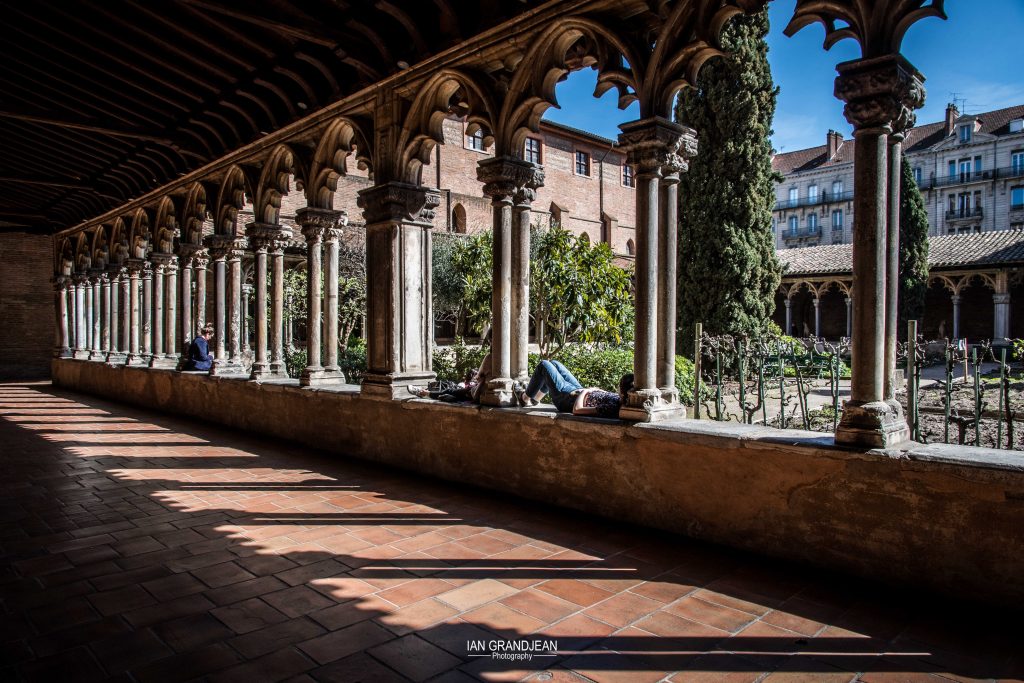 On Monday I had a rendezvous with La Mondiale Générale – a circus company in residence here in Auch. Nice people and interesting elements which will all go towards the spectacle « Le Gros Sabordage » in the not too distant future…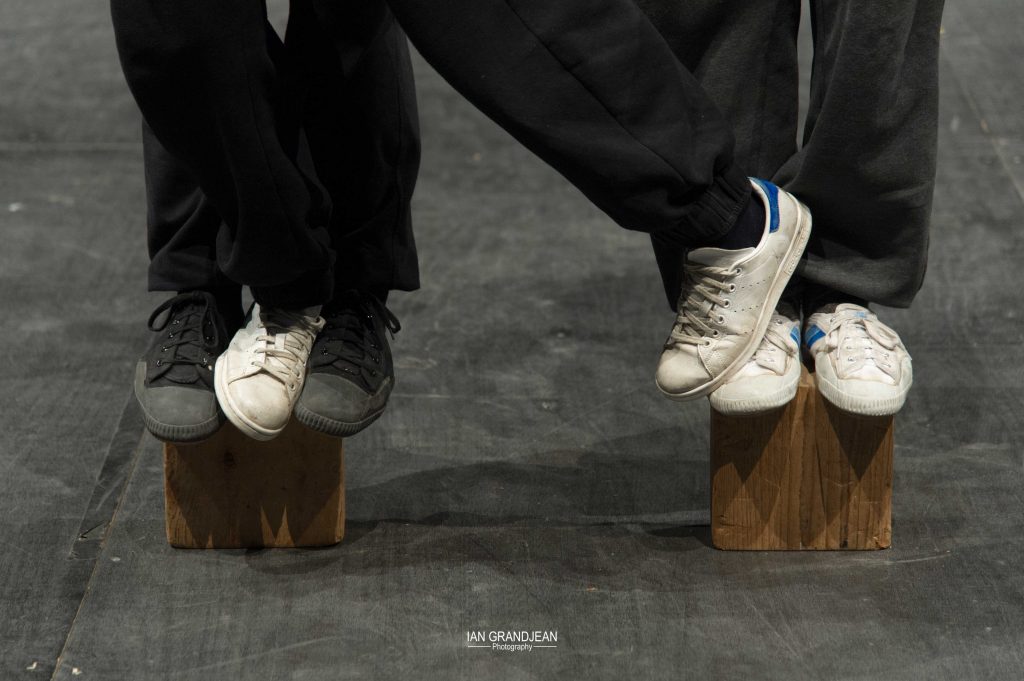 All in all, a full weekend!