Yes, and it works! For once, instead of the backpack and choice of lenses, this last weekend away was really simple: one camera, one lens.
We had decided to visit Marseille and knowing my love for wide angle lenses, I chose the 12-24 Nikkor mounted on the D500 – the results are great – see for yourselves – and it was particularly nice not to have a bag to carry – just a camera.
Here's a couple of examples from this weekend: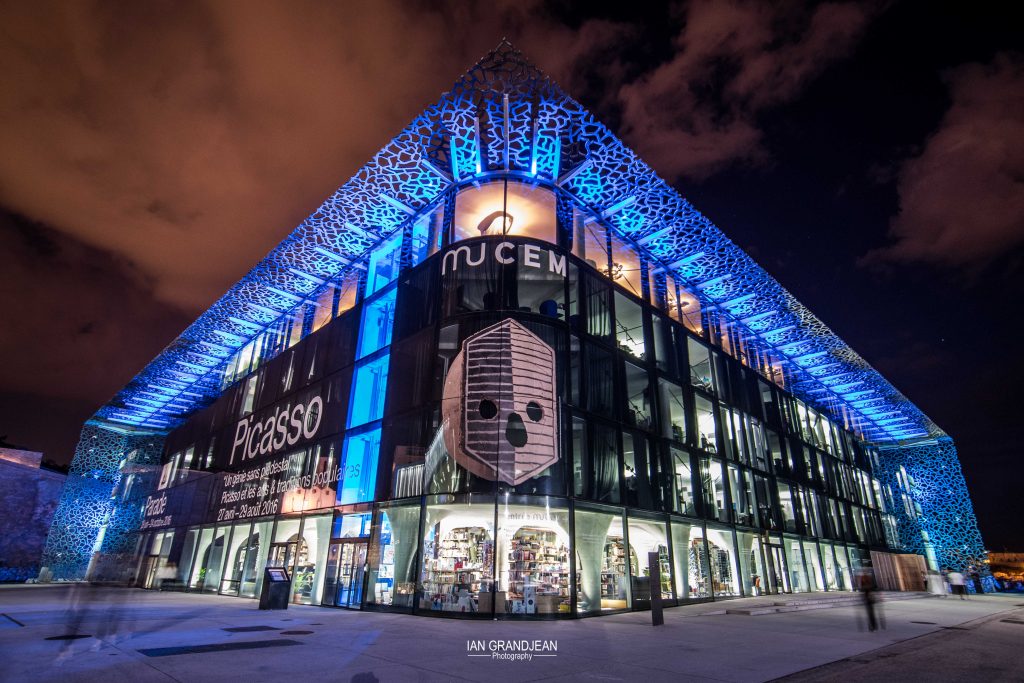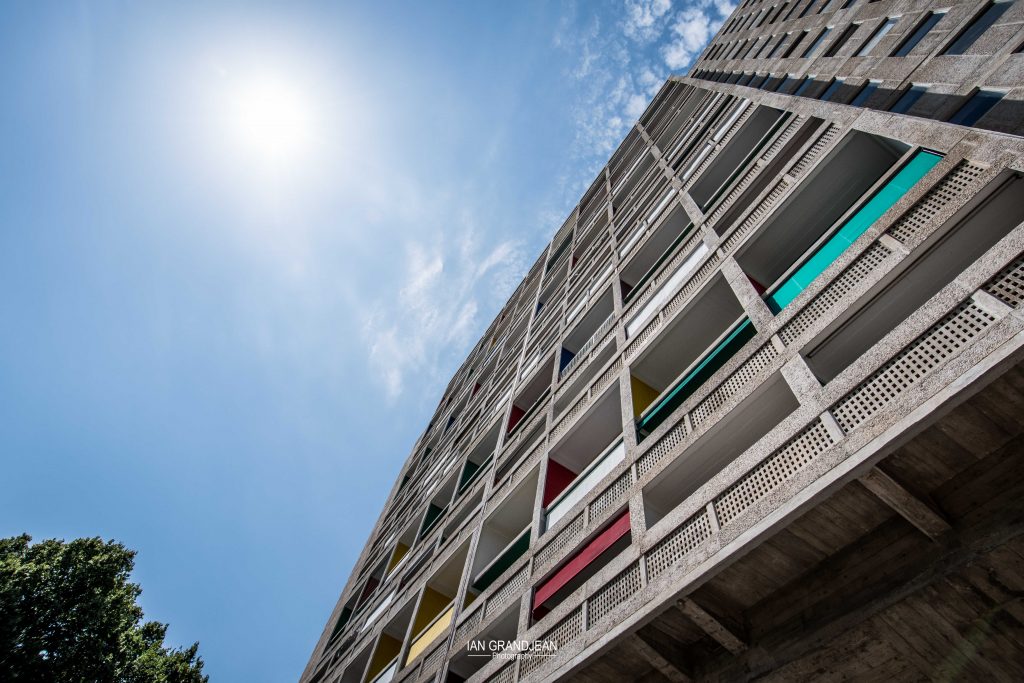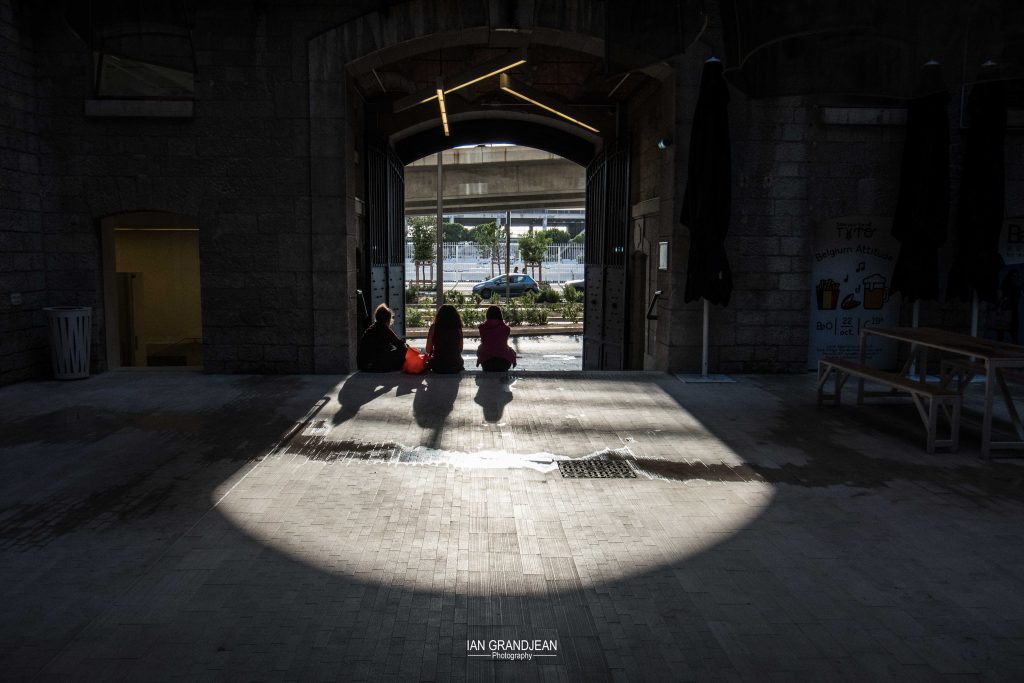 Wonderful city – loads to see….