Just come across this new lens adaptor from FOTODIOX.
FOTODIOX are an American company that make camera and lens adaptors. I got to know of them when I discovered that they were the only company (at the time) that produced a filter holder for the bulbous front element of my NIKON 14-24 f/2.8 lens.
Anyway, this new adaptor is made to fit NIKON Z series cameras, and it allows the use of Hasselbald lenses – which is neat, 'cos I've got a bunch of those…
What's more, it allows the creation of much LARGER square images because the mount allows the camera to turn 360° – I'll let FOTODIOX show how it's done.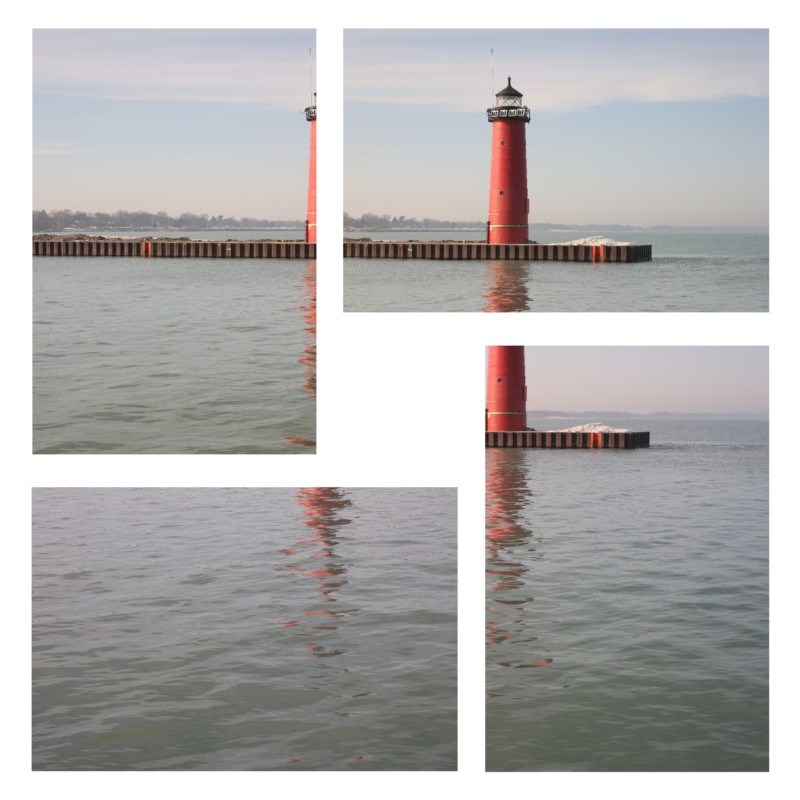 The photographer takes 4 images, one after another, turning the camera through 90° after each image is taken. Then it's a simple matter to merge the images in Photoshop to produce the final square image – equivalent to a 46 x 46 mm square sensor.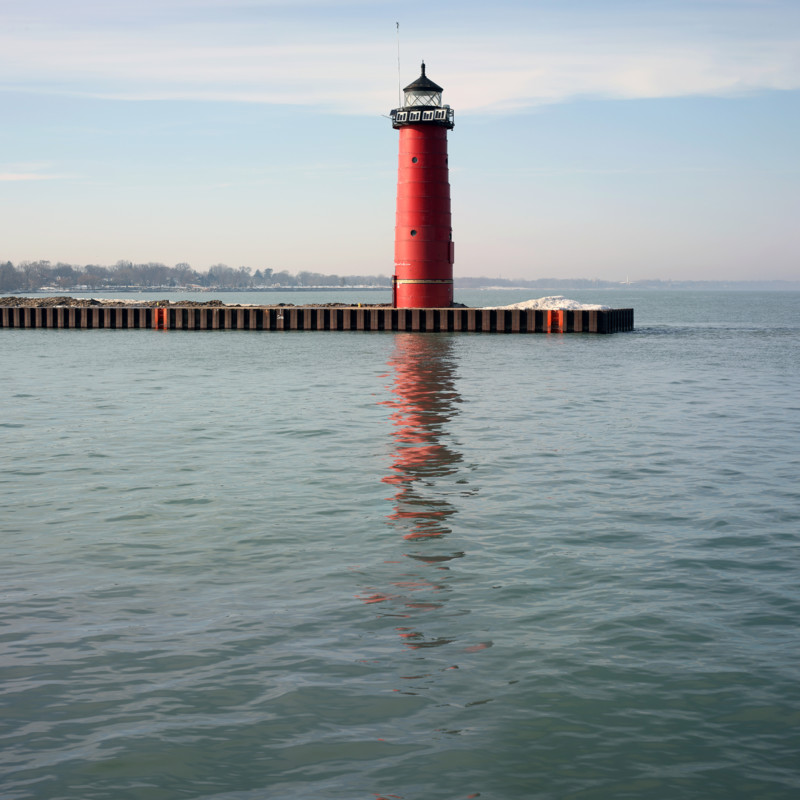 This is an excellent idea, and for someone who likes square images, this could be great fun to try…I just have to find the 300$ to fund it…