This is a camera that makes images in black and white.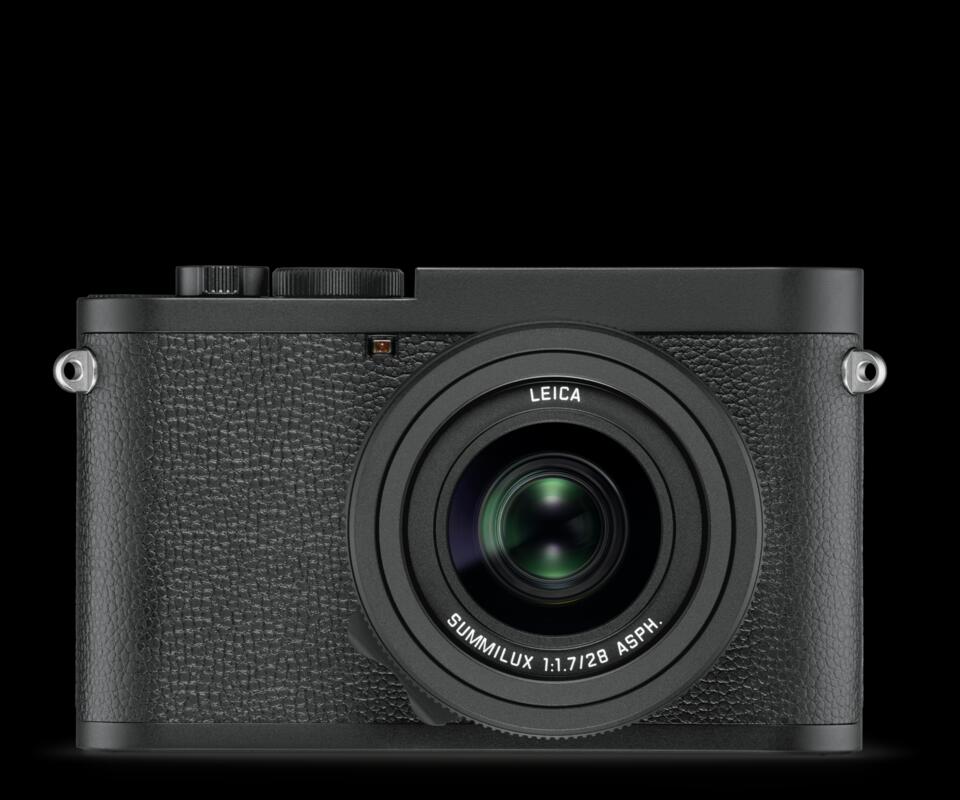 This in itself is not really remarkable….and I can see the advantages. LEICA, the camera manufacturer, have been making B&W only models of a number of their digital cameras for some years now. This model, with a fixed 28mm lens, will set you back 5590€ (or 'only' 5090€ if you buy the Q2 version that makes color images.)
Yes, it's expensive, but the build quality is exemplary, and as they only make 8 they have to make some profit after all.
What I find amazing is the text found at the end of the 'what's in the box' list:
Le Leica Q2 MONOCHROM est fourni avec pare-soleil et son bouchon. Si vous préférez utiliser l'appareil sans pare-soleil, le bouchon livré n'est pas compatible. Le bouchon d'objectif est disponible en accessoire supplémentaire.
The LEICA Q2 MONOCHROM is supplied with a lens hood with it's own lens cap. If you prefer to use the camera without the lens hood, the lens cap supplied will not fit the lens. The correct lens cap is available as an optional extra.
What the fuck???