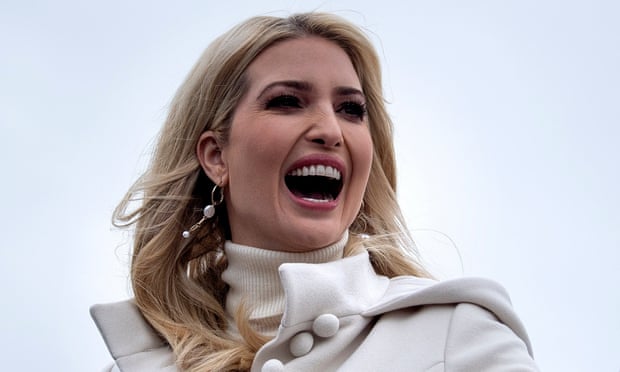 If you didn't recognise her, or thought she might have been modeling tooth brushes, this is Ivanka Trump, the nearly past-Presidents daughter.
She's not actually known for much more than being an attention-seeking bitch, but as she'll soon be looking for a job, I'm warning LeClerc and Carrefour – don't hire her – she's toxic.
Remember – she's the one back in July who suggested that people out-of-work should « Find Something Else » – well there you go darlin' – time you looked for a real job no?
Oh, and if you do catch her filling shelves in Castorama, please let me know – I'd love to go and take a picture…