NIKON has just announced a new full-frame mirrorless camera, the Z 5. This fits under the current Z 6 with a slightly redesigned top plate, cropped 4K video, but strangely 2 memory card slots (SDXC) and at an estimated European price of 1500€ – frankly I think they've missed the boat with this one – the more advanced Z 6 is available for only a few hundred euros more.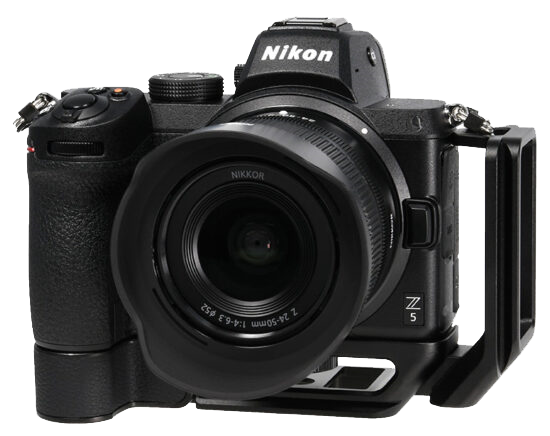 More interesting to me, at least, is the fact that NIKON have also announced a grip and vertical bracket, much like the SMALLRIG and MEIKE grips that have been available for the last 18 months.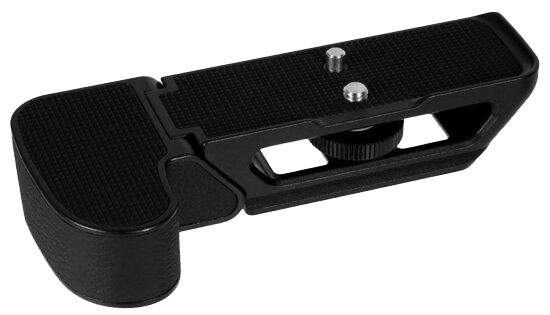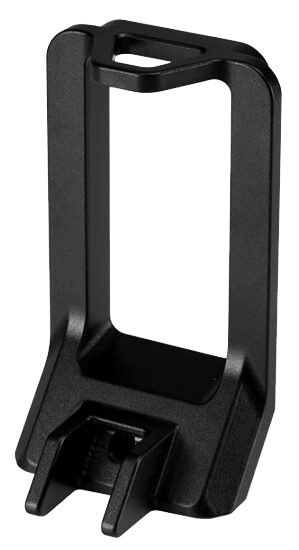 I have to say that I think they must start feeding the poor sod hidden away in a cupboard somewhere, who was tasked with coming up with these designs – nice try, but why not look at what else is out there first?
I mean, who needs to fold a bit out of the way to change the battery?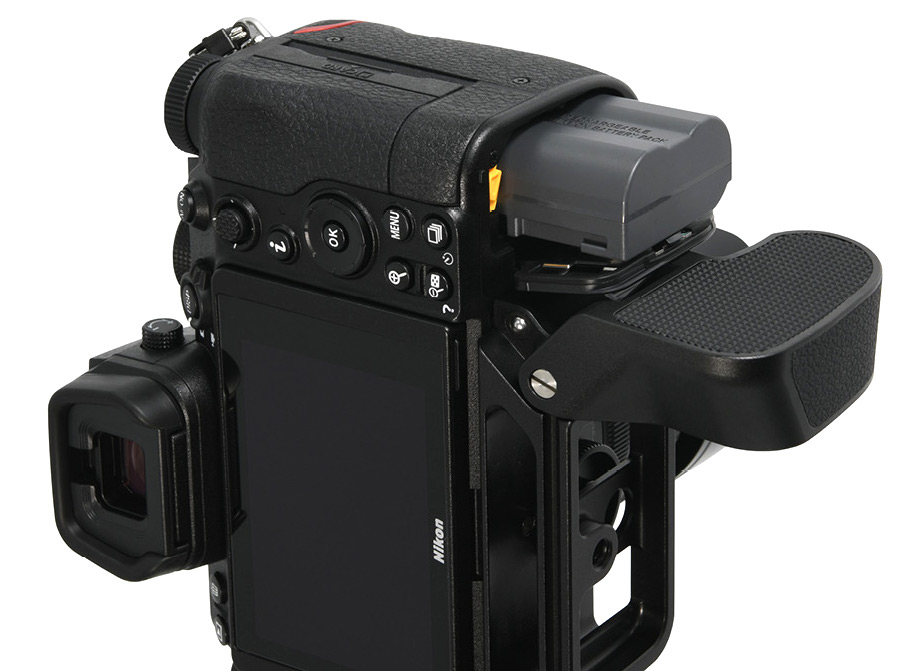 NIKON recently announced the V50 Video-logging kit with the Z-50 and various accessories – one being a SMALLRIG grip designed to hold a screen etc. SMALLRIG make some excellent accessories, why not use what they have designed, as is often the case, rather than create this 'thing' ?
Sorry mate – back to the drawing board – oh and by the way, just a thought, will it fit the Z 6/7 ?
This seems unlikely as the grip on the Z 5 is actually 2 millimeters deeper than the previous cameras…
UPDATE – it seems that people who can read Japanese have translated the NIKON Japan website page for this grip and it seems it will fit all the full-frame Z series camera bodies. The existing battery grip ( MB-N10 ) will also fit the Z 5.