As the title says, we've just come to the end of our first month of confinement here in France. This situation will continue for (at least) another month, until the 11th of May when, if all goes well, the relaxation of the lock-down will begin…
We're extremely fortunate as we live on the outskirts of a small town, and as such have an enormous liberty of movement around our area. We go for daily walks and have discovered flowers and hidden objects in the hedgerows.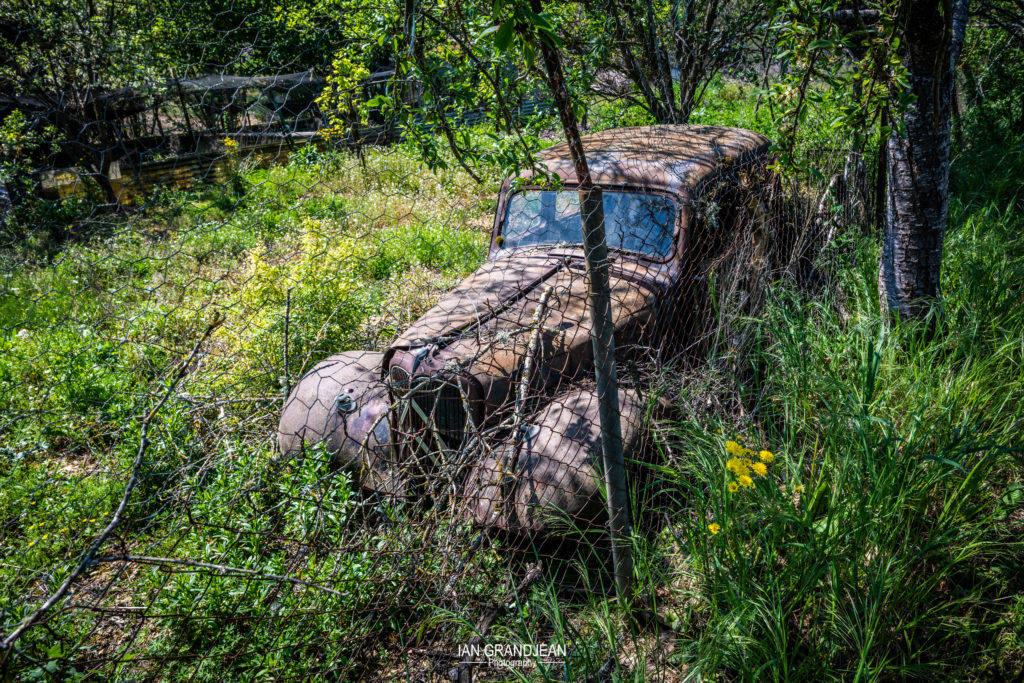 This old Citroën Traction from the late forties, was discovered not 200m from our house.
And then there are the orchids and other flowers.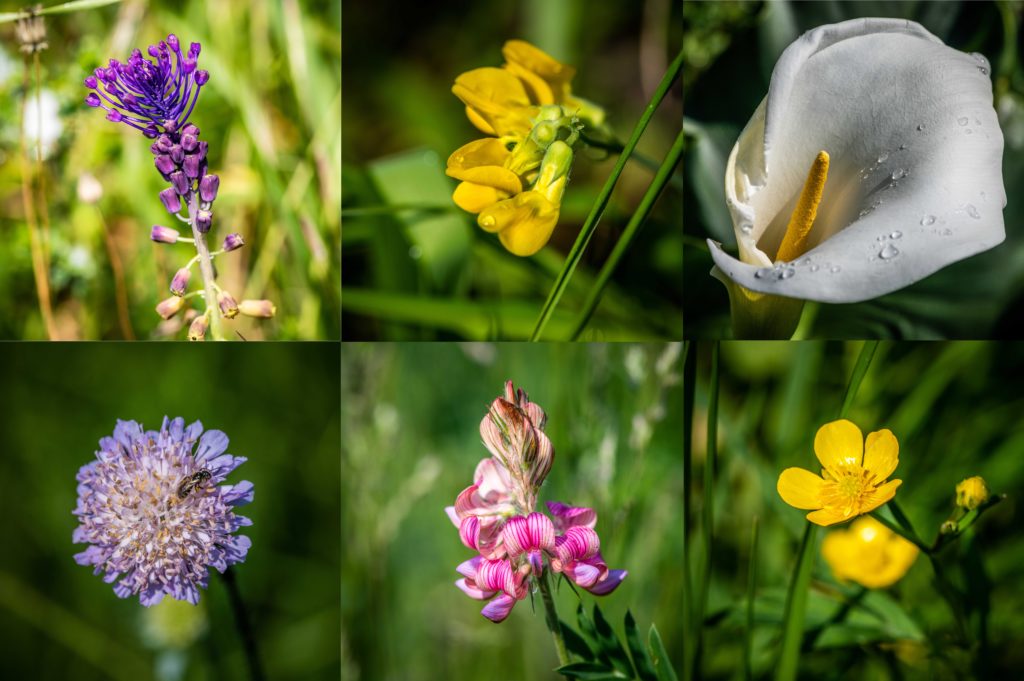 We have been having some beautiful weather recently, and each time we go out, I take a camera. However, the images above were all taken the same morning! Today, we'll be visiting a tomb!
Yes, a long time ago in the 50's, a local lady, well known for helping (and hiding) people during WWll and also her love of her dogs, died and following her wishes was buried (with one of her dogs) in a tomb in a field with a view towards the Pyrenées. We heard the story from our neighbor and decided to look for the grave, which we found a few days ago. We're going back today to explore a little more around the site…I'll try to remember to take some photographs…
For now, here's the beautiful oak tree just beside the lady's tomb.