There I was a few months ago waxing lyrical about my 'new' Billingham bag – I knew I should have kept my damn mouth shut….they've just announced a new 'tweaked' version – and it's even BETTER.
Damn them!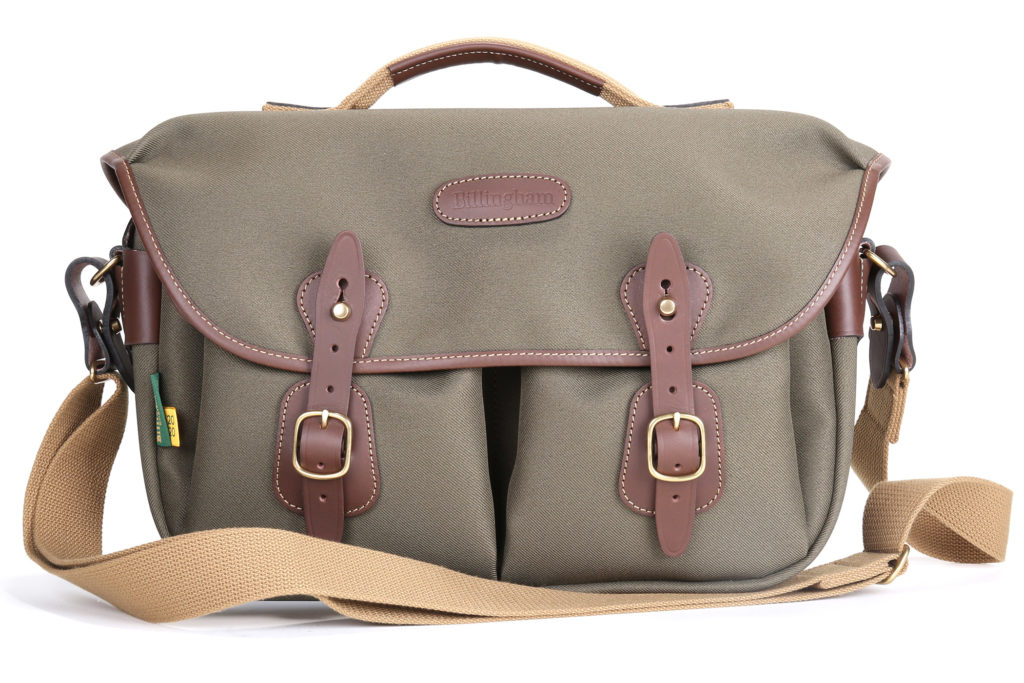 So what's new? Well, the main advantage (now) is that the main strap can be unclipped from the bag. I consider this a distinct advantage. There are a couple of other little 'tweaks' which are less interesting to me (there's now a sleeve at the back of the bag so that it can be slotted over the handle of a wheeled carry-on bag. Oh, and the rear compartment now has a waterproof zip…)
Now I'm trying to figure out if I know any harness makers who could adapt my bag with these features….watch this space!