Yes, we're back in Auch.
Visa was, as usual, superbe – the Kevin Frayer exhibition was, to us at least, the best offering this year. Remember this?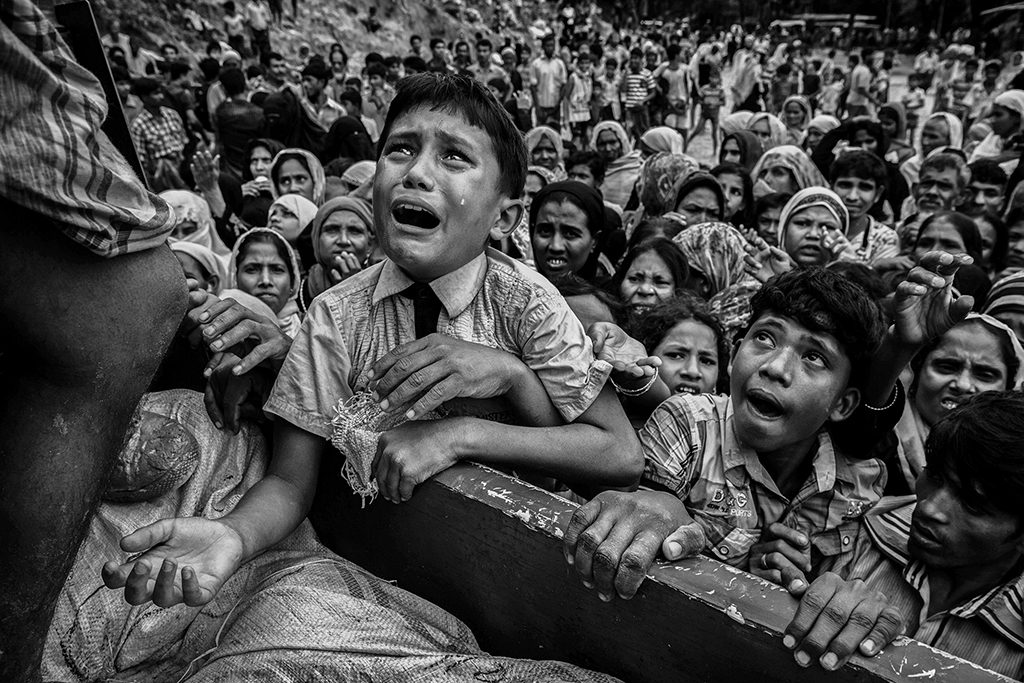 Kevins exhibition was in the Eglise des Dominicains in Perpignan, where we had seen Don McCullin's exhibition a few years ago – magnificent background to truly exceptional photographs.
Our visit to l'Hérault was just what we wanted too – exploring the area in the mornings, and reading books by the pool all afternoon – what more could we ask…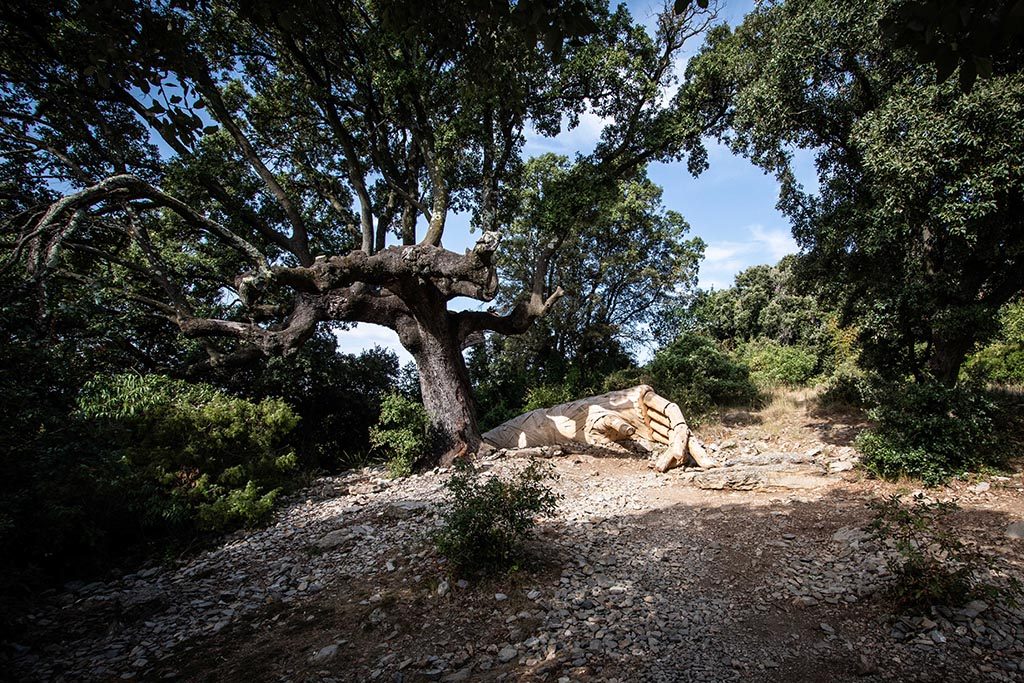 This is from Cazavieille, Hérault.
After a week we left and traveled 'overland' (ie; not on motorways) to a tiny village called Volx in the Alpes de Haute Provence – another week of exploration and reading by the pool – it was, after all a HOLIDAY.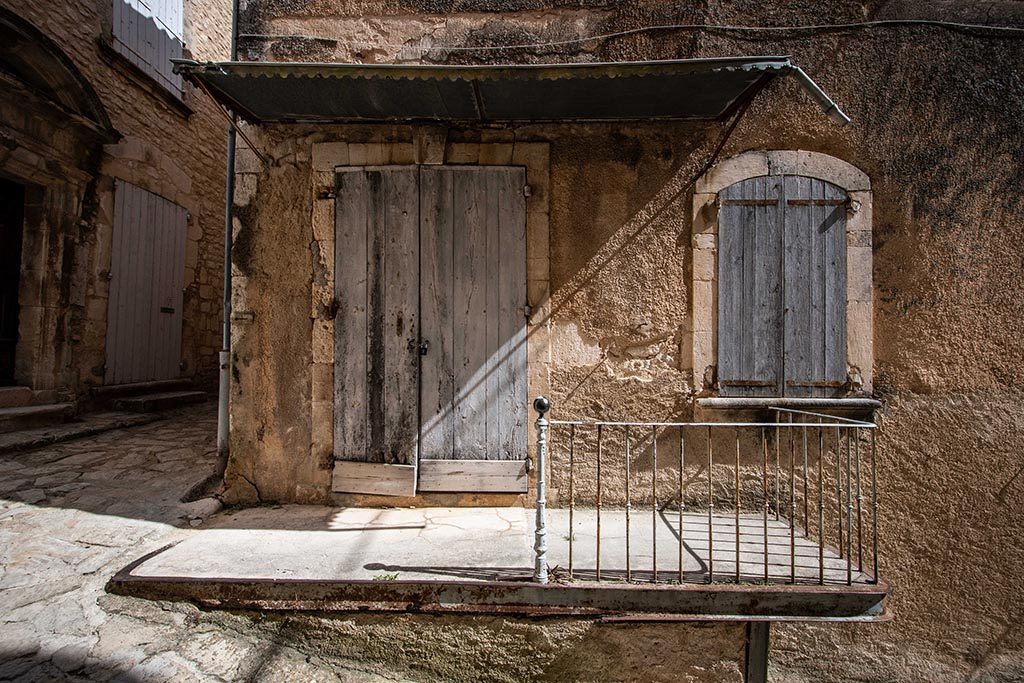 This is from Simiane-la-Rotonde, Alpes de Haute Provence.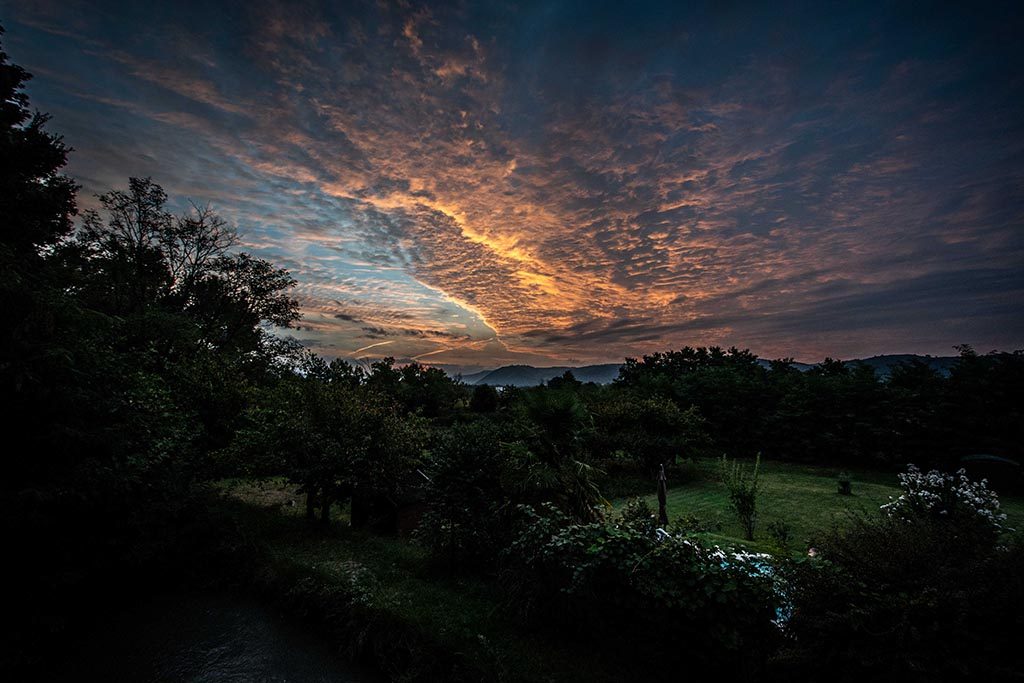 Sunrise, viewed from our terrace – Villeneuve, Alpes de Haute Provence
Next stop? Surely the most important thing coming up is the Festival CiRCa in October… More on that later…