September already? Must be time to visit Perpignan.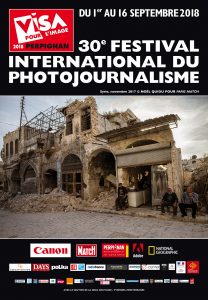 Yes we're off again this weekend (PS Key's Under the mat…) and judging by what I've been able to see on Internet, this years exhibitions should be very interesting.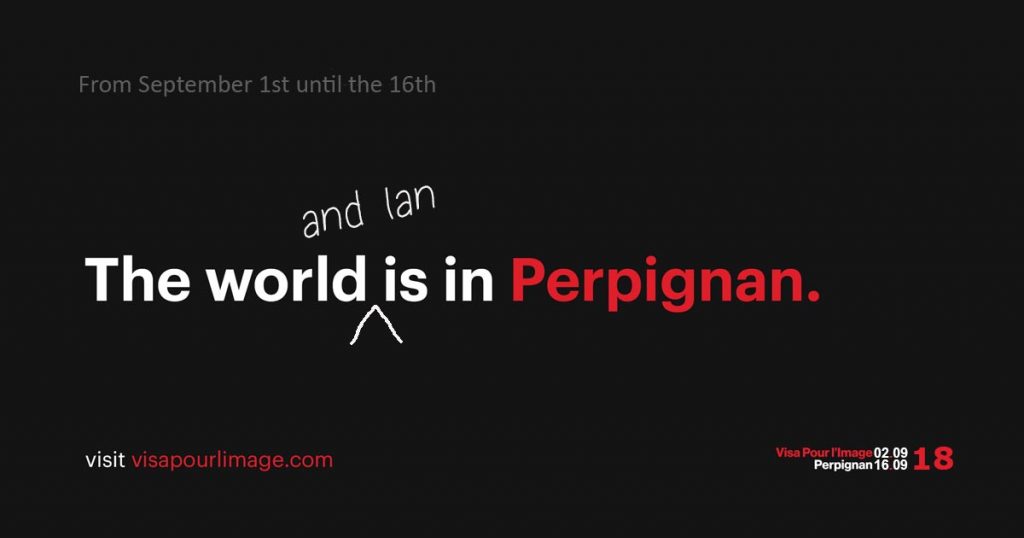 All the usual places to visit, with a very full day in prospect as we review all that's up for offer. Here are a few examples of stunning work from some of the worlds photo journalists being shown at Visa for the Image this year.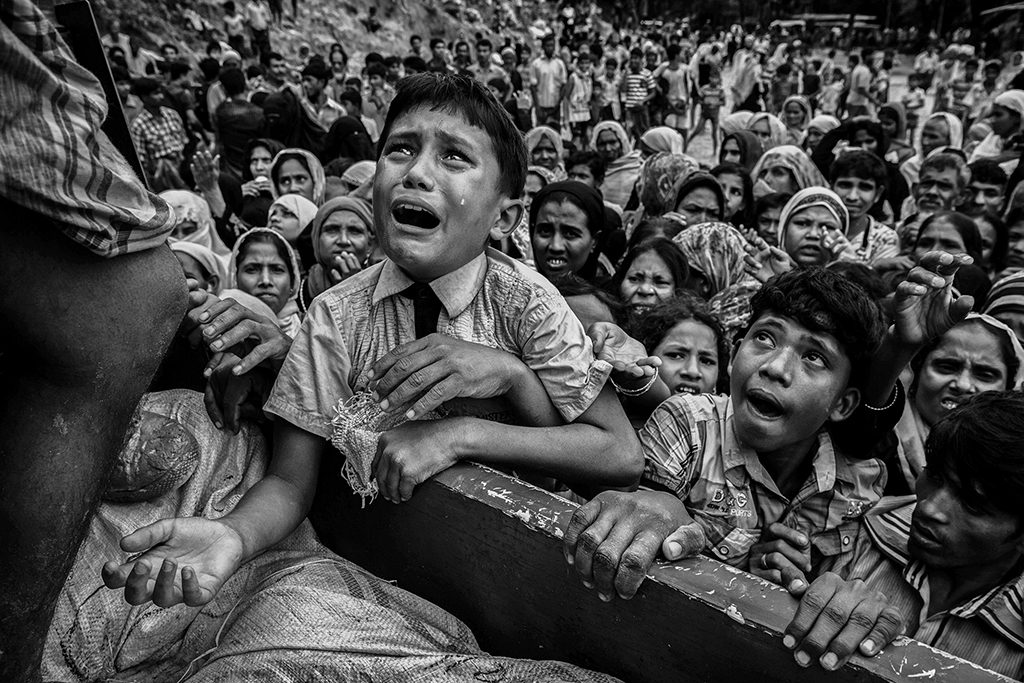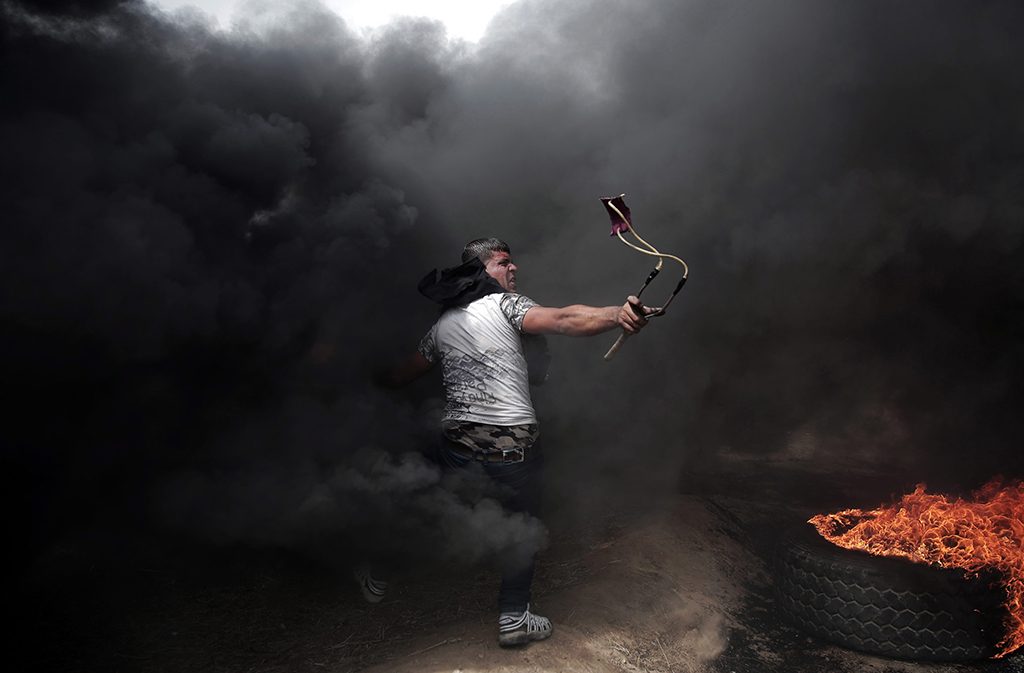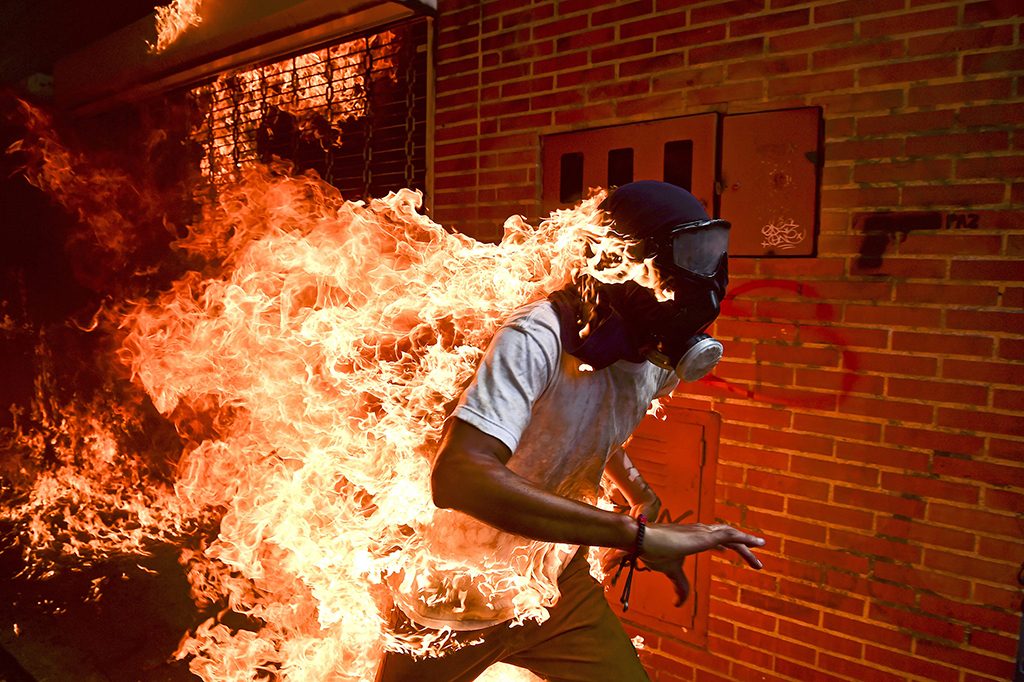 The eternal paradox – I'm impatient to see what dreadful pain and sufffering are being wrought in our world.