It's the 23rd August, the embargo has been lifted – now we can all talk nonsense about the latest offerings from NIKON – the Z6 and Z7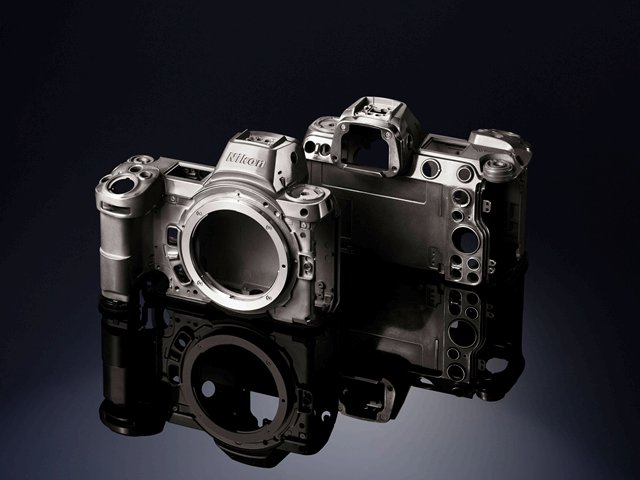 And with it's clothes on…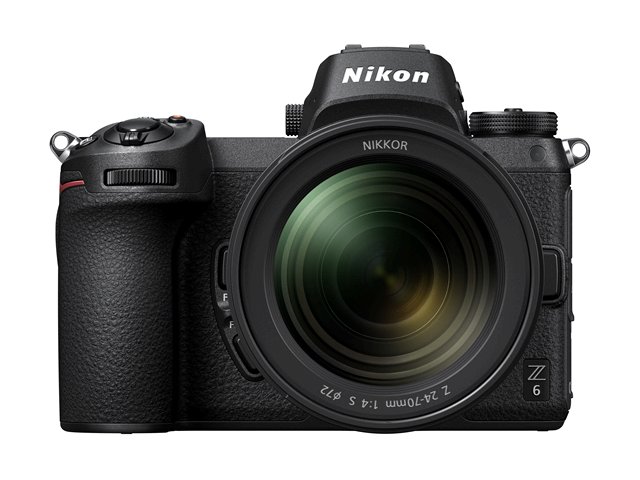 I'm not one to leap on the latest cameras etc. I like to wait until the initial teething problems have been ironed out (And with the QC at Nikon being particularly lax…this can take awhile)
However this actually is, for the photography I practise, going in the right direction. This is a mirrorless full-format (24×36) camera which means that without the huge reflex mirror flapping up and down every time the shutter is activated, that this should be a pretty quiet beast to use.
I am very often in situations where a noisy camera shutter /mechanism simply means that I don't/can't take any photographs. This is particularly true with contemporary circus/theatre.
A mirrorless camera can make for virtually silent photography – this is not new, and there are a number of very good mirrorless cameras on the market, but very often they have no viewfinder – I cannot be taking pictures while looking at a screen – the public around me will be less than happy to be bothered by the light from the screen…
These two models are, as I have previously stated, full frame and they have an electronic viewfinder – this means that there is no extraneous light coming off the back of the camera to bother the public around me.
Another nice touch is the FTZ lens adaptor – this means that I can use my vast stable of Nikon autofocus lenses with these models too…
The essential difference between the two is the pixel count – Z6 24mp, Z7 45mp. Frankly the Z6 would be a better bet for my kind of work – the sensor would be able to handle low-light much easier than the 45mp D850 sensor. Everybody seems to go bonkers over high pixel density, but at the cost of low light sensitivity. I'de rather have physically larger pixels to capture more photos, and therefore a less dense sensor.
Interestingly, unlike their DSLR brothers,  these new sensors have pixels for phase-detection autofocus built into the sensor itself  (reflex cameras have a seperate sensor for autofocus) and judging by the spécifications, with a huge number of possible focus points (273 for the Z6 and 493 for the Z7 compared to 153 for the D850)
Well now the bubble has burst, all we have to do is wait a few months for the deliveries to start, the first QC problems come to light then a few more months to fix them – I would say that around this time next year would be a perfect moment to start thinking about a new camera…
Last but by no means least, here's a size comparison with my D850