It seems to have come around so fast!
Well, new year and new projects – firstly the One Lens Project has been launched on Instagram. I've decided, for the month of January, to use only one lens on my camera and post images as and when I make decent ones – I've chosen to use the 35mm (which is a very decent 'street photography' lens) we'll see what I can do with this idea.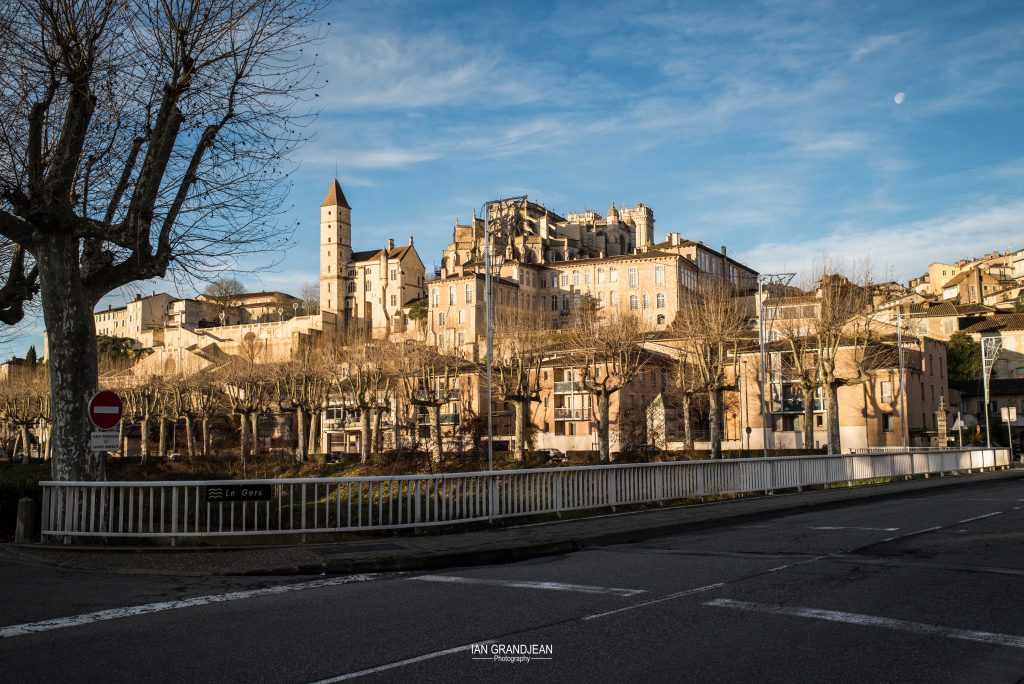 Auch – with the moon…
CiRCa sent out their 'voeux' and used images from three photographers who covered the 'walk' by Tatiana-Mosio Bongonga in October.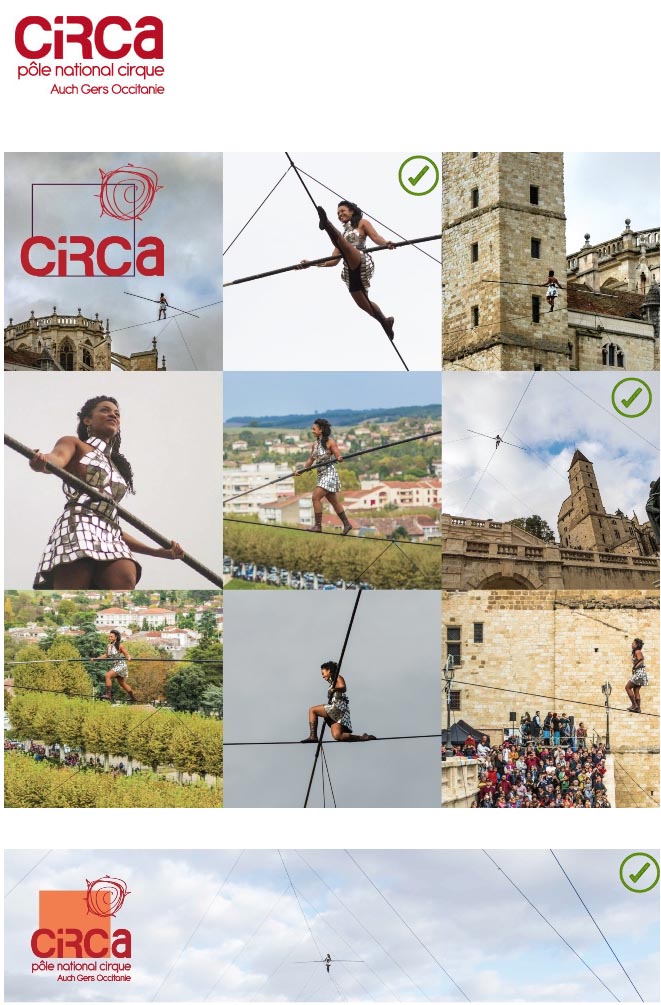 I'm pleased to say they chose three of my images!
And finally, the book has arrived…