As the weather was so wonderful this weekend, we decided to do a 'randonnée' in the local countryside – armed with our new book of country walks we chose to visit Boular, about 30 minutes drive from Auch.
Had a lovely walk in the countryside, on the most amazingly well marked route.
We had chosen a 'Petite Randonnée' so our markers were in yellow – all very organised!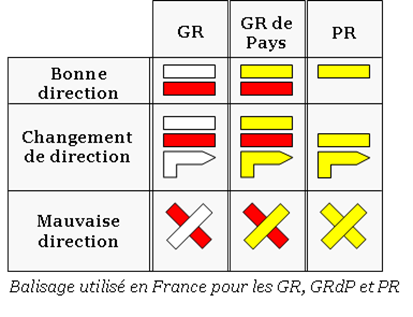 Here are a few images:-