The nice folks over at Welcome in Tziganie ( which I've photographed for the past 4 years) have decided to show a retrospective of photographs for this the 10th Edition. As it happens, the 26 images chosen were all mine…so they blown them up and printed them on huge plastic sheets which will be exhibited during the festival the weekend of the 28th-30th of April.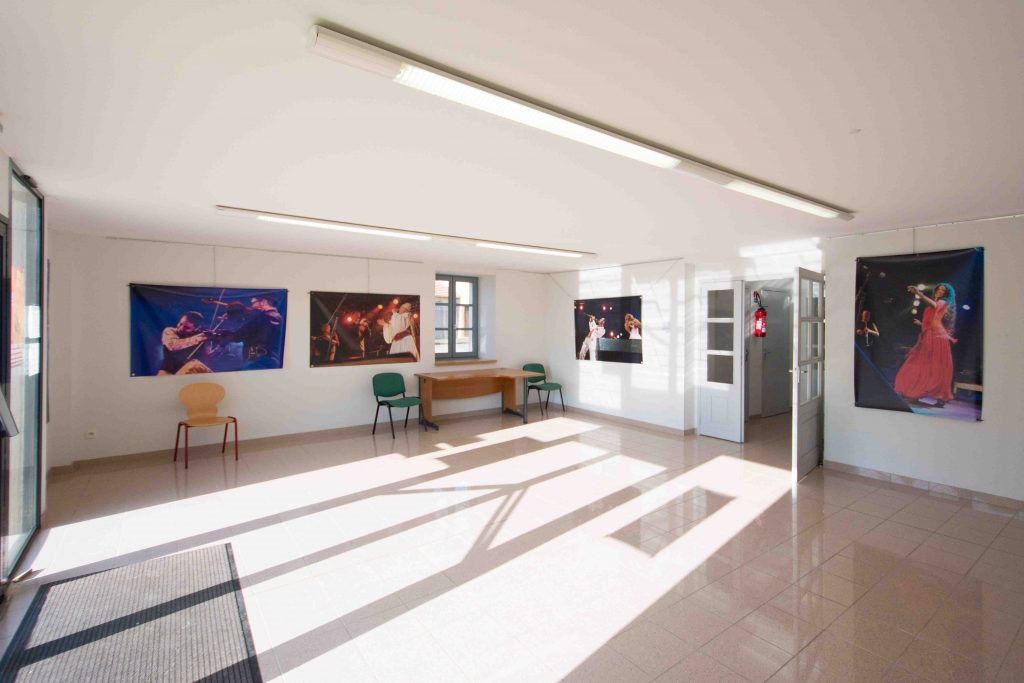 Until then they are on show at the Mediatheque at Seissan, and the Office de Tourisme at Masseube.
Must admit they've done a good job making them BIG.
I'll be covering the festival as usual, for the fifth time this year – look out for me!!