For once UPS actually managed to deliver a parcel to the correct address, and yesterday I finally received my new lens. It's a beaut! Very well made, with the focusing mechanism smooth and well balanced. Sadly yesterday was a day of very mixed lighting and little available time, so my initial test shots are meaningless to anyone other than myself.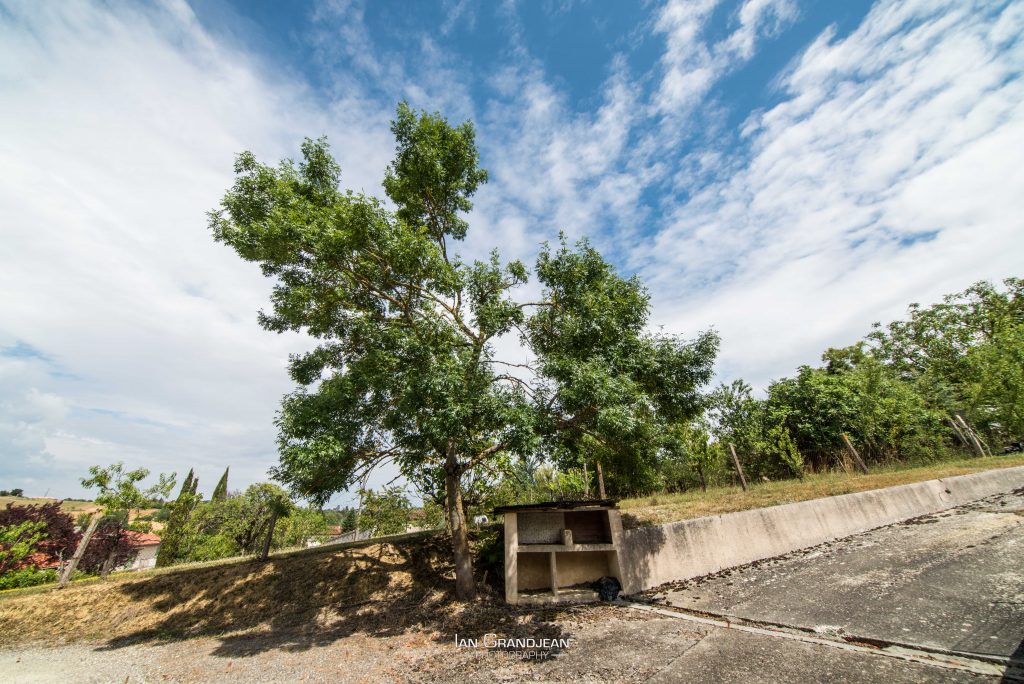 To fully understand the wide angle properties of this lens you'd normally have to compare this shot with the same scene taken with a less extreme lens. Which I didn't have time to take… A full set of comparable images will be available soon…
Suffice it to say I like: The size and weight, the infinity 'stop' (very useful in night-time photography) the hyperfocal distance scale (as it's a manual focus lens) and the general build quality.
I'm waiting for the gelatin ND filters to arrive – then we'll have some more fun!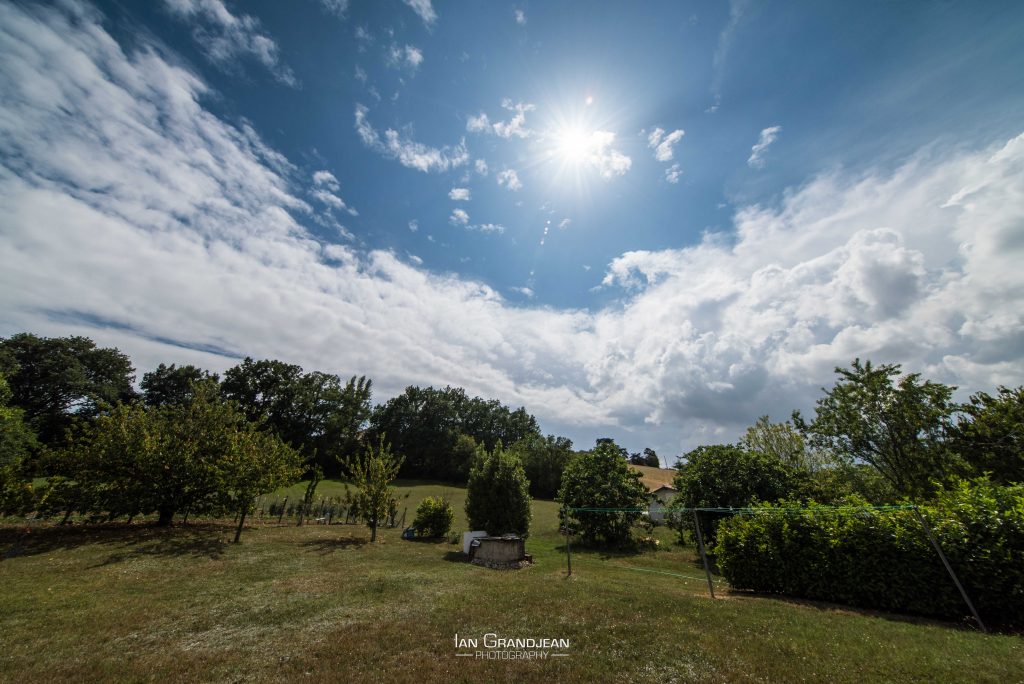 This example was taken almost directly into the sun (fairly obvious really) and I'm impressed with the fact that there is very little flare – a well corrected/coated lens.