The 'dreaded' wedding has been and gone – the relief is enormous.
In hoesty, the only 'dreaded' bit was not producing images that were appreciated by the newly married couple – which seems not to have been the case as I'm receiving almost daily messages of thanks and joy!
Like most of my 'work' the images are, for the most part sharp, bear no refgerence to how skilled (or not) I might be at riding a bicyle, and for the most part, don't concern trains and/or Bordeaux.
This was probably a great relief to the couple as their wedding took place in Auch…
They are a lovely couple and, to my certain knowledge, don't have any hooks in their garage ceiling, which makes them so much more appealing. The remit was basic – ceremony at 16h at the town hall in Auch (civil ceremony – 20 mins and your out mate) then off into the wilds to the 'Fou Gascon' a wonderful place for the reception with excuisite decoration, food and drink – top marks to the young couple who run this – it really was 1st class from beginning to end.
A wide open remit is oki, if you know the pople you're working for – it helps to have an idea of their taste as some newlyweds are very keen on the classic, very 'posed' wedding shots – luckily this couple were simply looking for a discrete photographic record of the entire sequence – which I think I provided.
Here are the three 'teaser' shots I sent them before the actual album…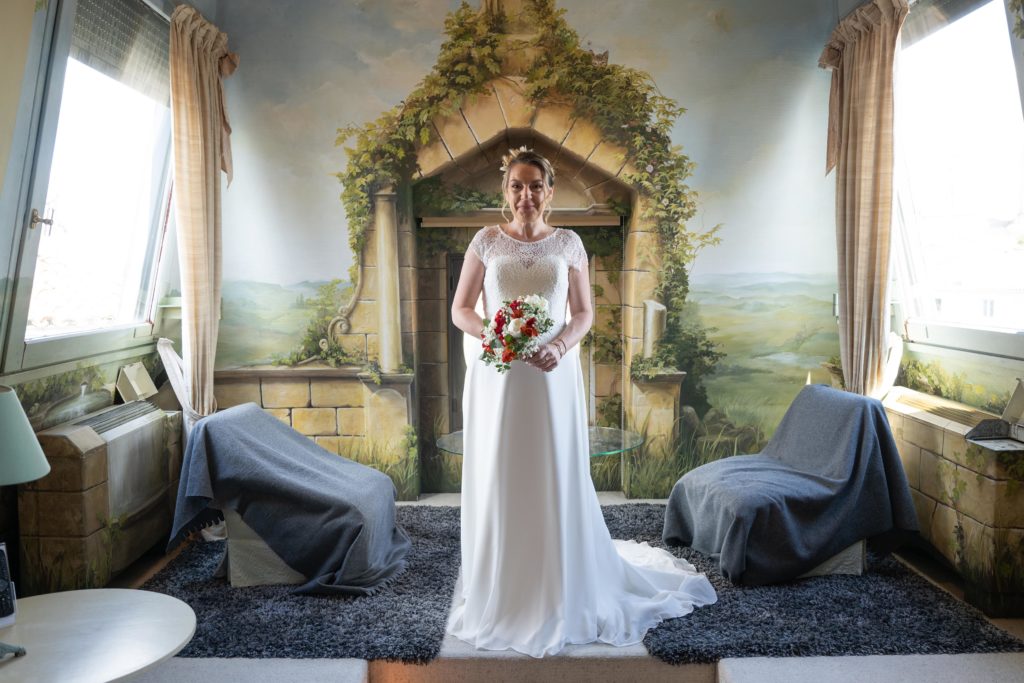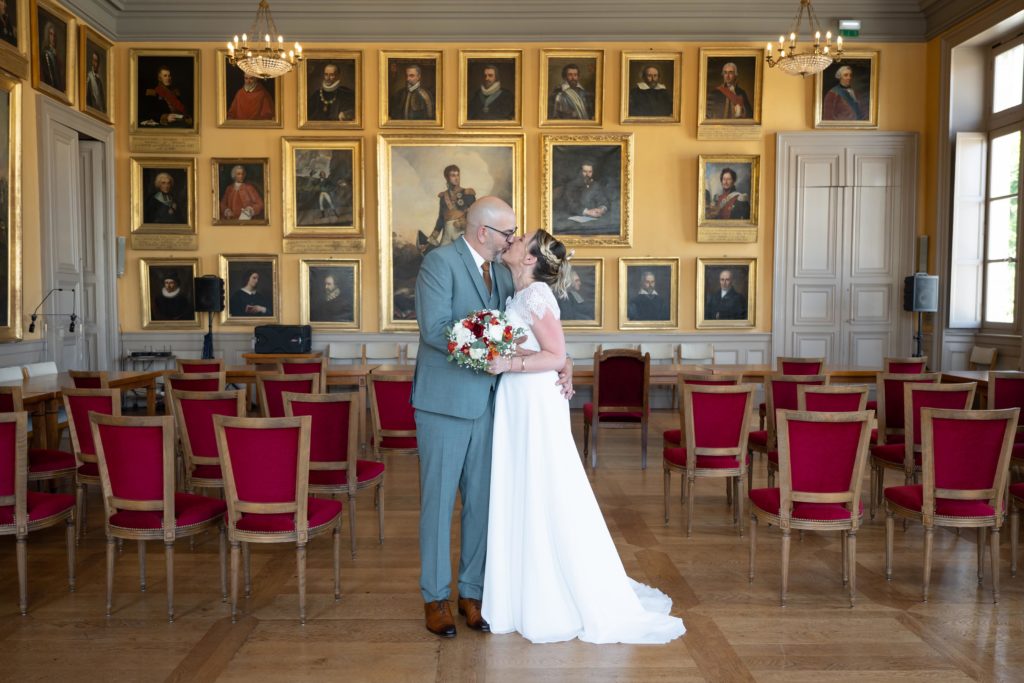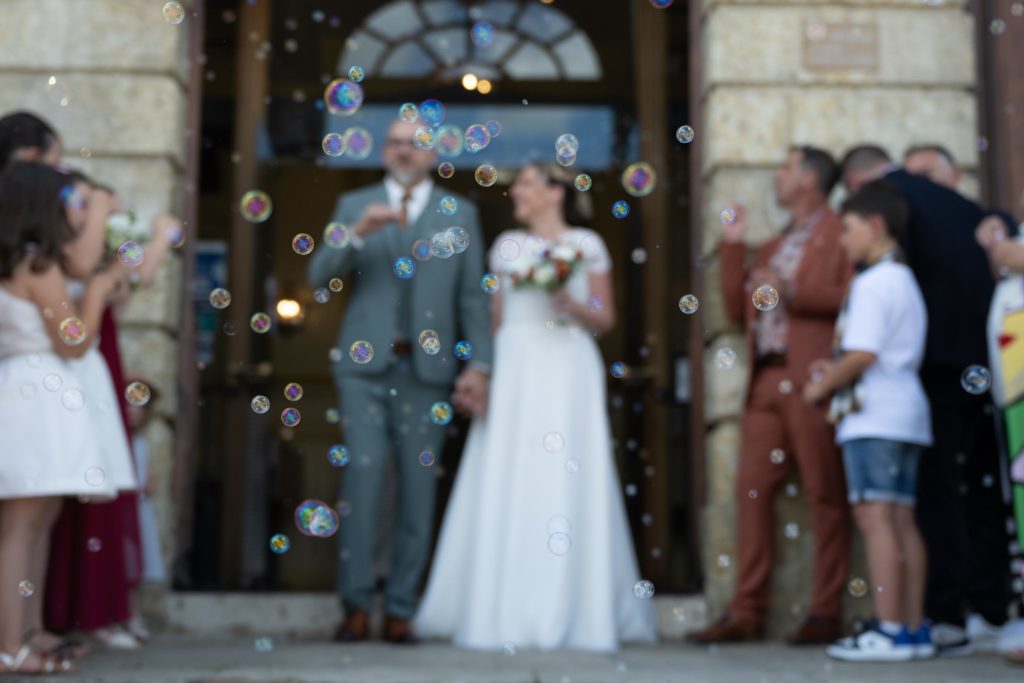 I fully realise that these are all crap, to some, but….wait a minute….do I care?